Goodbye Community Staples, Hello More Unaffordable Apartments!
There is a proposed $100 million housing and retail project trying to move into the 300 block of State Street. The developers are none other than Core Spaces, the developers of the gentrification landmarks of Madison, The Hub and The James. 
This building is proposed to be 10 stories, with 481 housing units and retail spaces underneath. However, much loved small businesses are pushed out. 
Community Pharmacy, PowerNine Games, Casa de Lara, Red Rock Saloon and everyone's favorite bookstore, A Room of One's Own.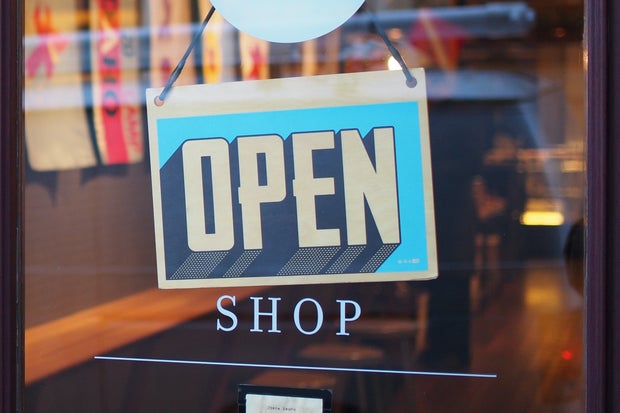 Photo by Mike Petrucci from Unsplash A Room of One's Own is no stranger to being pushed out due to luxury apartments. They had to move to make room for Ovation in 2011. However, the bookstore has been in downtown Madison since 1974. It is frustrating to hear about another campus favorite being pushed out due to luxury apartment complexes.  
Who truly can afford to live in these luxury apartment complexes? A studio at the Hub costs $1450. With roommates, the lowest price for a single bedroom is $1060 (and that's in a five-bedroom apartment!). Then, a studio at the James is $1274. With roommates, the lowest price for a single bedroom is about $800.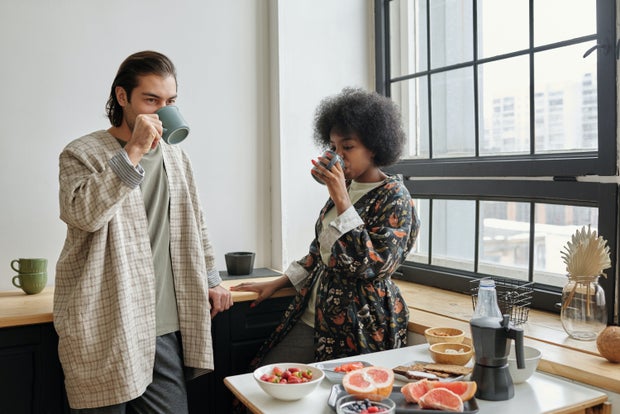 Photo by Jack Sparrow from Pexels On-campus jobs have a minimum wage of $10 and the maximum hours one can work in a week is 15 hours. With the high cost of tuition, what students are able to afford that high of rent?
Who is the city and the campus catering to? If there is not affordable housing for students, we are pushing out students who should be able to get an education at Madison. The student loan debt is high enough, students cannot afford the increasing rent prices in the city of Madison. 
Not only are these apartments unaffordable for students, but they are also pushing out community spaces that are welcoming and inviting for diverse students.