Be Careful When Buying Nail Polish
I am not alone when I say there is something refreshing and exciting about clean, freshly painted nails. Not only can getting your nails done be a fun leisurely activity, but it truly contributes to the cohesiveness and completion of an outfit. However, experts have looked closer at the ingredients found in this beauty enhancer and how they may affect our bodies (Care2; ewg). The general consensus on the matter is rather alarming and has caused me to question the nail polish brands I use.
One of the chemicals in question is Triphenyl Phosphate, TTP. This chemical is why the color sticks on your nail. But, when TTP isn't being used for nail polish production, its primary function is to help make products inflammable. The connection between these two entirely different products is what made researchers raise their eyebrows about the possible hazards of nail polish on the body. As of now, the research is inconclusive, but there is concern that this chemical can cause changes in hormone regulation, metabolism and reproductive system (Wellness Mama; Reader's Digest).
Unfortunately, it isn't just one chemical in question; it is a handful of chemicals. For example, toluene, dibutyl phthalate (DBP) and formaldehyde are all ingredients found in nail polish that could be harming our bodies. Brands may say they are  "3-free" or "9-free" meaning that they exclude a few harsh chemicals, but it may not be enough.
Does this mean we should boycott nail polish? No, although it does mean you should take a couple brands off your shopping list and replace them with a few new ones. Luckily, there are several brands that are dedicated to producing more organic nail polishes, it just takes time and patience to find them and adjust your shopping patterns.
Nail Polish Brands to Add to Your Shopping List:
1. Zoya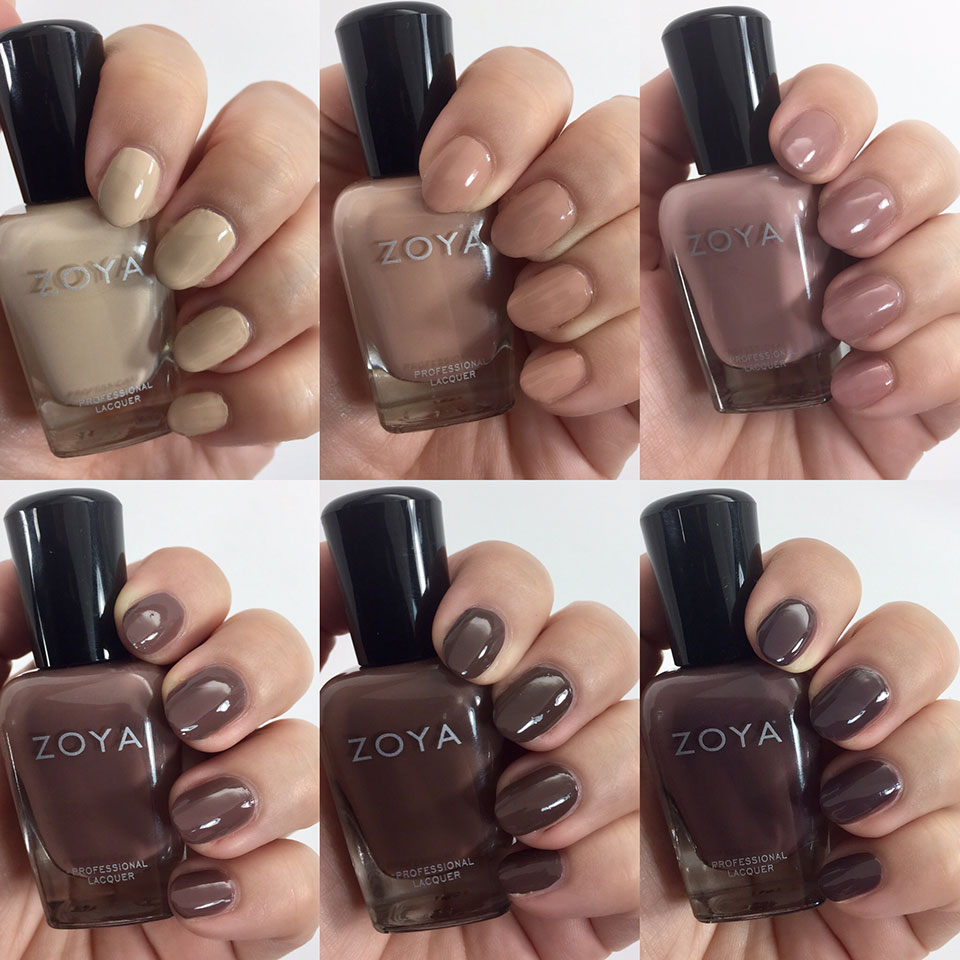 2. Piggly Paint
3. Honeybee Gardens
4. LVX
5. Acquarella
Nail Polish Brands to Take Off Your Shopping List:
Sally Hansen

Essie

Revlon

Milani

OPI

Butter London

Wet N' Wild
It can seem overwhelming to research every product you purchase — but it is necessary!   Be careful using some common nail polish brands, and try switching to some of these options with fewer amounts of harmful chemicals.