On January 20th, 2021, millions of people across the United States and internationally watched the inauguration of President Joseph Biden. After four years under the polarizing Trump administration, this election was an especially momentous occasion. Although the American public remains deeply divided, inauguration day served as a promise of hope and healing going forward. Part of what made this day so special was the guests in attendance and the significance of their invitations. Among the many notable attendees was Amanda S.C Gorman, writer and speaker of the inspirational poem, "The Hill We Climb."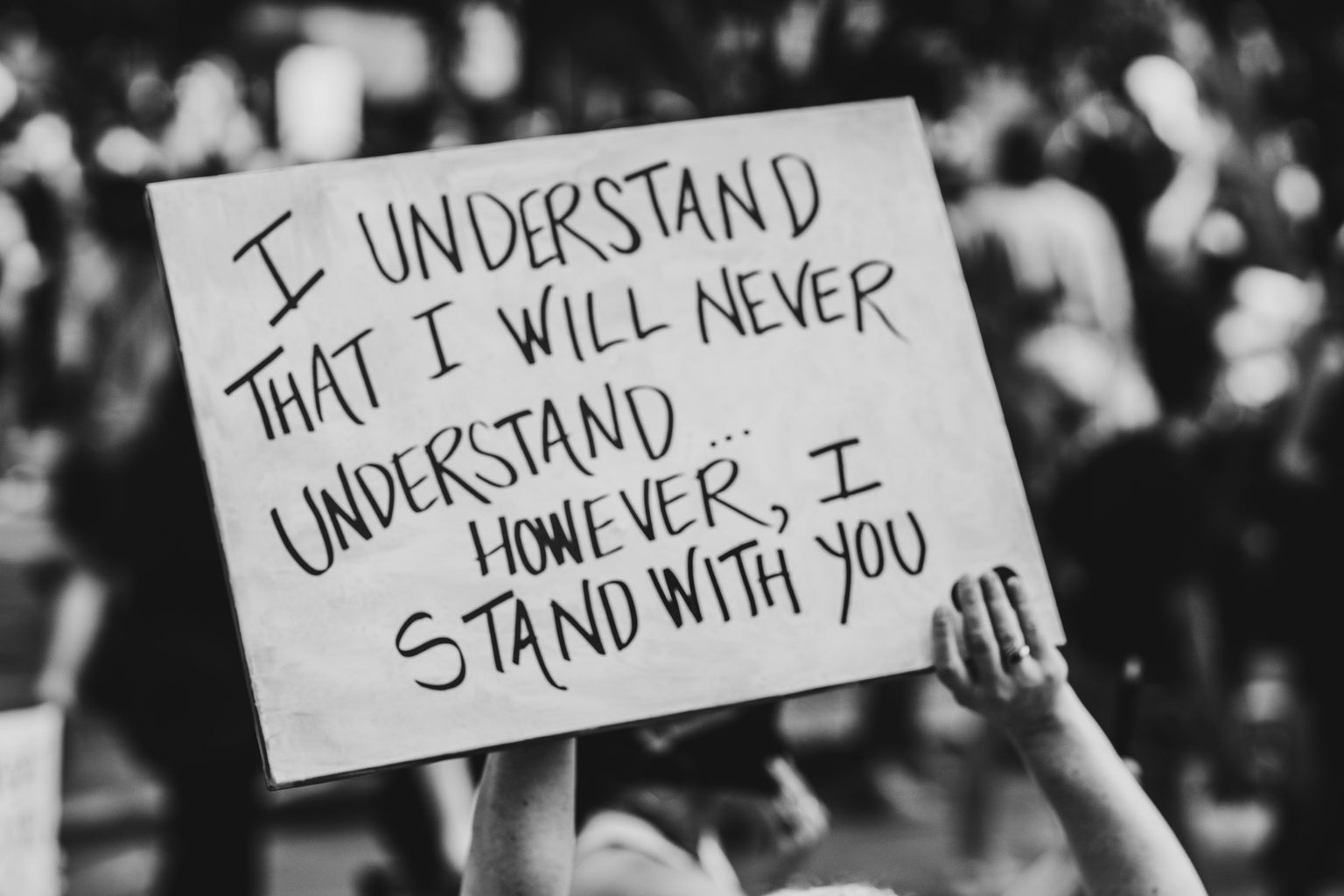 At 22 years old, Amanda S.C Gorman has already achieved considerable success. In 2017, she was appointed as a National Youth Poet Laureate by Urban Word, an organization that works to support and recognize youth poets. She recently graduated from Harvard with a degree in sociology and focuses on themes of feminism, oppression and marginalization in her work. She has also written three books, including Change Sings and The Hill We Climb and Other Poems.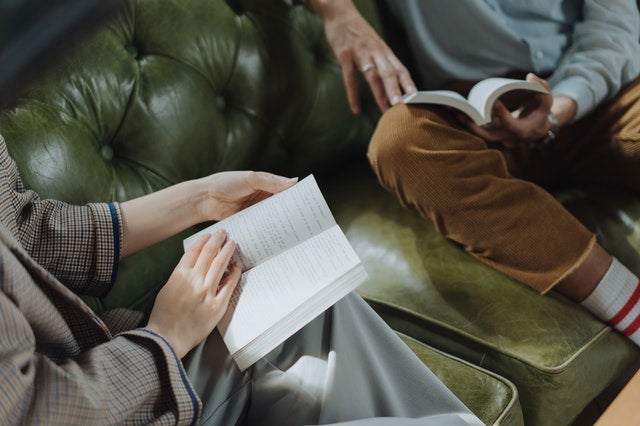 In the time since the inauguration, Gorman has received considerable attention, drawing fans from many different backgrounds. This attests to the power of "The Hill We Climb" as a unifying force, especially powerful given the Biden administration's long time campaign promise of reunification. Also, choosing Gorman as the inaugural poet celebrates the accomplishments and talent of young people, emphasizing the argument that creating a better future happens through policies that address issues such as climate change, health care reform and foreign policy.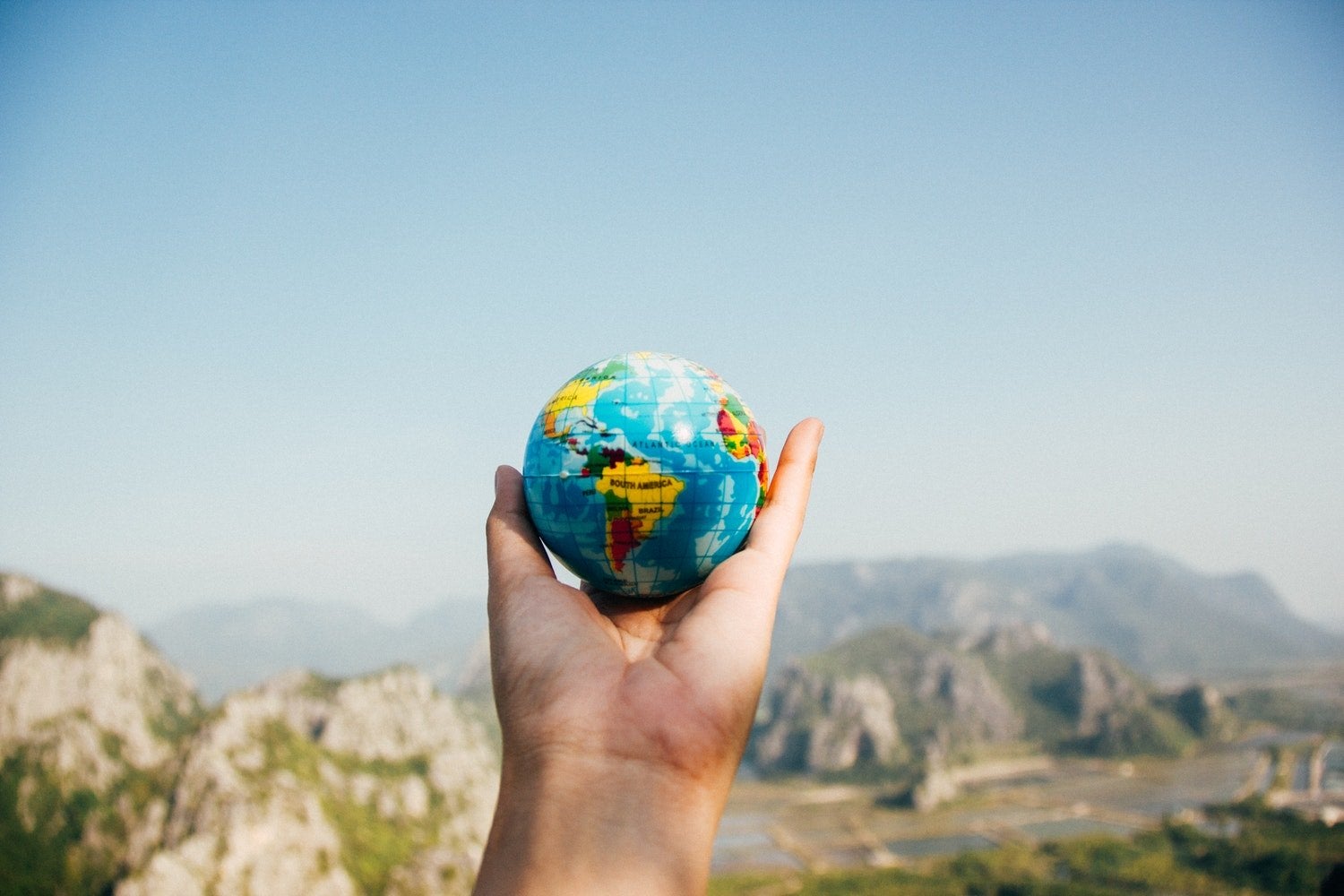 In "The Hill We Climb", the theme of light and dark is used as a metaphor and to punctuate references to recent events, including the January 6th attack on the capital, and to evoke the history of the United States. Juxtaposition of light and dark throughout distinguishes the past from the present, highlighting the opportunities we have at this moment in time to improve. Many other literary elements are included in the poem, notably word choice, diction and rhyme. These elements contribute to the overall message the poem attempts to convey. Additionally, the celebration of diverse identities and the power tied to inclusion of different voices is a central theme.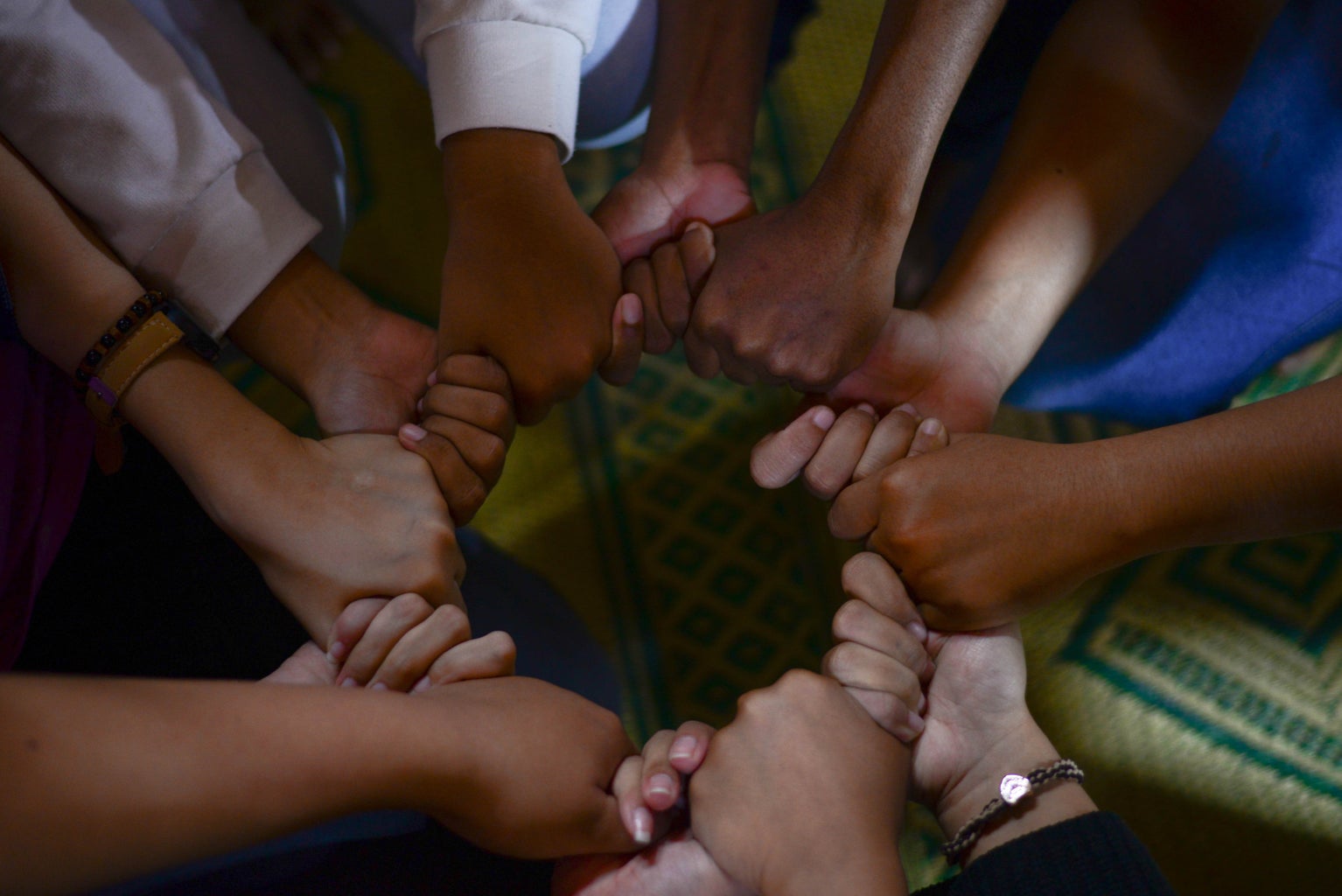 "The Hill We Climb" is an inspiration for all, eloquently and purposefully written.  On January 20th, this poem compounded the promise of hope and healing given by the Biden administration. While celebrating progress, Gorman also seeks to promote change, especially by inclusion of diversity. Through sophisticated use of literary elements and articulate delivery, Amanda S.C Gorman's "The Hill We Climb" recognizes the beauty of the people of the United States and the ideals of democracy while motivating listeners to improve its legacy.