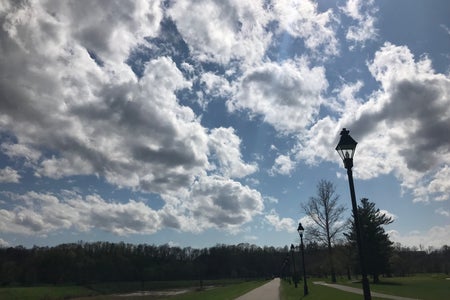 Fantasizing My Future: 10 Goals for My Life
As a child, I daydreamed about what my future would look like. To this day, I still find myself daydreaming and fantasizing about my future. This is a very personal article for me, so I hope you enjoy the sneak peek into some of my thoughts!
1. Be a Mom
I am starting out with a very intense goal because I have always wanted this. Whether I adopt or give birth to biological children, I want kids. I want the good and the bad; I want the cute, indecipherable crayon drawings and the sick, snotty kid coughing on me. I want the cuddly toddler and the yelling teenager. I just want everything that being a mom entails.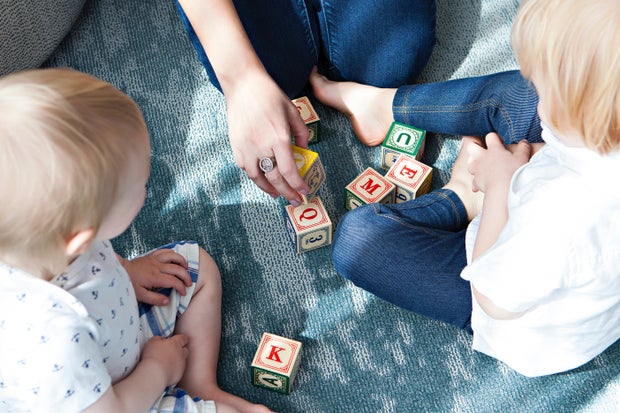 Marisa Howenstine
2. Have a Steady Job
I am currently a Communication Arts and Literature Teaching major; therefore, my intention is to become a teacher for middle school or high school students. If, for some odd reason, that career path doesn't work out, I still want a job that will support me and my future kids.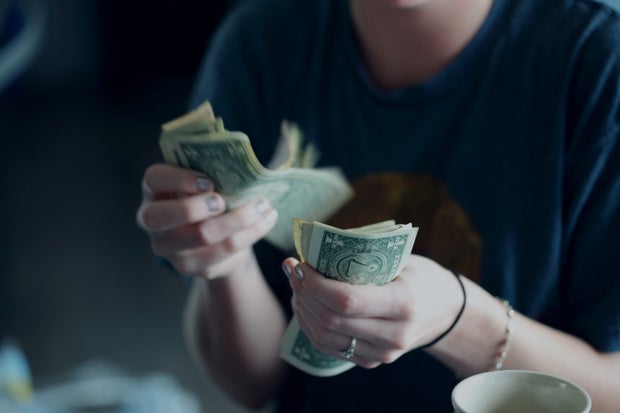 Sharon McCutcheon
3. Be a Minnesota Vikings Season Ticket Holder
If I am going to be a public school teacher, I might have to budget myself in order to maintain this goal, but I will make it happen. I am a huge fan of football, and I am an even bigger fan of the Minnesota Vikings. Being able to see the Minnesota Vikings play in person is such a thrilling experience. If I were able to experience that multiple times a month, my heart would explode from happiness.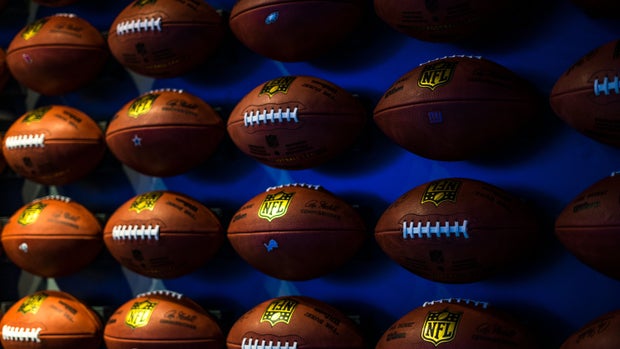 Via HENCE THE BOOM on Unsplash
4. Have a Garden
This may seem like a simple task because a lot of people grew up with gardens. I grew up helping my Grandpa Paul with his garden, but my dad always said he wanted a garden but didn't have the time for it. I absolutely love fresh jalapeños, bell peppers, carrots, corn, etc. It will also help instill healthy, productive habits in my children while I spend time with them outdoors.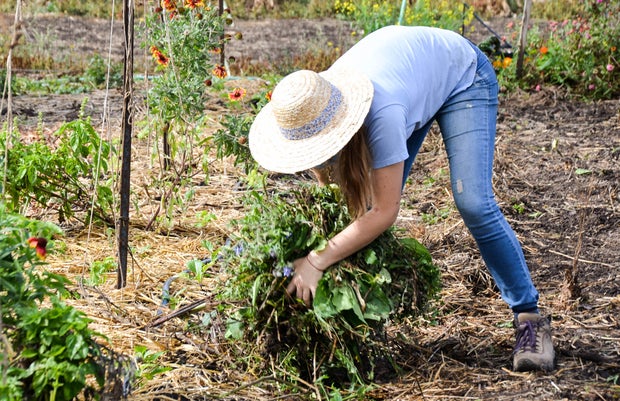 Jocelyn Hsu / Spoon
5. Fall in Love and Be Loved
I am a strong believer that you shouldn't depend on other people to make your goals come true. That being said, I will never depend on a guy for anything including my happiness. I do, however, still want to fall in love. I want that whole "can't-eat, can't-sleep, reach-for-the-stars, over-the-fence, world-series kind of stuff" like It Takes Two. As I said, I don't want to depend on a guy, but I love love. Being in love while the other person was in love with me would be beautiful, and I think that bond would be something worth treasuring when the time is right.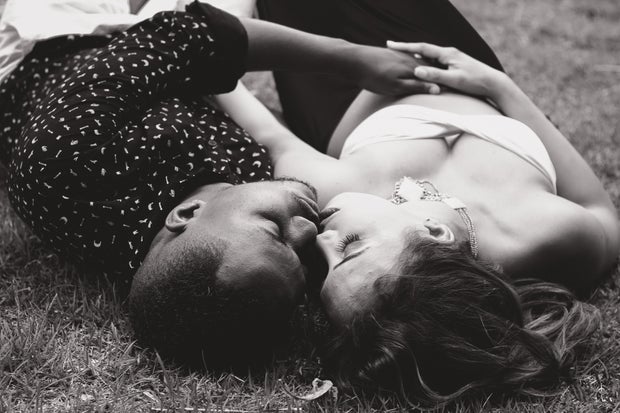 Matheus Ferrero / Unsplash
6. Have a Kitchen Island
I want an island in my kitchen. I think it would be super cute to come home from work, cook dinner for the family and make my kids do homework at the island every night for at least a little bit. I understand that kids learn in different environments, but I think it would be really sweet to spend as much time together as possible.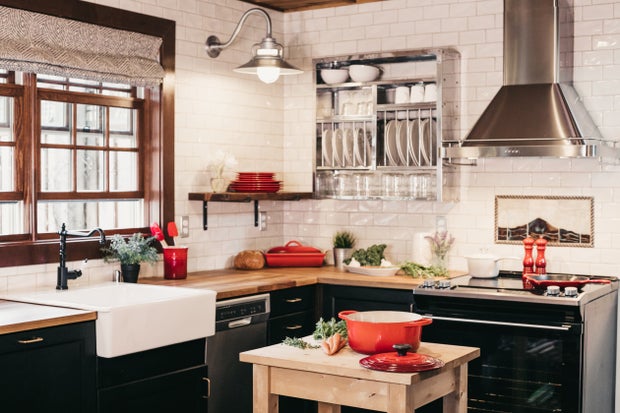 Becca Tapert / Unsplash
7. Own a House
I do eventually want to buy a house. It doesn't have to be extremely large or fancy; I just want my children to have a home in which they can grow up. I want to measure their height on a door frame and not get too mad when they color on their walls. I moved around a lot as a child, so I want to be able to finally settle down in one place for, hopefully, the rest of my life with the love of my life and my children.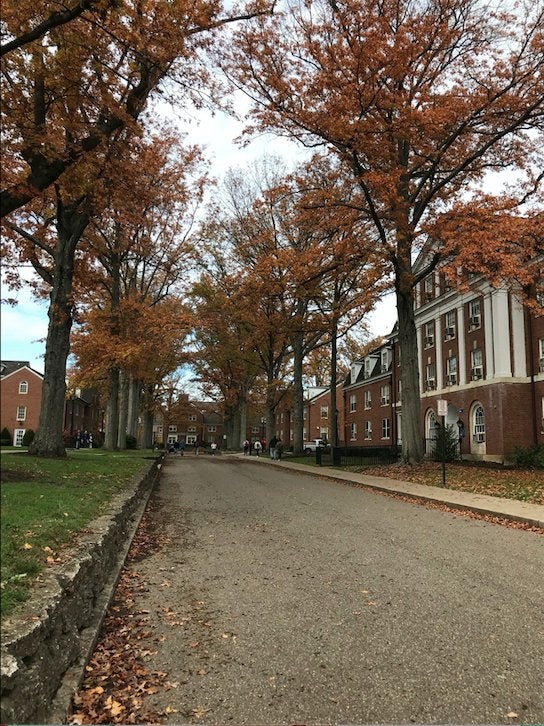 Hannah Moskowitz
8. Take My Kids to Church
I won't force my kids to do anything that they don't want to do. However, I think going to church every Sunday (or even one Sunday a month) would be a great thing. I want them to always feel loved by their dad and me, but I also want them to feel loved by God as well.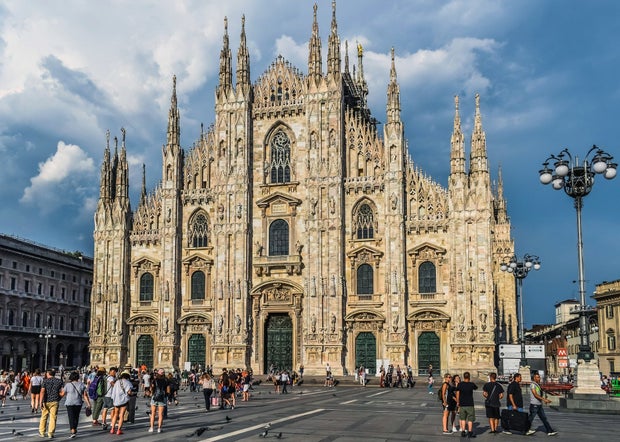 dimitrisvetsikas1969
9. Maintain My Goofiness
If you know me, you know that I am extremely goofy. From weird voices to off-the-wall actions, I embrace my one-of-a-kind personality. I always want to be that goofy, fun, loving person that I am today. I want my future classroom to be safe, warm, and as free of judgment as possible. I want my home to be chaotic and filled with Nerf Gun Wars and instrument-playing kids. Drums from downstairs and a saxophone from upstairs, while I pull my hair out trying to grade papers, sounds like a perfect time to me. I want to read my kids bedtime stories and make unique voices for each of the dinosaurs and/or characters, then I will finish the night with a prayer and tuck them into bed with a kiss on the forehead before cuddling up next to my future hubby.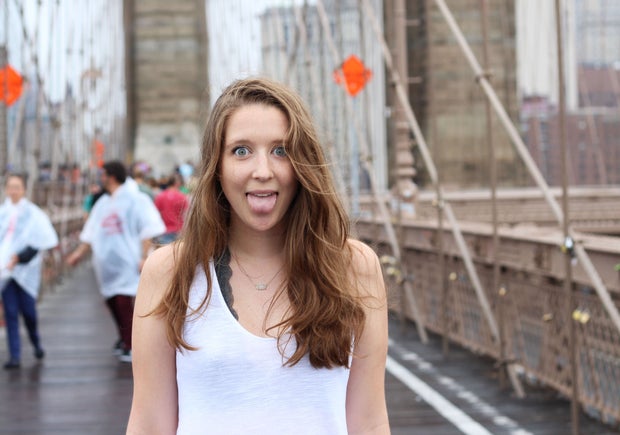 Anna Thetard / Her Campus
10. Be Happy
In the end, there are a lot of scenarios that I have fantasized about (as you can tell from above). However, my main goal is to be happy and share my happiness with the people around me.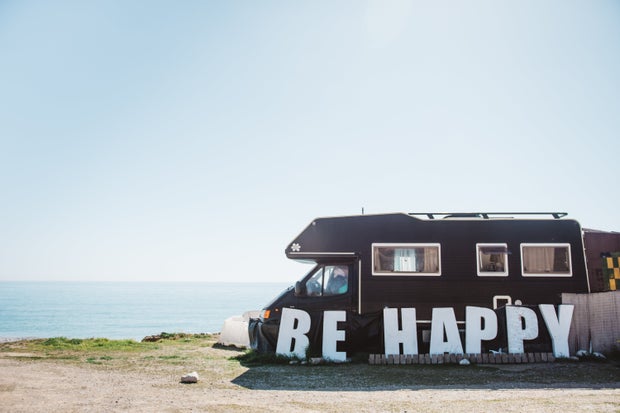 Cameron Smith / Her Campus
I have a lot of goals and fantasies about what my future will look like. I have learned that rarely anything in life turns out as planned. However, I think I can make the majority of these happen. With God willing, I will achieve whatever goals I set my mind to!