Ever since landing her role as Hermione Granger, Emma Watson has proven many times to be an excellent role model for young women. With International Women's Day taking place this month, she is a prime example of the kind of achievements we should strive to gain.
Most people will know her for her iconic role, but Emma is also a major advocate for women's rights and was even recognized by the UN and given the title of UN Women's Goodwill Ambassador in 2014. With a crucial part of the organization "He for She", Emma has been a voice for women all around the world, and her words have inspired countless women to follow after her.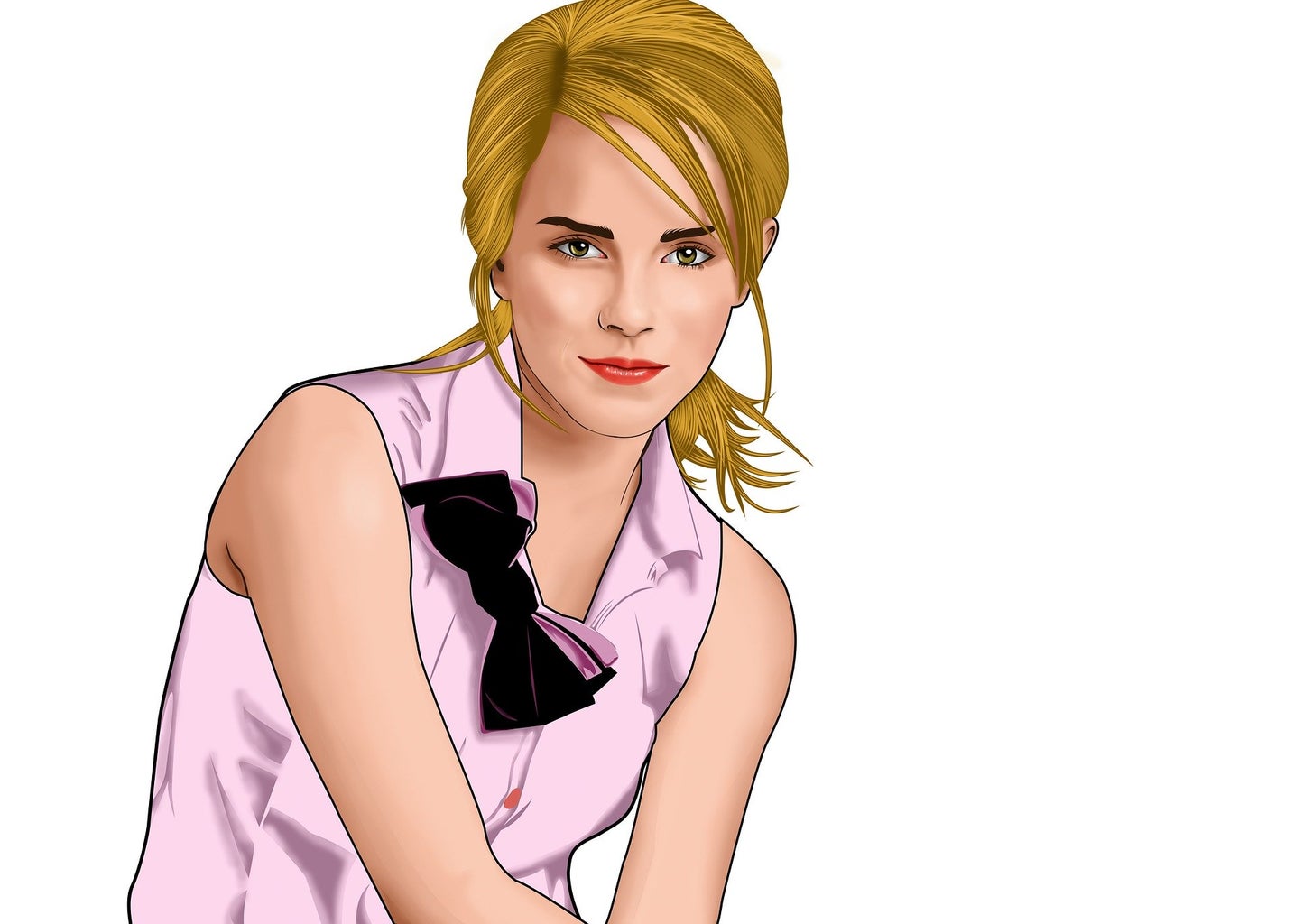 While she is a renowned actress and has starred in many big movies such as the remake of Beauty and the Beast, we can't just judge an actress's success and outreach for women's rights movements by the films that they have been in. There are a lot of actresses in Hollywood, yet there are not half as many that have been as active in issues involving women as Emma Watson has been. In an interview with British Vogue where the actress did a review of the items in her bag, Emma revealed that she tries to be as sustainable and eco-conscious as possible (including carrying around a glass straw – something relatable for us at Laurier since we're always confronted with paper straws now.
In a world where men are applauded often for doing the bare minimum and women are not as recognized for their accomplishments, Emma Watson shows us that we can write our own narrative and be a good influence on the women in our lives. Being a woman, you will constantly feel like you are being knocked down or not being taken seriously for your accomplishments. Because of this, we must continue to lift one another up and help each other. Emma shows us what can come from believing in yourself and demonstrates to us that we are not alone.
International Women's Day is a day of celebrating womankind and all of our similarities and differences. In today's day and age, we have more opportunities than ever. Hundreds of years ago, women would have killed to have been able to have the opportunities that we have. Being educated, having jobs and being able to vote are things that we take for granted, but we must remember to be thankful for every day. Being a woman is hard, but it's pretty freakin' cool. After all, we've come so far – and we still have so far to go!