Her Campus Wilfrid Laurier is very excited to announce that we're hiring for the Winter 2018 semester! Are you interested in getting to know a little bit more about us, or what Her Campus is all about? KEEP READING!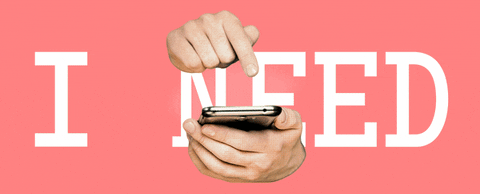 What is Her Campus?
Her Campus is the #1 new-media brand for the empowered college woman. Written entirely by the world's top college journalists – with 11,000+ contributors and counting – HerCampus.com features national Style, Beauty, Health, Love, Life, Career, Entertainment, News, DIY, LGBTQ+, High School, and After College content supplemented by local content from 350+ campus chapters nationwide and in 11 countries.
Her Campus Wilfrid Laurier focuses specifically on the Laurier student community, and the Waterloo community. We've written about everything from divorce to sex to saving money and much, much, more. If you've got an idea, we have a place for you!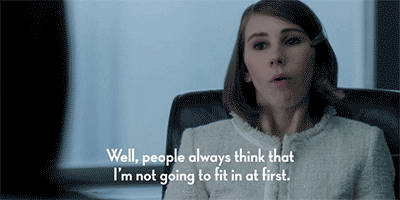 Our Positions
Any student at WLU has the opportunity to apply for any of our 5 positions: writers, editors, social media, events and marketing, although we prefer you to apply specifically to the one you are most interested in.
Writers
Writing is an awesome way to share your creative ideas, build a portfolio and share your voice. Writers are expected to write one article per week, but can choose to do more if wanted. Writers also have the opportunity to cover local events, conduct interviews and pair with other Her Campus members worldwide to collaborate on articles.
Use this link to apply to be a writer.
Editors
Have a critical eye for detail and grammar? We want you! Our editing team fixes all of our mistakes and keeps our articles looking the best they can be.
Use this link to apply to be an editor.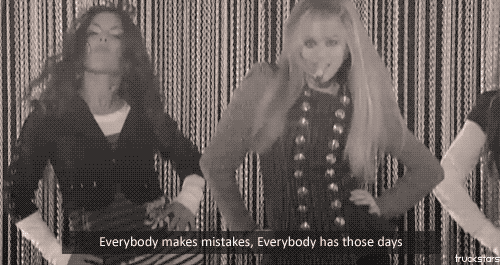 Social Media
Is your Insta game at an all-time high? Do you slay Twitter? Are your Pinterest boards drool worthy? Come join us! Our social media team uses our many different platforms to share our fantastic content, host theme weeks, create contests, and keep our feeds looking bomb AF.
Use this link to apply to be on our social media team.
Here's a picture of some of our beautiful and super hard-working events, social media & marketing teams from Fall 2017. 
Events
Do you love planning, organizing and creating unforgettable events? Our events team helps us host on and off-campus activities, along with planning our team socials.
Use this link to apply to join our events team.
CHeck out this picture of some of our HC Winter 2017 team at the Inside Ride last year. 
Marketing
Our marketing team shares, promotes and advertises Her Campus Wilfrid Laurier on campus and on social media. This team is super important in getting our content out on campus as well as helping to booth and promote our events and contests. Marketing also helps us connect to other clubs on campus so we can support their events and opportunities. Marketing is looking for creative thinkers who can really make us stand out!
Use this link to apply for our marketing team.
Applications close January 6th at 11:59pm. If you have any questions feel free to email us at [email protected] or send us a message right through Facebook! Can't wait to hear from you!