Student-Friendly Fall Date Ideas
It's that time of the year again. As the cool air approaches, the number of couples and PDA you see around you seems to grow exponentially. If you're single you may find yourself subconsciously looking for a significant other at every corner you turn. If you're in a relationship you're probably wanting to spend every second of free time with your partner. This strange phenomenon from October to March is known as "cuffing season," the desire to be cuffed in a relationship over the winter season.
As a student at the beginning of this dating season, planning for dates or things to do can create quite a financial burden. Whether you're hoping your relationship turns into something long term or stays more of a seasonal fling, I have compiled a list of the best student-friendly date ideas that are great for everyone!
1. Feed Baby Goats
Located at Growing Hope Farm in Cambridge, you can actually feed baby goats or do goat yoga depending on how adventurous you are feeling. Feeding the baby goats is only $6.99 and the money goes to charity, so you can feel good about your date choice while being surrounded with goat cuteness overload.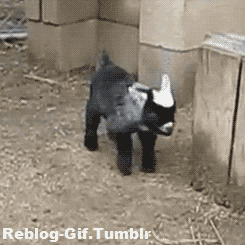 2. Go to a Pumpkin Patch
Going to a pumpkin patch is a personal favourite fall date. Not only is it great for Insta pictures, but you can enjoy apple cider and corn mazes while you're there! It's the perfect date to get into the spooky mood while getting some pumpkin décor for your home.
3. Pumpkin Carving Contest
If a pumpkin patch isn't your thing, you can go to a local grocery store and buy pumpkins there. A pumpkin carving contest is a really great way to allow the personality of your date to shine through, while also having some fun.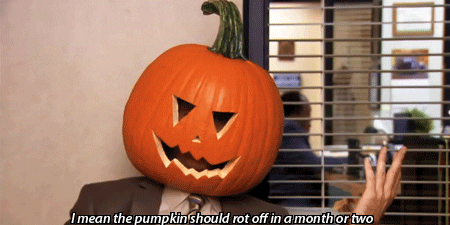 4. Go for a Walk Through Waterloo Park
This is a great way to see the leaves changing colour during the fall. While you're walking around, you can also stop at the petting-zoo. It is filled with an abundance of cute animals that you can check out for free during your time there.
5. Go to an Arcade Bar
While the cold weather makes it tempting to stay inside, there is an arcade bar called "Pin Up" located right across the street from Laurier. You won't have to travel very far to play all of your favourite retro games like ski-ball, pinball, or Pacman. It will add a little bit of healthy competition to your date!
6. Bob Ross Paint Night
Cuddle up and grab some paint and a canvas! Put on a painting tutorial by Bob Ross and see how good your artistic skills are.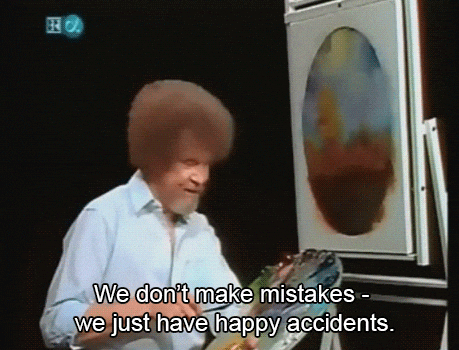 7. Café Study Date
You might as well be productive while dating at the same time, especially if you and your date have a class together! Being in a coffee shop also takes away any pressure for having a non-stop conversation if you're doing some homework while you're there.
8. Oktoberfest
Oktoberfest in Kitchener-Waterloo is the second largest in the world. It has a great atmosphere and you can try different food and drinks while you're there! It's a great way to spend your reading week.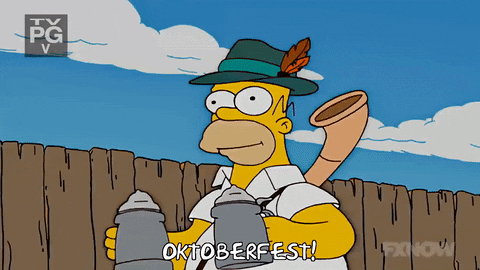 9. Cineplex VIP Theatre
The Cineplex VIP Theatre is one of the best places to see a movie! With the huge comfy reclining chairs, a lounge and drinks brought to your seat, what more do you need?
10. St. Jacobs Market
This is the perfect place to walk around and hold hands on a Saturday in the fall, where there are so many things to look at and so many amazing foods to try.