Gilmore Girls: Why Dean Was Rory's Best Boyfriend
I know, I know. The fan favourite pairing on the popular series Gilmore Girls is Rory Gilmore and Luke's nephew, Jess Mariano. However, I believe that Rory's first boyfriend, Dean Forester, was the right match for her. Here is a countdown of my top five reasons why.
5. He Got Along Well With Her Mother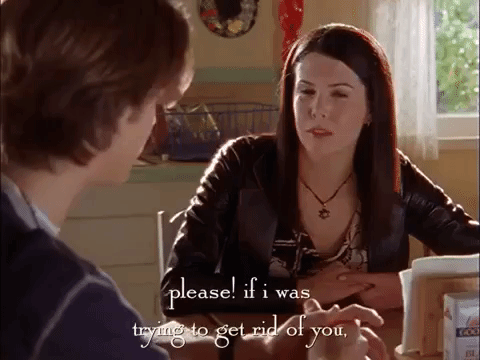 I don't know about you, but Lorelai Gilmore does not seem like the easiest person to get along with 100% of the time. Her strong protective side over Rory and fast-talking rants could throw anyone off. However, Dean took this in stride and fully appreciated and respected the relationship that Rory had with her mother. Additionally, he goes out of his way to help Lorelai when she needs it (such as fixing the front porch light). Goals.
4. He Was a Good Big Brother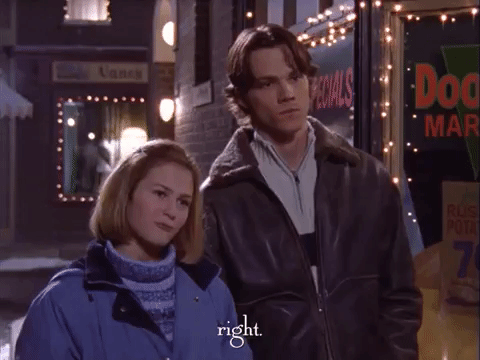 Dean's relationship with his little sister Clara was adorable and showed the strong bond between the members of his family - something that is also important to Rory as she is close with her mother. It was clear that he adored her, and that he would do things with her despite their age difference (such as the winter carnival and Bracebridge dinner town feast)! Furthermore, it was clear that she and Rory got along well, which would have been important to him. A guy who's good to his little sister? Instant brownie points.
3. He Was Hardworking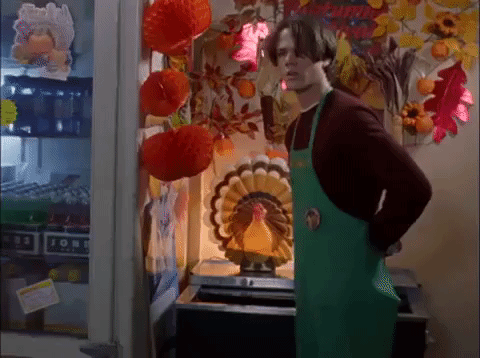 Dean was arguably the hardest working of all of Rory's boyfriends - especially Logan. He appreciated the work/life balance, and the knowledge that young people will have to work harder than their parents in order to make a name for themselves. He himself even said to Rory in season 4, episode 18 that "A college degree does not guarantee a job, it's not like it was with our parents." A harsh reality maybe, but the truth.
2. He Supports Rory's Interests, Even Though He Doesn't Understand Them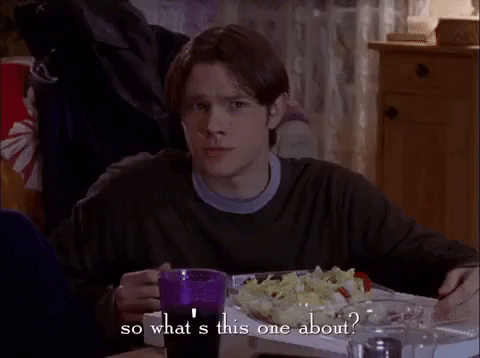 A known bookworm and movie buff, Rory has very defined tastes. While Dean does not necessarily share them, he supports her anyway and even tried to get into the books and films that she likes. It's incredibly endearing and shows just how much he cares for her.
1. He Grounds Rory
Rory has huge ideas about her future, and while that is a good thing, she can also forget about the things and people around her. Dean was good at holding her accountable and calling her out when she got too far into her head and didn't make time for the people in her life. University is important, but you also need support from others to succeed in life.
Well, I've said my piece and you are all allowed to judge me (or agree with me)! After all, who really can resist a down to earth and sweet good boy? Their story reached an unfortunate end, but I think that Dean taught Rory the most - first relationships tend to do that, and he set a high standard for the rest of her boyfriends throughout the seasons.