Five Ways to Feel Like a Kid Again
As much as we all love being adults, sometimes we wish we could turn back the clock to when we were kids and get rid of all the stress of adult life, away from papers and midterms. Though we can't do that, there are many things we can do to make it feel like we're kids again — here are just five ways!
1. Build a pillow fort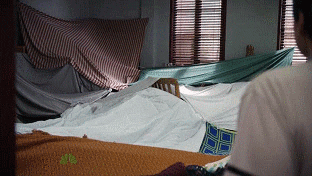 As a kid, I think everyone built pillow forts. It was like having out own place, rent free! We'd have pillow fights — and fights over who could build the best pillow fort. It was a place where you could hang out to watch movies or play some games. Now we just have more pillows and blankets, as well as more games and great friends to spend time with! So next time you have your squad over, maybe think about building a fort.
2. Listen to old songs
Some songs have certain meanings that just bring back memories, but then there are songs that go way back to when you were a child. Those songs are still good songs, and after the first note they already have you feeling pumped. Now that you're older, you can finally understand the message of certain songs — messages that leave you wondering why your  parents let you listen, let alone sing along, to those songs.
3.  Colouring Everyone had a pack of Crayola crayons that they would use to colour, whether it was in a colouring book or just on blank paper. This is still an enjoyable activity to do today! Don't want to come home with a Dora colouring book? They have adult colouring books, which is all the more reason why you should start colouring today.
4. Watch old movies
Although we have some pretty good movies now, nothing beats the classics. Rewatching old movies is the best. You always pick up new things you didn't notice before or jokes you didn't understand as a kid. The villain that used to give you nightmares is someone to laugh about now! Let's not even get started on classic Disney Channel movies. Who doesn't love High School Musical?
5.  Spending time outside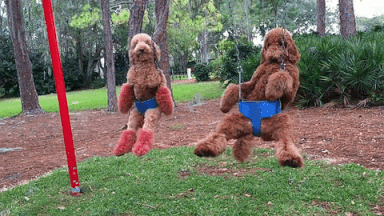 As kids, we didn't have our cellphones. We'd go knock and our friends' doors instead of sending them a text and ask them to come out and play tag, manhunt or cops and robbers, all of which can still be exciting games to play today. Even if you don't want to play a game, it's be nice to just go for a walk in the park. I mean, you're never to old to swing on the swings!
Not only are these fun activities that bring you back to the good ol'days, but they can also all work as fun ways to destress. We should never take the things we did as kids for granted because they're still fun things to do today — this time, with no adult to tell you no!