Cute Date Ideas for This Holiday Season
With snow falling and the holidays getting closer, it's a great opportunity for you and your significant other to take advantage of the winter break by going on cute holiday-themed dates! Whether you prefer chilling at home or going outdoors for a date, we've compiled some date suggestions for you to try out to get into the holiday spirit and relax after your exams with your special someone!
Go ice skating
Skating is a holiday date essential; not only is it super fun to do with your significant other, but you can also get your daily dose of exercise in as well! It's also really easy to plan and find a rink since there's a large selection of rinks (indoor and outdoor) across the GTA for you to choose from. (Click here for a guide to skating in Waterloo from a fellow HCWLU writer!) Try a picturesque outdoor location for maximum romantic points; check out Evergreen Brickworks which has a small outdoor rink in snow-covered gardens or the Bentway Skate Trail located underneath the Gardiner Expressway in Toronto!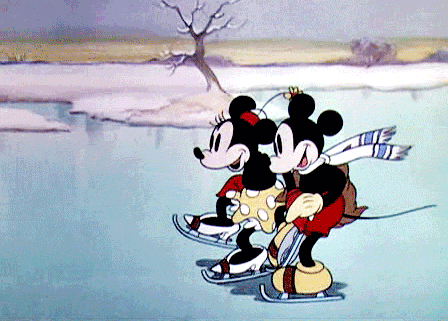 Make a gingerbread house
Get creative and try decorating a gingerbread house the next time you decide to have a day in with your significant other. It is a great way to get into the holiday spirit and also a fun treat that you can eat later! You can buy customized kits at any grocery store; make one giant house or create your own village of houses!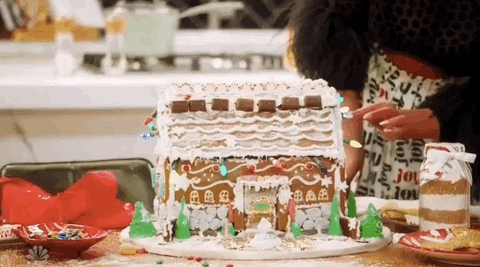 Have a night in with hot chocolate and Christmas movies
If you really aren't feeling like going outside, why not just stay in and binge-watch holiday movies with hot chocolate? Snuggle under your blankets and watch your favourite holiday classics like Elf, Love Actually, A Christmas Carol, etc. Or if you're looking for some new holiday movies, pull up Netflix and watch A Christmas Prince, Klaus or The Princess Switch.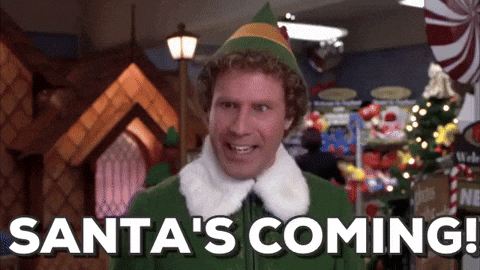 Go to a Christmas market
The classic holiday date, going to a Christmas market is a tradition for many families and couples around this time of the year. The popularity of the Toronto Christmas Market is not just based on hype; there are so many fun activities that you can participate in such as shopping, visiting holiday-themed vendors, gazing at the stunning light and art displays and did I mention taking cute pics at the giant Christmas tree and infamous red heart sculpture? If you are spending your Christmas in Waterloo, you can check out the Kitchener Christkindl Market which is just as festive and has a variety of vendors, scenery and entertainment as well!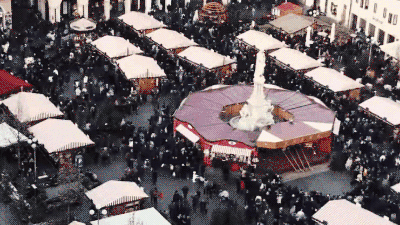 Relax at a spa
A perfect getaway from the city, visiting a spa is the ultimate luxury activity for the holiday season! Indulge yourself with massages and saunas surrounded by nature at the spa; there are locations in Blue Mountain and in Chelsea, Quebec for the next time you decide to go on a roadtrip with your significant other!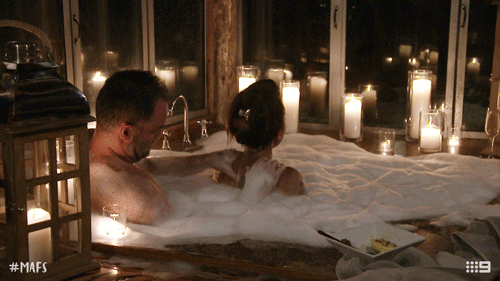 Get into the holiday spirit with these cute holiday-themed date ideas! We hope this short list provides you with some inspiration for the holiday season with your special someone!