5 Free Apps to Help Improve Your Mental Health
With the technological revolution that has happened over the past two decades, dependence on phones has become more and more of a problem and has led to an overall decrease in mental health. However, it is not the phones themselves that are the problem – it is the apps on the phones that contribute to poor mental health. With that being said, there are apps that can actually work to fight against the epidemic of negative cellphone usage. These are a few of my favorite free apps out there to help you manage and track your mental health.
Disclaimer: These apps are in no way a substitute for seeking medical help. If you think you have a medical or mental health emergency, please contact 911 or contact your nearest healthcare service provider. 
HeadSpace
Headspace is a great app to start down the road of self-meditation and improve your mindfulness.  Mindfulness is helpful for improving quality of sleep, stress levels, reducing anxiety, increasing focus and more. You can customize it to your schedule, and if you have a quiet space, do it from the comfort of your own bed, desk or even in the workplace. You engage for two, five or ten minutes and listen to the prerecorded track; the voice will guide you through where you should be directing your thoughts and consciousness. This is helpful for people who are actively trying to reduce stress levels and anxiety, as blood pressure will decrease and it will help to normalize breathing. I personally love this app for when I am in the middle of a long study session and start to feel overwhelmed.
Breathe
After just recently investing in an Apple Watch, I became aware of an app called Breathe.  Breathe is available for almost all Apple platforms, and is another app that helps to normalize breathing. The main difference between Breathe and Headspace is that Breathe is solely focused on the breathing aspect, whereas Headspace is geared towards people who want to improve their cognition and focus. A plus side of this app: if you have an Apple Watch, there is a cute little flower icon that shows you when to breathe and it is very aesthetic.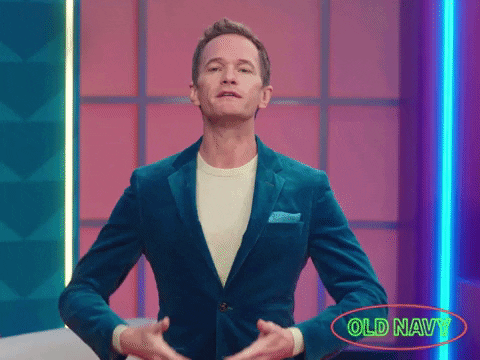 MindShift
The MindShift app is fairly new to the market, and it is becoming a huge success. With features like Anxiety 101, Thinking Right, Chill Out Tools and a Self-Journal, it helps to keep users on track and accountable for tracking their own mental health. You can set daily reminders for yourself so you do not forget to report how you are feeling on that day. This can be a helpful tool if you are seeking help from a specialist as well, as they are able to closely analyze the trends and patterns of your feelings on a daily basis.
Woebot
Although this app is only free through the trial, it is a great tool to have under your belt when you need someone to talk to. It uses aspects of cognitive behavioral therapy (CBT) to engage with its users on a more personal level. The only downside to Woebot is that it does come across as scripted, rather than like an actual person speaking with you, and it does seem to have trouble responding to the more complex or detailed questions.
Happify
Happify is also a cognitive behavioral therapy-based app, similar to Woebot, and it is a mindfulness app in the way that it helps you to develop your focus and ability to concentrate.  The app claims that 86 percent of their users saw a drastic increase in their moods after two months of consistent usage. It allows the user to engage in the form of games and written reflection components. In doing this, the user has to reflect inwards and use those reflections outwards to play the games. 
With the large jumps that technology is making, consumers have to jump with it. As much as we would love to go back to a time where we did not have to worry about phones, that is not a change that will come in the foreseeable future. That being said, there are ways to make spaces, even virtual ones, more positive and welcoming.  It is as simple as downloading an app onto your phone to monitor how phones are affecting your everyday outlook on life. If you would like to see how these apps have worked for others, please check them out in the App Store for a more detailed description and user reviews.