Goodbye, Her Campus Western
Goodbyes are never easy. They're even harder when you don't have the chance to say it. 
I've been involved with Her Campus Western for three whole years now. In this time, I've gone from Arts Editor to Senior Editor to Editor-in-Chief. Before HCW, I never even thought of joining any sort of club at Western. As someone with social anxiety, that's just simply something I would never do.
But then I saw an ad on Facebook from HCW looking for junior editors. I had never been an editor before, besides editing my friend's papers. So I applied, got an interview, forgot about said interview, drove home from the gym really quickly to get to that interview, had the worst interview of my life and still got the job. Thank you, Charlotte. 
My time at HCW has been irreplaceable. I have learned so many things I would've never known from just simply going to class. And here are a few of those things. 
HCW has taught me what it's like to get involved. From our first meeting and event in 2017, I realized what people were so ecstatic about when they talked about the clubs they were a part of. Being involved is even more than learning skills to help better yourself. It's about being a teammate and working together to create something bigger than yourself.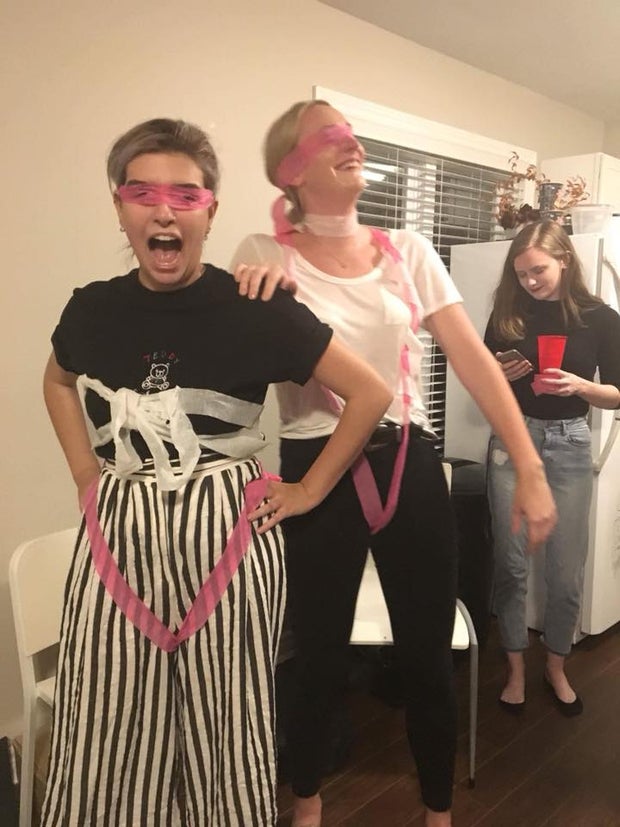 Her Campus Western HCW has taught me to be a better writer. From such classics like, So, I Didn't Wash My Hair For A Month and Why There Shouldn't Be A Third Season Of Stranger Things, I've learned to write about things that interest me. At HCW, there aren't really any rules. You can simply be yourself and speak  your mind. And that's something I never really knew how to do before joining HCW. I also learned what it's like to receive criticism from strangers. And if you want to hear more about that, I've written a whole ass article on it. 
HCW has taught me to be an editor. My experience at HCW has been invaluable in terms of editing. Reading and editing so many articles for three years has made me not only a better editor but a better writer. I've found myself utilizing things in my writing classes I only could've learned through HCW.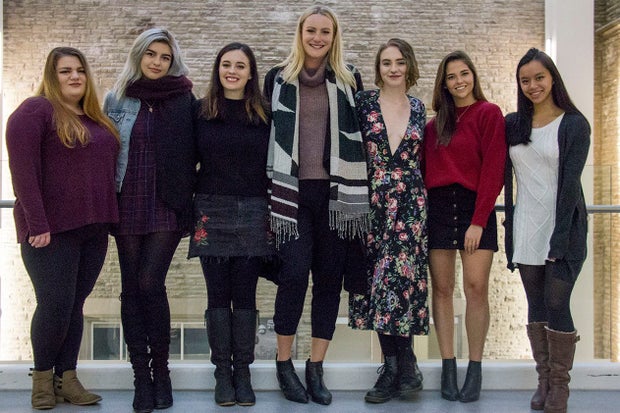 Her Campus Western HCW has taught me to be a leader. Having responsibility is tough. But, somehow, I managed to balance school, HCW, my thesis and a full-time job, all from afar. I don't think I could've done this without the ladies that came before us, who are just all so remarkable and inspiring. The legacy passed down from Becca and Ella to Maggie and Alex to Sydney and I, has been hard to uphold. And yet, here we are, in April, ready to pass the torch. 
But, most importantly: HCW has taught me how to be a friend. The thing I will appreciate the absolute most from my time at HCW is the friends I've made. I can't stop thinking about what my life would've been like without the kind-hearted, supportive women I've met at HCW. I mean it when I say each and every person I met at HCW has inspired and changed me in some sort of way. There are girls that I make art with, girls I go out for drinks with, girls who send me bomb-ass recipes, girls who are my shoulder to cry on and so much more.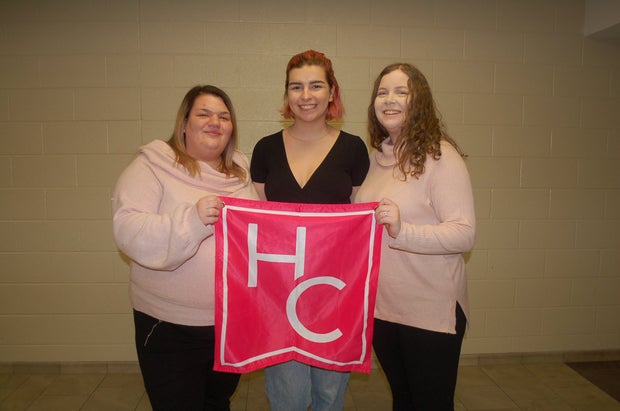 Her Campus Western I wish I could write a list of the ways every girl at HCW has affected me in my three years here. But for now, all I can say is thank you. Thank you for trusting me, supporting me and inspiring me. 
Goodbye HCW, you're a real one. 
Related Articles
Want more HCW? Check us out on social media!
Facebook, Twitter, Instagram, Pinterest
Subscribe to our newsletter!