The holidays are the time of year that everyone gathers with friends and family, but this year is a little bit different. It might be more difficult to get into a festive mood when you feel cut off from those you love. No more big holiday parties, crowded Christmas shopping or packed skating rinks. 
Not to worry!  
I'm here to help you get in the holiday spirit and connect with loved ones while following social distancing restrictions! I have six fun and festive ways you can get in the holiday spirit and stay safe at the same time!
1. Decorate your room, house or apartment
I don't know about you, but my roommates and I went full out this year! With the stress of studying and online school, walking into a living room filled with Christmas decorations helps to brighten the mood and makes me feel like it's the holidays. If you don't want to spend a lot of money, you can find cheap decorations or even make them yourself! That in itself can be a Christmas project to help you relax and feel festive!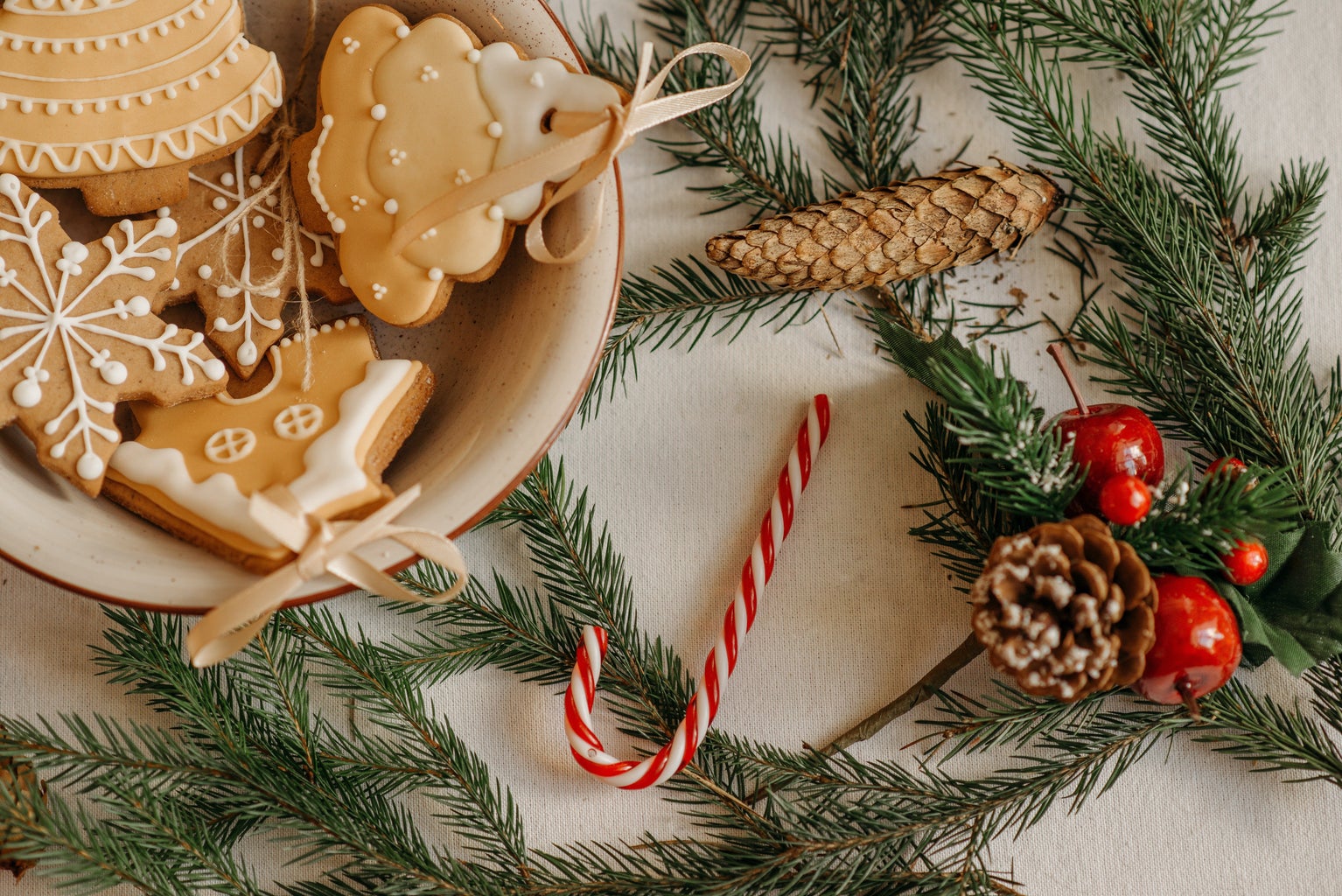 2. Update your playlists
Christmas music is one surefire way that will always get you in the Christmas spirit! Listen to a few Christmas songs or make a new Christmas playlist—either way, you're bound to be humming the tune of Jingle Bells for the next few days. Once you have your new playlist, you have your daily dose of Christmas spirit at your fingertips. 
3. Decorate gingerbread houses
Whether you build gingerbread houses with your roommates, your family or your friends over zoom, this is a fun holiday activity bound to get everyone in full festive mode. Throw on some Christmas music (from your new playlist of course) and you're all set! You can purchase a premade house at your local grocery store, or if you're feeling adventurous you can bake it yourself!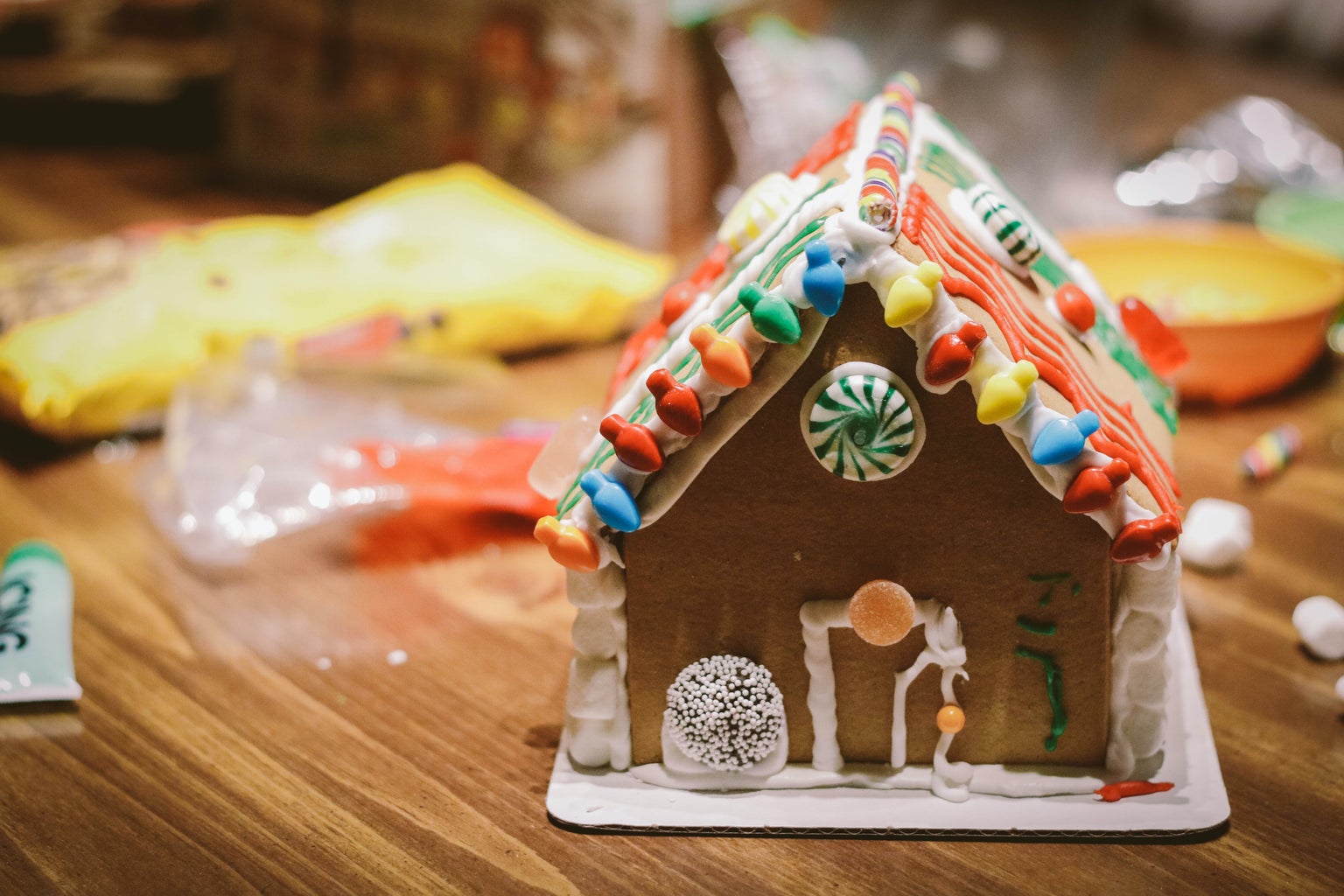 4. Walk or drive and look at Christmas lights 
Bright lights and festive decorations are definitely one way to warm my heart, and I bet they can do the same for you! Whether you go alone or with a member of your social bubble, looking at Christmas lights is a fun activity you can use to rewind from your day and get in the holiday spirit. 
5. Bake Christmas cookies
I think that at this point quarantine has become known for the time when people tried new recipes and baked like crazy, so why not add a holiday spin. There are so many different holiday cookie recipes you can find, or just stick to the basics. A classic gingerbread or candy cane brownie is bound to be a success.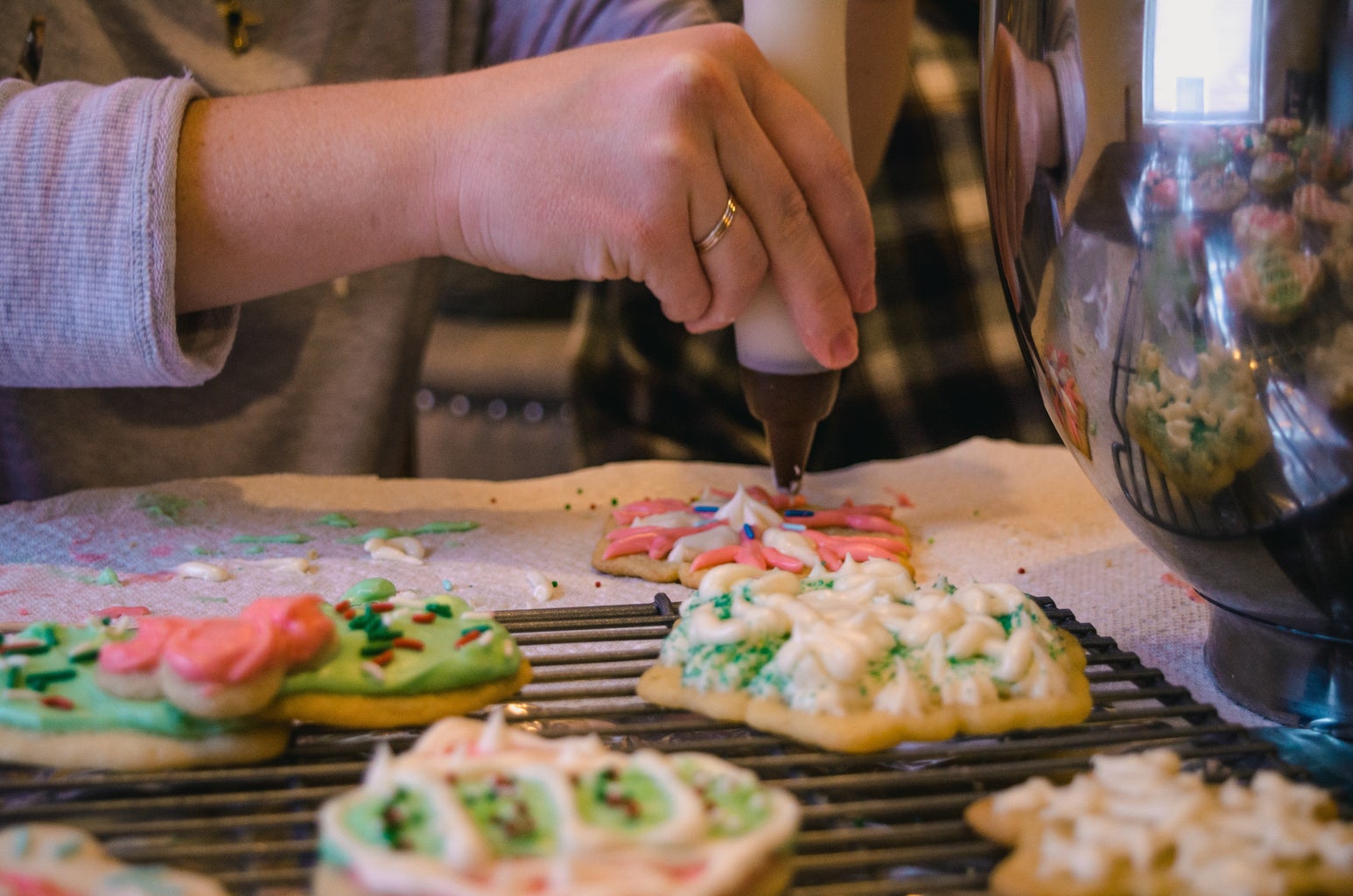 6. Send Christmas cards
You might not be able to get together in large gatherings this year, but that doesn't mean you can't still reach out to loved ones and send a little holiday love. Technology often replaces our need for sending letters and cards by mail, but sometimes it's nice to receive a handwritten card or note. This holiday season is the perfect time to send out some Christmas cards to your friends and family you might not get the chance to see this year. Whether you buy cards or make them yourself, this activity gets you in the holiday mood and will leave you feeling more connected to your loved ones.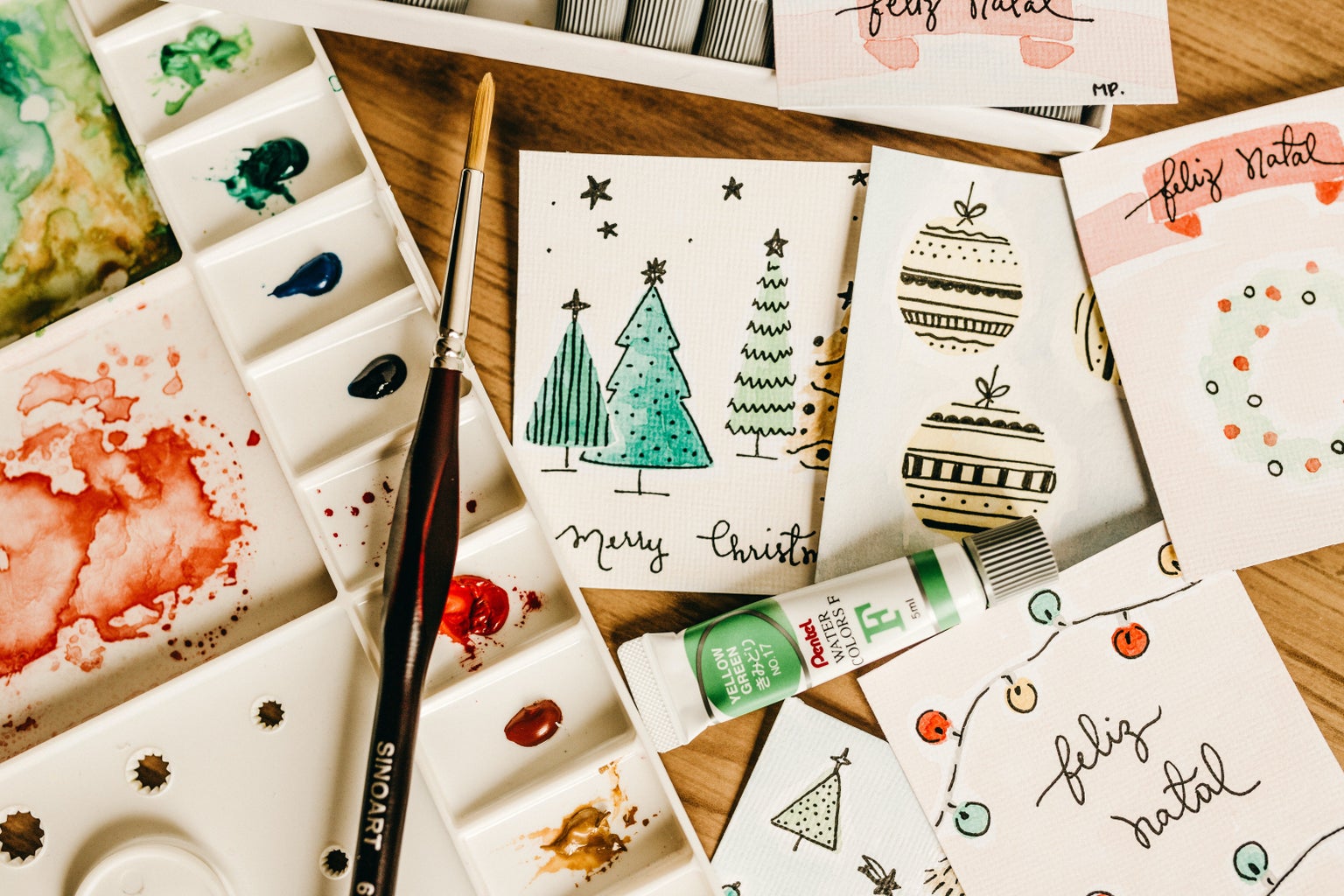 I hope these tips are helpful and you have a wonderful holiday season! Living through a pandemic changes many things, but try not to let it ruin your holiday spirit. Christmas fun can still be enjoyed while ensuring safety precautions are maintained!  Happy Holidays! 
Related Articles
Want more HCW? Check us out on social media!  
Facebook, Twitter, Instagram, Pinterest
Subscribe to our newsletter