From big hits to Netflix originals, this list of romantic comedies has you covered. Valentine's Day is approaching, but feeling the love looks a little lonesome while we wait out the COVID-19 pandemic. Since everyone is stuck at home this season, I gathered a list of movies that fit perfectly for any relationship status you are in.
Always Be My Maybe – Two hometown besties are reunited after 15 years. Sasha is under the culinary spotlight and Marcus is right where she left him. With old attraction reignited, the couple struggles to figure out if and how to make it work. This Asian-American led film is filled with all the love and laughter you need.
When We First Met – A pining Noah visits a magical photo booth that transports him into a romantic do-over with the girl of his dreams. This post-college set movie starring some of your favorite childhood actors (Adam Devine, Alexandra Daddario, and Robbie Amell,) is the perfect quirky comedy to relive the in-person dating world without all the soapy lines.
To All the Boys I've Loved Before – I know, I know, I know…This trilogy is extremely popular. In fact, a lot of viewers of  the Netflix original, To All the Boys I've Loved Before criticized Netflix for being overrated. However, with Vietnamese representation portraying this cute book-based story, the classic teenage love story cannot be beaten. From Lara Jean's painted rooms cape to the aesthetically pleasing pastry-baking scenes, every detail in this movie makes you feel right next to the characters. A lot of negativity converses around the plot itself, where high school-aged girls are insulted merely for their emotions. To All The Boys I've Loved Before, however, shows a strong female lead tackling her ever-so-real feelings with resilience. And, on February 2nd, the trilogy will be complete so you can binge all three movies in a row.
The Lost Husband – This stunning endgame between a widower and a ranchman shows the pursuit of love outdoors. This enemies-to-lovers romance tugs at your heartstrings and leaves you feeling a little sappy, with a soft spot for the found family.
Set It Up – Zoey Deutch stars in this charming romantic comedy about two interns with overly stressed bosses work together to set their loathsome bosses up and find happiness. This millennial daydream ends in a charming storyline and will have you cracking up with every scene. The characters are charming and the plotline will have your eyes glued to the screen.
Someone Great – If you love Gina Rodriguez, you will love her Netflix original movie, Someone Great. A music journalist, Jenny, begins her story navigating an intense break up with her best friends in New York City. Not the most romantic movie, but it definitely leaves the viewer laughing with relatability. This is a thrilling passionate story about finding oneself in the face of loss.
American Pie: Girls' Rules – If you are longing to experience the high school sexcapade you never got to live, this movie is for you. Madison Pettis, Zachary Gordon, and Piper Curda star in this witty teenage film of four girls looking to nail their senior year goals nand the new guy. This raunchy story is full of laughs, sexual empowerment, and a lighthearted high school journey.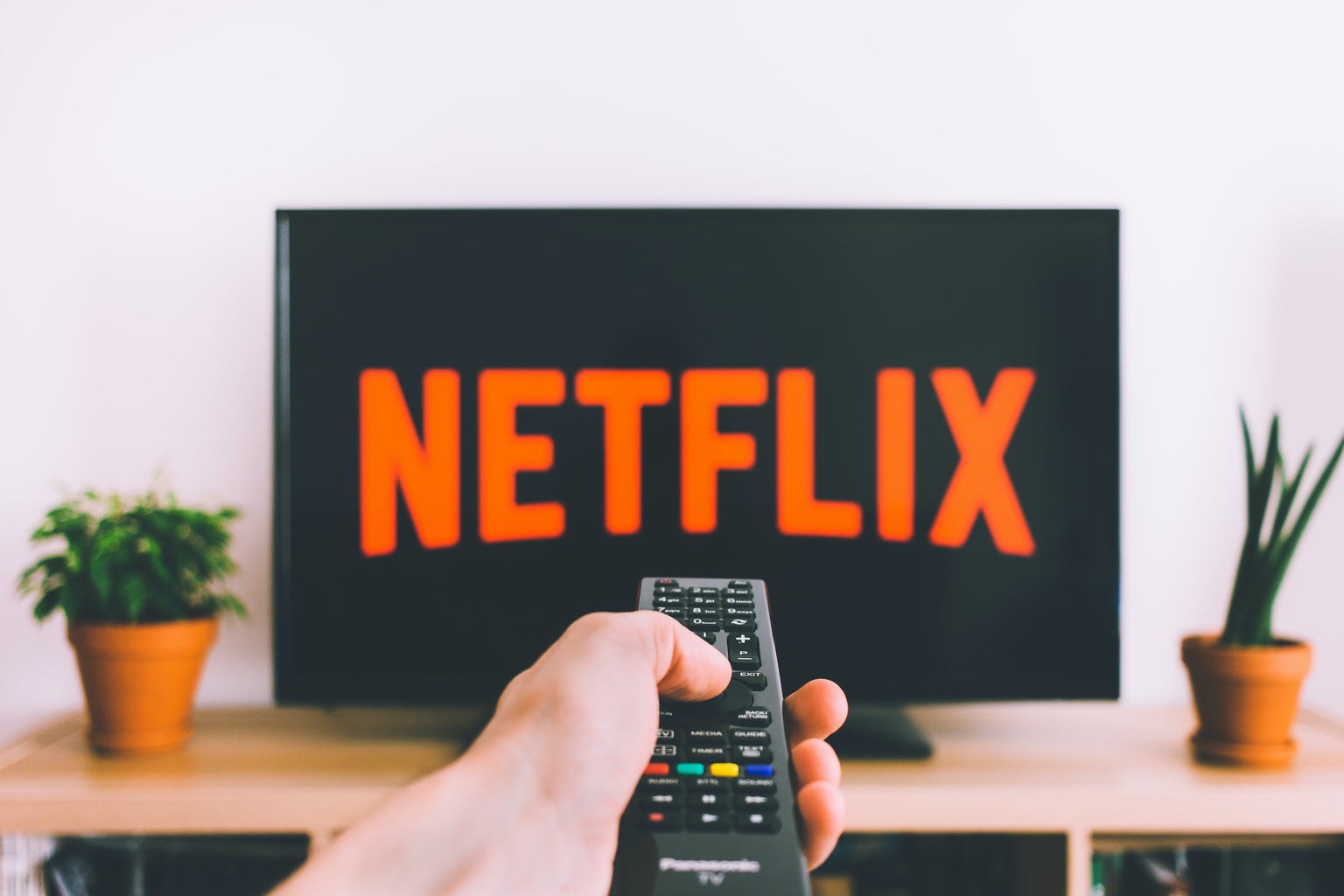 Each movie has a variety of audience appeal, so you do not have to look far for your enjoyment. These are easily playable for a movie night with friends and anyone can relate. If you are dreaming of the previous or post-Covid world, these are perfect escapes into seasons of dreamy romance or realistic love. No matter how you are spending your Covid-19 Valentines Day, whether you are cuddling at home, eating alone, or curled up with someone by your side, Netflix has a vast array of heart-filled, underrated rom-com to try out this winter.