Start Cutting Out Meat with Meatless Mondays
Now more than ever, our society has the environment on the brain. Maybe you're wondering if it's time for you to make a change… one that could benefit not only the environment but also your health. I know what you're thinking, committing to change is difficult. Enter: Meatless Mondays. While the name is pretty self-explanatory… it means cutting meat out of your diet one day a week, maybe Mondays. Who doesn't love a little alliteration? This article will cover the environmental/health benefits and suggestions for recipes and vegetarian products. Buckle up, this is the all inclusive vegetarian guide you've always wanted.  
Cutting down on meat consumption can benefit your overall health. In a study reported by the International Journal of Obesity, limiting meat consumption can lower blood pressure and reduce the incidence of metabolic syndrome. If you're at all like me, you're probably wondering what that even means. I won't lie, I did have to google those results to further understand the benefits. Metabolic syndrome covers a cluster of conditions that includes heart disease, stroke, and diabetes. When eating meat, you're also consuming animal fat along with the hormones that were used to develop the animal in a way that benefits its use for meat. While not eating meat won't cure you from having various metabolic conditions, it definitely won't hurt.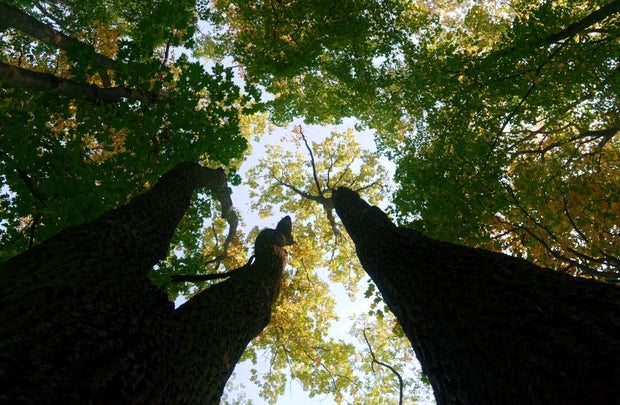 Immortal Shots
Environmental benefits are another result of reducing meat consumption. According to the Nature Volume of the National Institute of Health, limiting meat consumption can reduce greenhouse gas emissions by 80%. As we know, greenhouse gas emissions are a large contributor to climate change, if we can make even a little bit of a difference by changing our diet one day a week, it'll make a difference.
Having a meal plan can make it harder to stick with a vegetarian diet, but if you're committing to one day a week, campus dining has a decent amount of options for you. When I lived on campus, a typical day of meals for me consisted of: an egg and cheese bagel from Einstein's, the Mediterranean veggie sandwich from The Sandwich Shack, and I'd finish off my day with a veggie burger and waffle fries from The Diner for dinner. Beyond those suggestions, West Chester University Dining has at least one vegetarian option or one option you can modify to be vegetarian at every location. Don't be afraid to get creative or ask the staff questions about how you can modify menu items!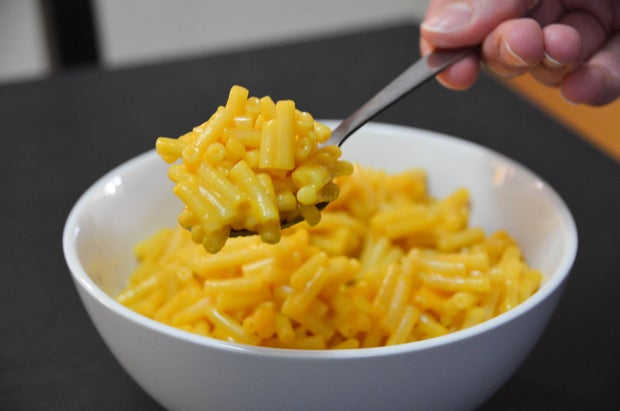 Jocelyn Hsu / Spoon
If you don't have a meal plan, your vegetarian options are unlimited. There is a multitude of different brands that offer basically any meatless alternatives for your traditional favorites. Breakfast could consist of cereal, oatmeal, or toast to name a few. Mac and cheese or grilled cheese is definitely a staple in my diet, perfect options for a meat free lunch. For dinner, you could try one of Morning Star's many meatless meat substitutes. My go-to product from Morning Star is their "Grillers Crumbles", they are equivalent to ground beef and they're extremely versatile. I use them to make "meat" sauce for spaghetti or season them with taco seasoning for either tacos or nachos. They can replace ground beef for most any recipe that calls for it.
I cannot stress enough how important even small changes can make a big difference. There are few things that are totally all or nothing, and changing your diet is not one of them. One day a week is enough to make a difference. And who knows? Maybe one day will turn into two… or three. Good luck, and happy Meatless Mondays! You've got this.