How to Stay Connected with Nature When You Live in a City
I personally find that being connected with nature and spending time outside is vital for your mental well being. Especially with doing work and school remotely, it's so important that we find ways to separate ourselves from screens and step outside and feel the sun on our tired faces. Now that it's getting warmer, it's the perfect time to spend more time outdoors reconnecting with nature and appreciating everything it has to offer. However, this may be hard to do if you're not necessarily surrounded by greenery. For those of you city living, dorm living, or in an apartment, I have some advice for you on how to connect with nature when it's not in your backyard.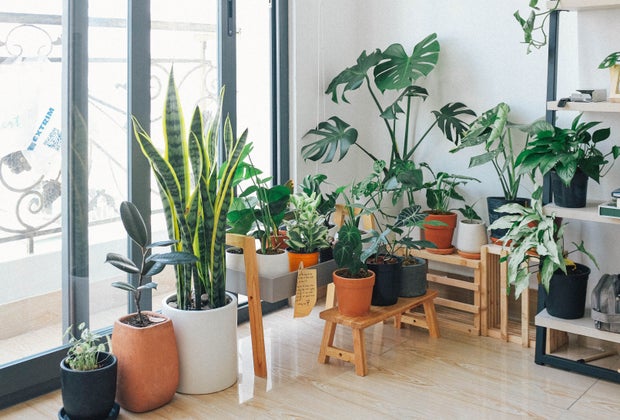 Photo by Huy Phan from Unsplash
    Get some plants!
If you have a sunny window, I highly recommend starting a little windowsill garden. Ideally, you can plant some seeds into little pots. This way you can nurture the seedling as it grows and feel extra connected to it knowing you took care of it and helped it grow. If this isn't possible though, try getting some succulents to fill up your space. They're extremely low maintenance! I firmly believe that having plants in the room changes up the energy in the space, making it more positive and homey. Plus, you'll feel more in tune with nature as you have little pieces of nature all around you!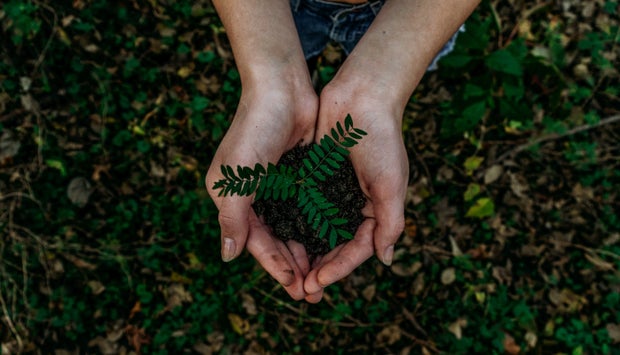 Photo by Noah Buscher from Unsplash
    Start a compost pile
    If you aren't able to spend time in nature all that often, try giving back to the earth as a way of saying 'I miss you!'. Tossing things like eggshells, coffee grounds, and banana peels into a compost bin will help create super rich soil, which is much better than throwing them in the trash. If you have a windowsill garden, use the soil from your compost pile to nourish your plants! Or I'm sure there's a local community/garden center that has a compost pile you can contribute to. Giving back to the earth is a great way to reinforce your positive relationship with the environment. 
    Make regular visits to your local park
    Try making a regular time each week that you venture to a local park or garden and have a little date with yourself and mother nature. Just getting out and spending some time sprawled out on the grass listening to the birds can make you feel like a brand new person. If you keep up with your weekly commitment, you won't feel so disconnected from nature.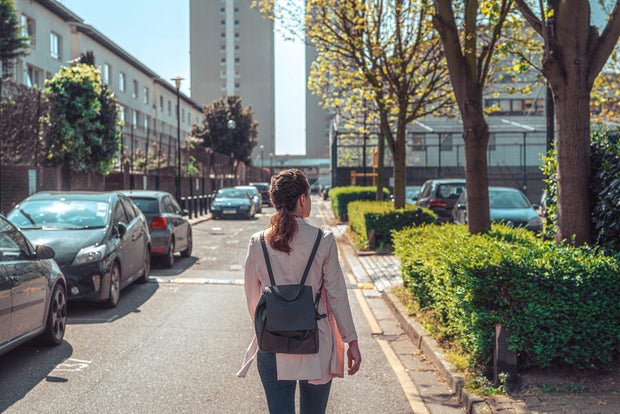 Photo by Karel Rakovsky from Picjumbo
    Get outside and go for a walk
    Sometimes just stepping outside and taking in the sun, or going for a quick walk is enough to feel the presence of nature. Even if you're in a major city with little greenery around, you can still feel the sun, the breeze, and you can still look up at the beautiful blue sky, and I think that's enough in and of itself.