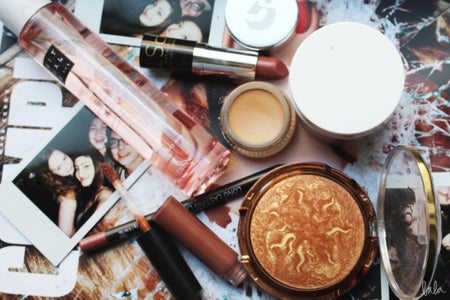 Alanna Martine Kilkeary / Her Campus
The 4 Cutest Makeup Trends to Embrace in 2020
At this point in the new year, we are all starting to settle in a bit more. The novelty of the start of a new decade is still fresh but the initial craze of the start of 2020 is beginning to die down as we all begin to get comfortable once again. It's a perfect time to dabble in some new trends! Beauty is an ever-present, constantly changing industry which pumps out trends left and right, allowing us all to be unique and creative with what we choose to do to our faces. As the new year progresses here are four of the cutest trends to test out while sticking to all of those super huge resolutions I know we are all still totally committed to *wink*.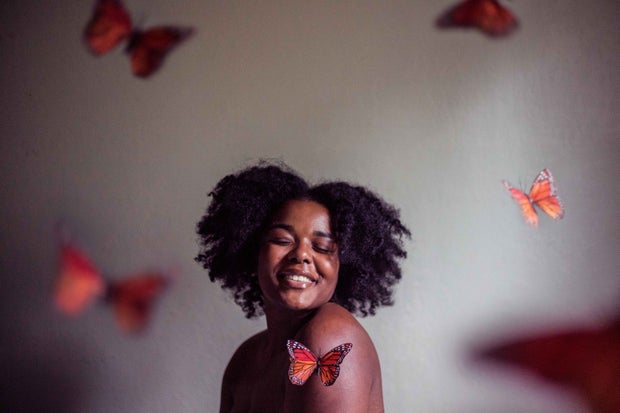 Unsplash
Extra dewy skin:
Ever since I started wearing makeup for the very first time in the 8th grade, I have always been into the matte look. I would pick out shine-free foundations and set everything with a nice thick layer of powder cause, you know, that looked natural. But in the last year or so I have been obsessed with the look of healthy, glowing, radiant skin. I have switched up my routine completely in a way that I never would have thought about before hopping on the dewy skin bandwagon. I now use a hydrating moisturizer and a glowy primer before using a lightweight foundation that is meant to make the skin look radiant and healthy. Guess what? I've chucked my powder right out the door. One of my favorite foundations for achieving this look is the Flower Beauty Light Illusion Foundation, which retails in convenient locations such as Walmart and Ulta Beauty.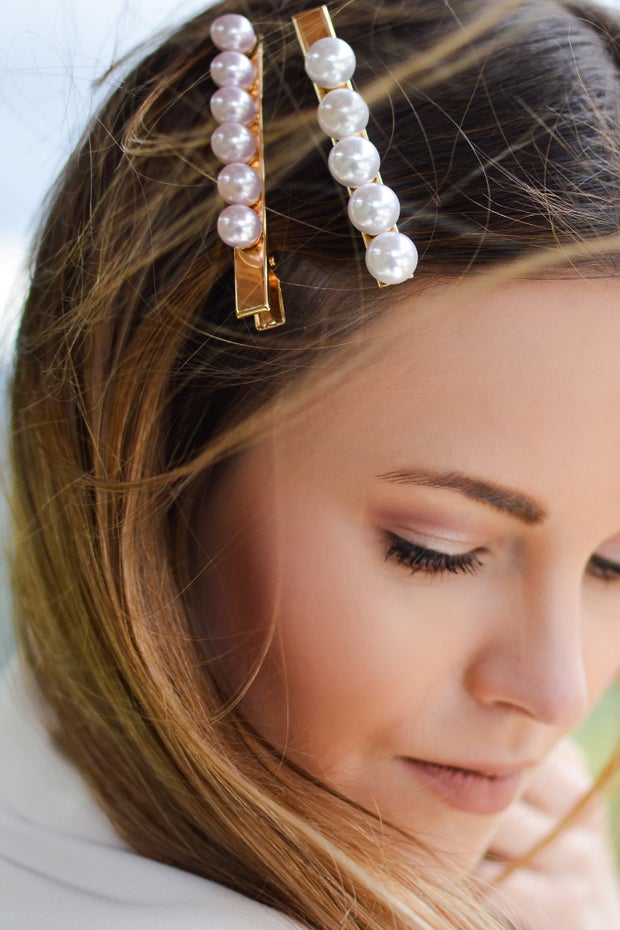 Tamara Bellis / Unsplash TONS of blush:
Interestingly enough, this is also a style that I used to never dabble in. For a while, I hated blush and I would never wear it. If I wore anything on the cheeks, it was always just bronzer and highlight, but never blush. Then over the summer, I watched a tutorial in which the girl was using a light pink blush and she was going hard. She went over the cheeks several times, making sure everything was nice and blended to avoid any clown vibes, before putting it right on the very tip of her nose. I was floored! But the girl in the video looked so precious and rosy that I decided to give it a try and I have never looked back. Blush is my new favorite thing and putting it on my nose makes me feel complete in the morning. My favorite blush to use at the moment is the Glossier Cloud Paint in the shade Storm, as it gives me the nicest rose-toned flush.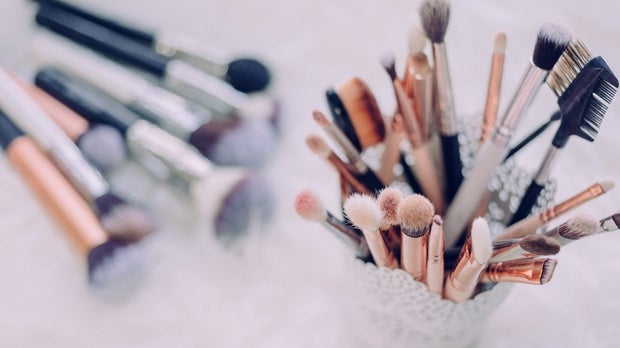 freestocks.org
Pastel tones on the eyes:
If you have gone your whole life believing the myth that the only colors of eyeshadow that you needed were neutrals, don't worry. I too used to believe that the only shades that belonged on my eyelids were browns and tans, lest I walk around looking insane. But at this point, who cares? Feel free to throw that palette with 20 shades of dirt straight in the trash because color is really where it's at. Specifically, pastels. My favorite thing to do when getting ready in the morning is to sweep a cute baby pink, peach, or even sometimes lavender onto my eyelids and blending it all over. For Christmas, my aunt gave me the Lime Crime Venus XL Palette and it has been my new go-to when I am looking for sweet shades to give me a pop of color on the lid.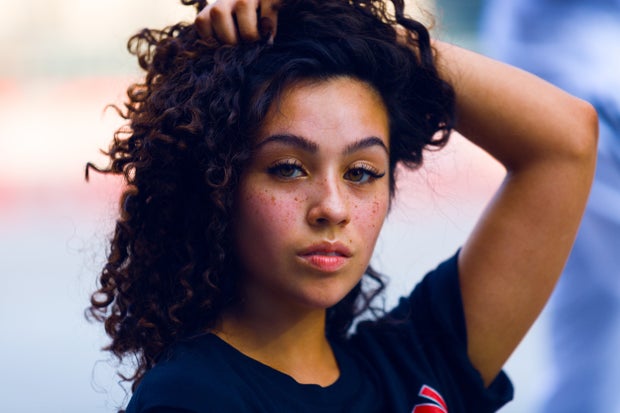 Ayo Ogunseinde for Unsplash Faux Freckles:
Now, this is one that I am still playing around with because I find that it does take some practice. But after watching yet another YouTube tutorial, I am convinced that fake freckles might be the cutest trend I have ever seen. I've seen it done so many ways. Some people take a brown liner, others use a brow pencil, and some have even purchased specific products meant for creating the appearance of freckles by dotting color all over the nose, cheeks, chin, and forehead. Everyone who I have seen trying this out immediately looks like adorable summertime goddesses with little specks all over their cheeks from the sun. If you are just as interested in testing this out as I am, I have seen a lot of great reviews and videos featuring the Freck OG Freckle Pen.