The rising sun shone softly, casting a rosy hue on the city streets of Toronto and bringing with it a flurry of early morning activity. On that Monday morning, I could feel a whirl of zealousness and heebie-jeebies take over my body as I was going to my very first job interview. When I reached my destination, I was informed that the interviewer was ready for me. The interviewer and I had a quick chat about the weather and ourselves. Then, he said:
"Tell me a little bit about yourself."
And so, my interview "officially" began. I felt pleased as punch to see how well my interview was going. Then, the interviewer asked me:
"Can you solve this problem? Even though you are a girl?"
"Even though you are a girl?!" I was stunned. Time froze. I could hear the shorthand of the clock tick away my confidence. I dug deep down, searching for the courage that I did not have, and with a big smile, I explained my solution to the question. 
I left the meeting feeling appalled and wondering if these things happen to y'all? Do people believe that it is just a world of wallpaper women? Why do some corporations feel men are geniuses and women are just inconveniences? Why do some businesses not have the devotion to watch women succeed? Do we need to force-feed them equality until they concede? However, as I went on to interview for other firms and took up a job at a corporation, all my questions were answered and doubts were cleared. Fortunately, in Canada, there are multiple workplaces that know better and do better! Most of the companies create a culture for people, irrespective of their gender, race, religion, to thrive. In fact, many of them have policies and practices in place to encourage and empower women. Here are a few ways that workplaces around Canada are empowering their wonder women workforce:  
With Wonderful Work Environments
Employers have created a free, viable, and safe working environment for women. There are several policies enforced within the organizations. These policies apply to junior or senior staff and protect against any form of abuse, indecency, or immorality, in general. 
Mentoring, Sponsoring, Coaching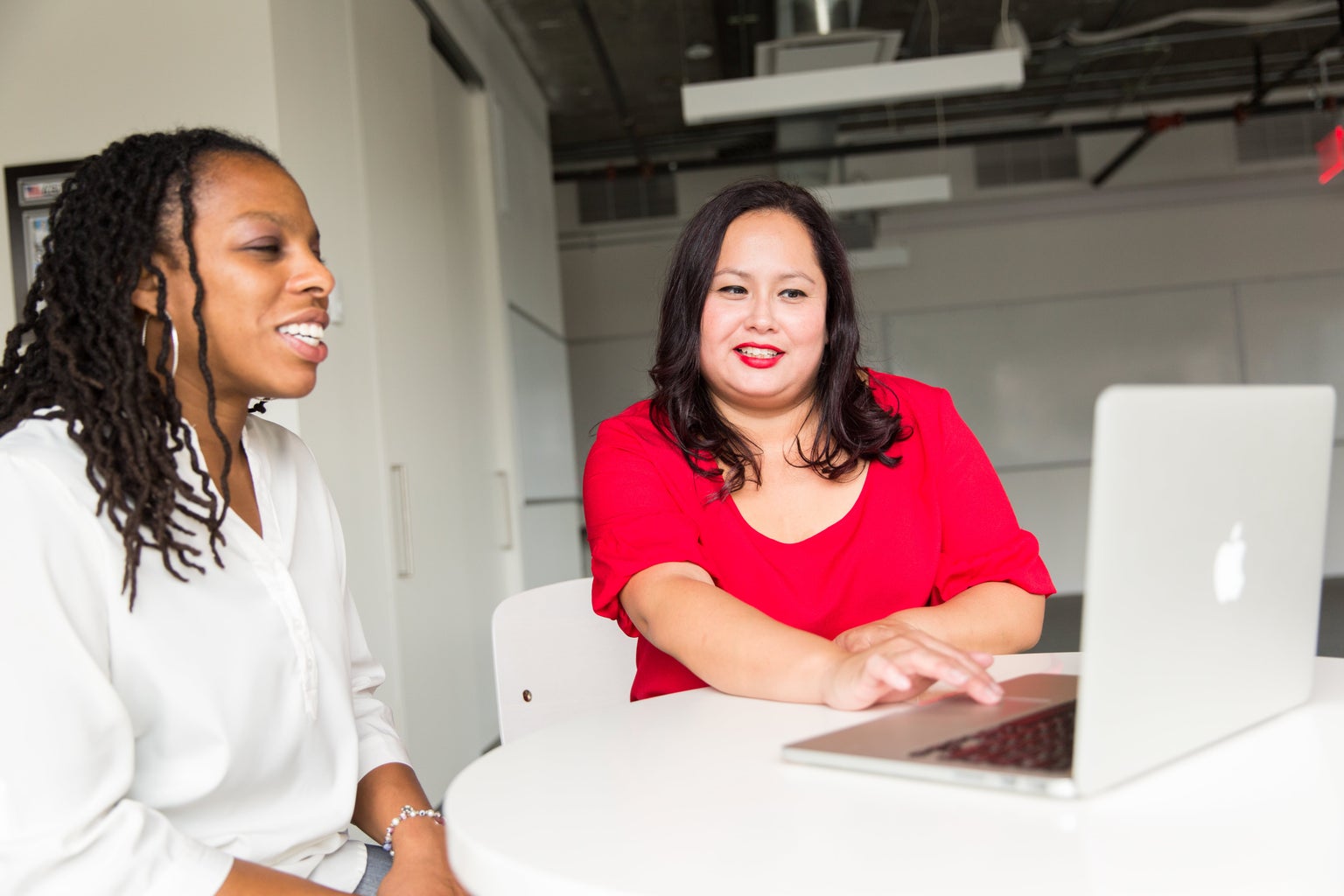 Several employers ensure that women in the corporation have various paths to progress. They empower women with a network of mentors, sponsors, and coaches. The mentorship programs work as a learning partnership among employees. The purpose of these programs is to share technical information, institutional knowledge, and insight with respect to a particular profession, organization, or even endeavour. On the other hand, sponsorships are a more active initiative. Sponsors focus on creating, demonstrating, and leveraging opportunities for their sponsoree. They tout the sponsorees' accomplishments, experiences, knowledge and potential while encouraging them to take challenging assignments and actively advance in their career. Businesses also provide coaching to women for personal and professional development. Apart from mentoring, sponsoring, and coaching, employers also host "Lunch and Learns" (L&L) and "Knowledge-Shares". They are an open, relaxed, collaborative, and sociable environment to develop and motivate the staff and organization. In fact, some companies start supporting a diverse workforce from an early stage of on-boarding. Employees are voluntarily assigned to help the newest member of their work-family ease into the organization. And at times, if the johnny-come-latelies prefer a buddy of a specific gender, race, or religion, the employer tries to provide them with a buddy of their choice. 
Encouraging Lead-HER-ship
Companies that actively encourage women to take up leadership roles have an edge over companies that are not diversity-first. When women are in leadership roles, it leads to a virtuous cycle: an organization with female leaders inspires and attracts more female applicants, which leads to more women at the company – and so on. There are diversity-first companies in Canada that empower women to take up Director Plus roles. This is especially important because we all know that women can be – and are – badass leaders. 
In conclusion, workplace diversity brings in a new perspective, a wider talent pool, more innovation, better performance, and increased profits. So, give women a chance in the workplace; they can create, nurture, and transform any product or even a company. 
And to all the empowered women, empower women!!