Hey Upper East Siders, Have You Heard About This Possible Reboot?
Your go-to source for all of the Upper East side drama may just be getting the reboot we have all been craving. According to CW's President, Mark Pedowitz, a reboot of the hit show, Gossip Girl, is being discussed. While he doesn't know "if we are there yet," just the idea of more episodes of this incredibly popular show is exciting.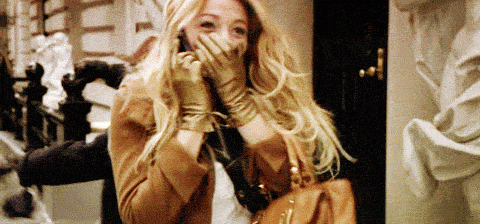 But, what most are wondering is what would the reboot consist of? Would the original characters be featured? Would we see the most classic pair Blake Lively and Leighton Meester together or will social media influencers take their positions? Considering this reboot would incorporate the changes we have seen to the internet and social media, this just might be a possibility. 
While in the past, a reboot was never an option for the executive producers of the show, the recent news of this "discussion" of a reboot says otherwise. Sigh, I guess we will just have to wait for an ~e-blast~ from Gossip Girl when they are ready to make our reboot wish come true. XOXO, GG