Music I'm Listening To Right Now
Music I'm Listening to Right Now
Mary Kate Vorisek
            Tired of listening to "Mo Bamba" on repeat? Looking for some new music content as finals approach? Look no further! With not too much new music out right now, it has been hard to find new songs. Here's a list of some current music I'm loving!
"8" by Cape Lions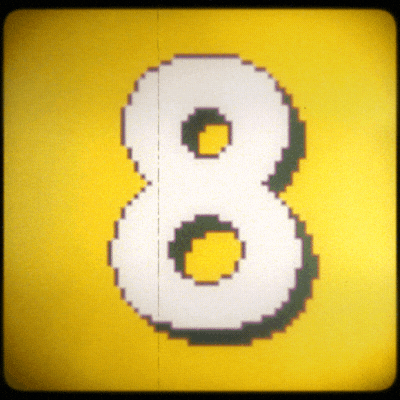 "Sunflower" by Post Malone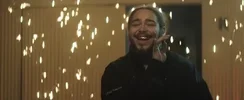 "Without Me" by Halsey
"Lie" by Shallou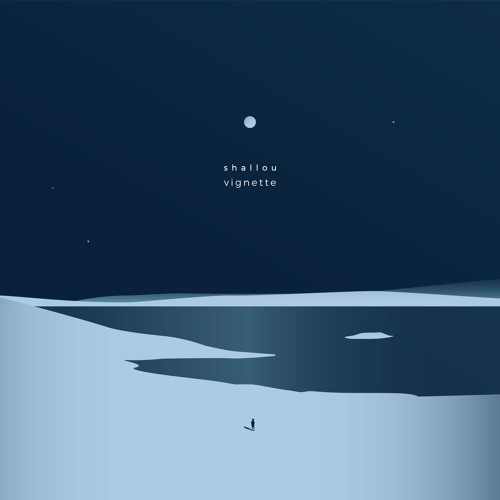 "Vertigo" by Khalid
"Saturday Nights" by Khalid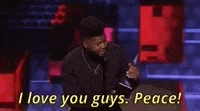 "Suncity" by Khalid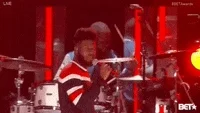 "Tie Me Down" by Gryffin (with Elley Duhé)
"Lay It On Me (feat. Keiynan Lonsdale)" by Kasbo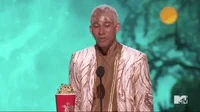 "So Close" by NOTD, Felix Jaehn, Captain Cuts, Georgia Ku
"Three Words Away" by Chelsea Cutler
"Water on the Bridge" by Chelsea Cutler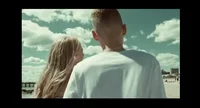 I'm counting down the days until the day after Thanksgiving, when it will be socially acceptable to start playing Christmas music. I'm not saying I haven't cheated at all – I really love Christmas music – but until after Thanksgiving, I'll be playing these songs on repeat.
By Mary Kate Vorisek