It has been about a year and a half since the very first COVID-19 case had been confirmed. Describing how I am coping with the new "normal" life ever since the pandemic in just a few words is simply impossible. Hopeless, sad, fatigued, and bored are just a few adjectives that accurately describe how many people feel under the pandemic life.
At the moment, many countries worldwide are continuing to suffer from the seemingly endless pandemic cycle, while the situation isn't as grave in other parts of the world. As people continue to seek new interests and lifestyles, here are some of the phases that I have been through, ever since the spread of COVID-19.
Phase 1: Window shopping at the Supermarket
Is there anyone else who likes to just walk around in supermarkets? Personally, I find walking around in the supermarket somewhat healing and calm. Checking out the different brands of instant coffee that are on sale, mouth-watering fresh bakery items, and looking for delicious, healthy snacks are a few things that I enjoy doing in supermarkets. Even if I decide not to buy any food in the end, window shopping at the supermarket is one thing that I like to do in Tokyo during the pandemic life.
Phase 2: Homesick
Around one year ago, it was my first time taking online lessons at Waseda as a Masters student. Even though it is not far to commute to Waseda from where I live, I also did not mind wearing simple clothes and sitting in front of the computer screen for the lessons.
However, it wasn't long before the surge of homesick feelings struck me hard. Every time I hear motorcycles on the streets, it makes me want to cry, since my hometown Taiwan had constant motorcycle sounds as background noise all day.
Phase 3: New daily routine: Sunshine at the balcony
The longest period of time that I stayed at home last year without leaving my house in Tokyo was two weeks. Since we all spend so much time at home, doing a short sunshine-absorbing session at the balcony of my house in Tokyo became my new daily routine.
After my afternoon online lessons, I spend 10 to 15 minutes at the balcony doing stretching exercises and also absorbing some sunshine. This new daily routine definitely made some of my homesick days better.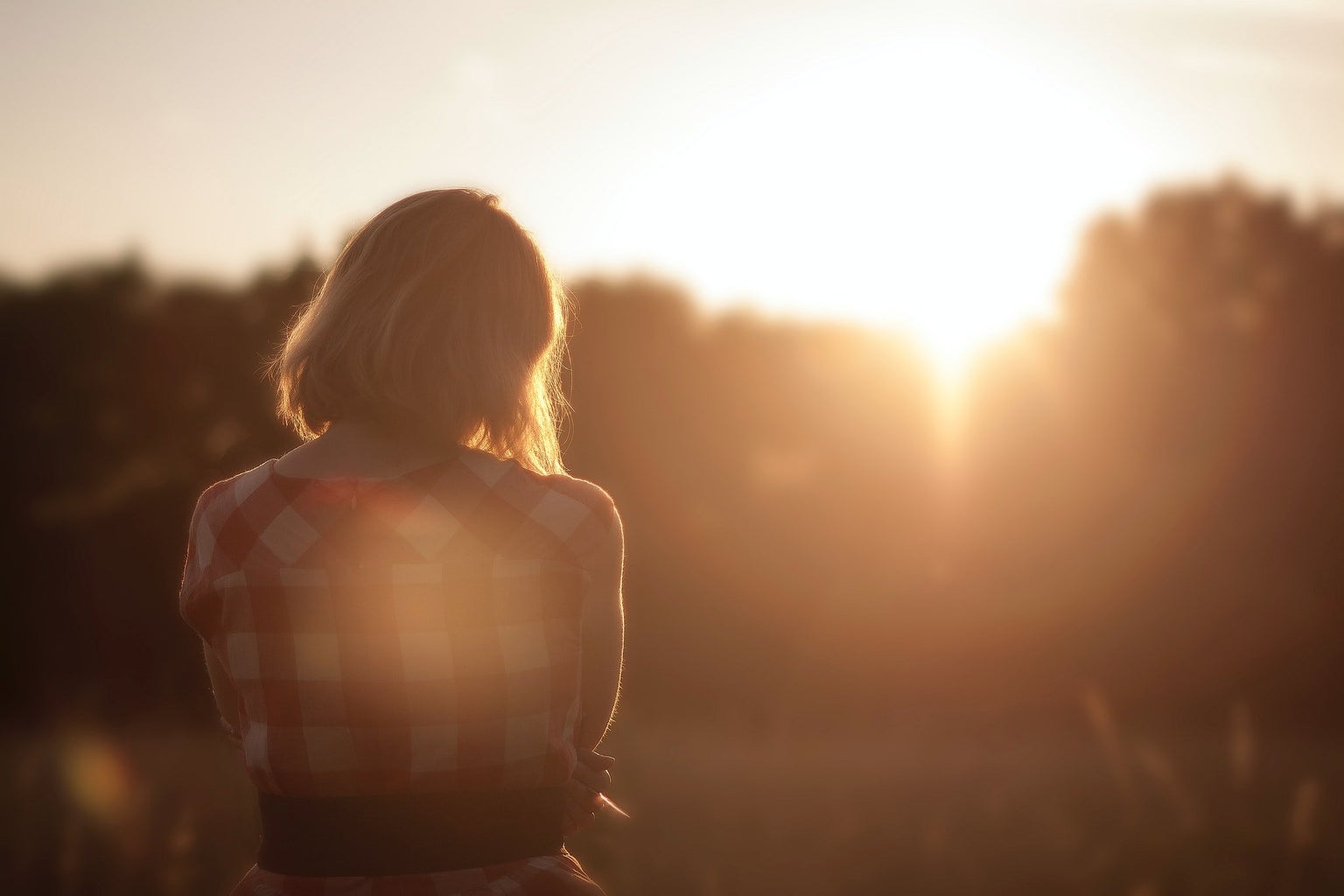 Phase 4: Back to Baking
When I was young, I would bake cookies and cakes a lot since baking is one of my favorite hobbies. Last year, I picked up baking again because I had not baked for several years. Using the handy dandy pancake mix and a few ingredients you can find in the cupboard (e.g. instant coffee powder, cocoa powder, matcha powder, nuts, raisins etc.), you can easily make cookies, cakes, or scones with various flavors. Baking can truly satisfy your heart and stomach.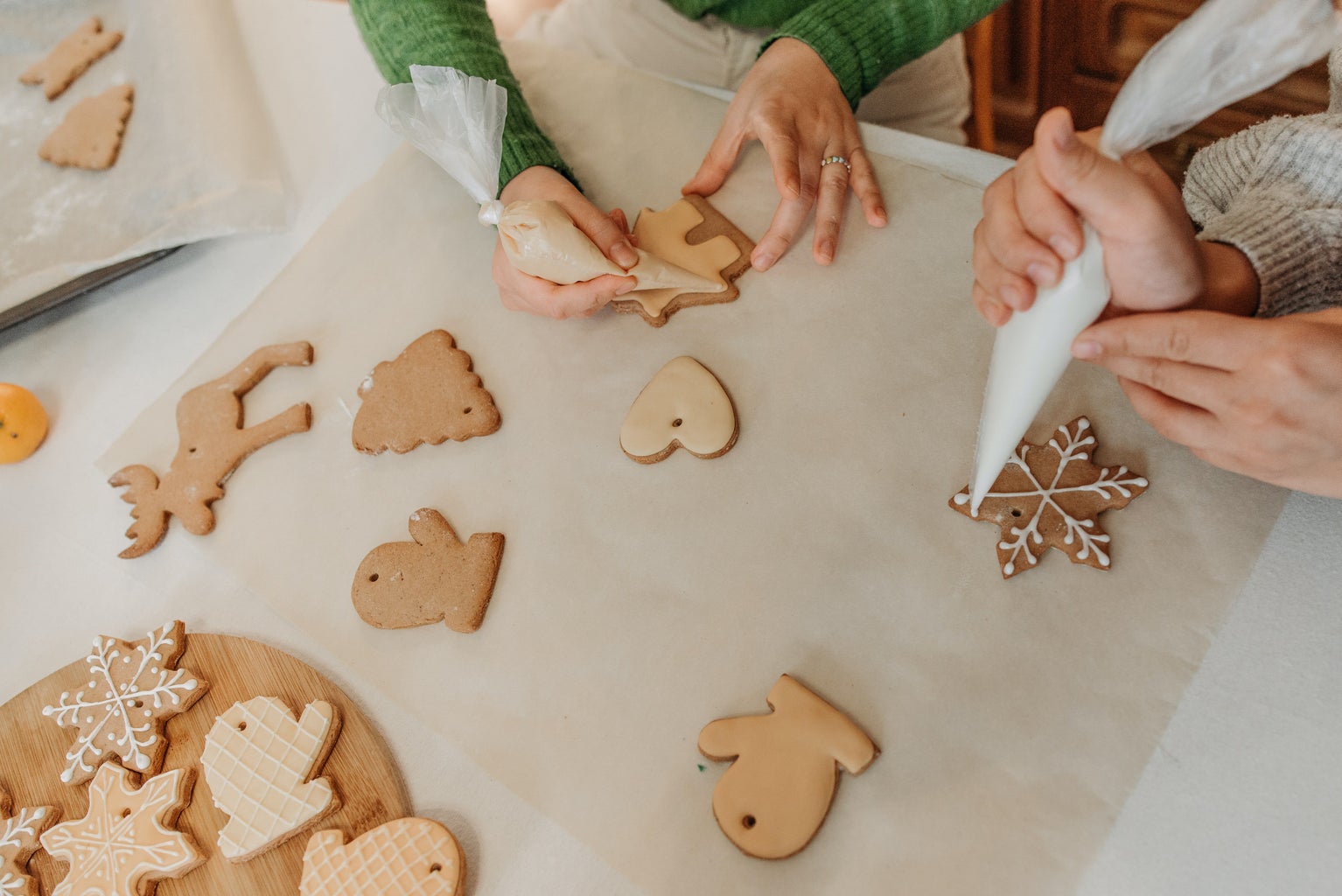 Phase 5: Quarantine Life at Home
Last August was definitely a happy day for me since I could finally go back home. I still clearly remember how I enjoyed the first few days of quarantine life – the familiar view, bustling sounds of Taipei city, and FaceTiming my family. Despite the fact that boredom hit me halfway through the two-week quarantine period, finding interesting TV shows to watch, reading books every now and then, and listening to music that I enjoy on a daily basis completed my stay-at-home days.

Even though I am a person who likes to stay home as much as hanging out with friends outdoors, living under the new "normal" pandemic world made me appreciate the little things that surround me a lot more compared to the pre-COVID days. We all go through countless days of depression and pessimism, and it is completely fine to vent your feelings every now and then. Continue to do what you love, find new hobbies that interest you, and always remember: we are all going through the new normal pandemic life together.