Saying Goodbye to Virginia Tech (From a Distance)
Wow, it's unexplainably hard to imagine that the time has come for me to officially be done with Virginia Tech. Even now, as I write my very last article for Her Campus, it doesn't feel real to me. The past four years of my life seem to have gone by unreasonably fast, and it's hard to put into words just how much I will miss being a student at the greatest university ever. Being a Hokie these last few years has played such a huge part in shaping who I've become. I've grown and changed more than I ever thought to be possible, and I've met so many people along the way that I can't imagine getting through life without. I'm certainly not ready to leave VT, as it has truly become my second home.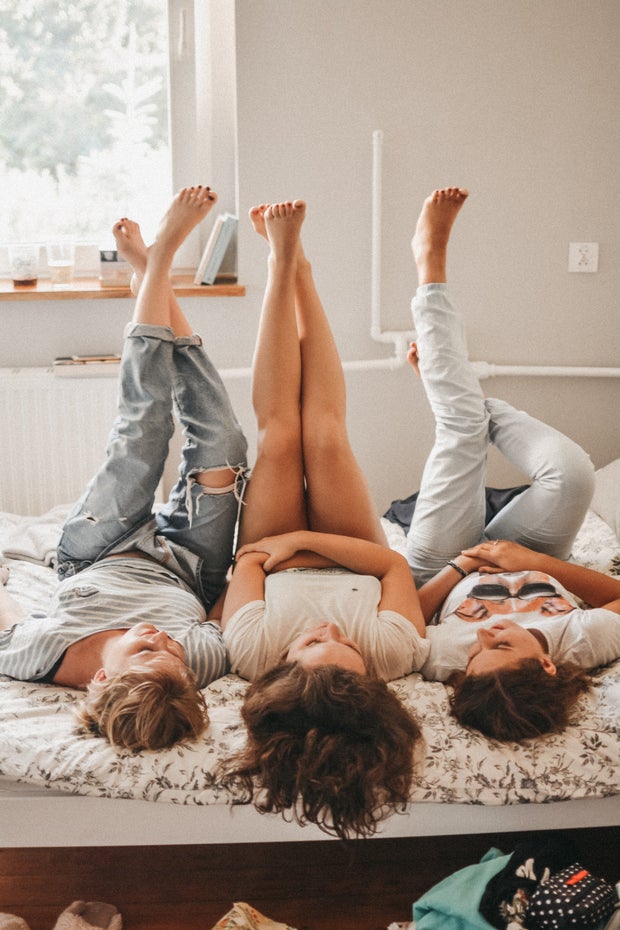 Katarzyna Grabowska | Unsplash I wish, like so many others finishing up college alongside me, that I didn't have to graduate like this. Who could have ever imagined we'd leave school this way? I wanted nothing more than to be side by side with my friends, walking across a stage to receive a diploma that I have worked so incredibly hard for in front of the most important people in my life who helped get me to this point. 
But there is still so much for me to celebrate. I still have all of these amazing people and experiences that I have been fortunate enough to have gained throughout these past few years, and a few bad weeks getting taken away from me won't wipe away all of that. I have had so much love and support from my family who I would have never made it through college without in the first place. And I still have been blessed with this beautiful campus and this warm, welcoming home that it has provided for me that I know I can always come back to. I will never leave Virginia Tech behind, even though I won't be walking from building to building each day anymore. 
This is a really tough time in life for me and my fellow graduates. Leaving behind school and going on to our futures is always filled with uncertainty and doubt, and current circumstances have only enhanced that worry and panic that typically comes with facing a new chapter in life. But if there's one thing that I can be certain about right now, it's that I wouldn't have wanted to spend my last few years anywhere else. I made the best choice I could have ever made in becoming a Hokie, and I have no doubt in my mind that I will take this place with me wherever I go.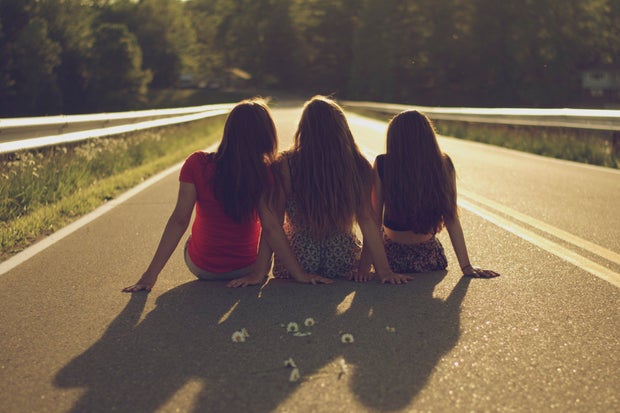 Kayla Bacon / Her Campus