Life is undeniably hard; it has its ups and downs, highs and lows, good days and bad. With everything going on in the world right now, how do we find the time to better ourselves? How do we begin to understand our personal needs? While it's easy to get lost in the stress, sadness and fear that this world has to offer, the key to getting through any rough time is establishing a routine that brings about nothing but positivity.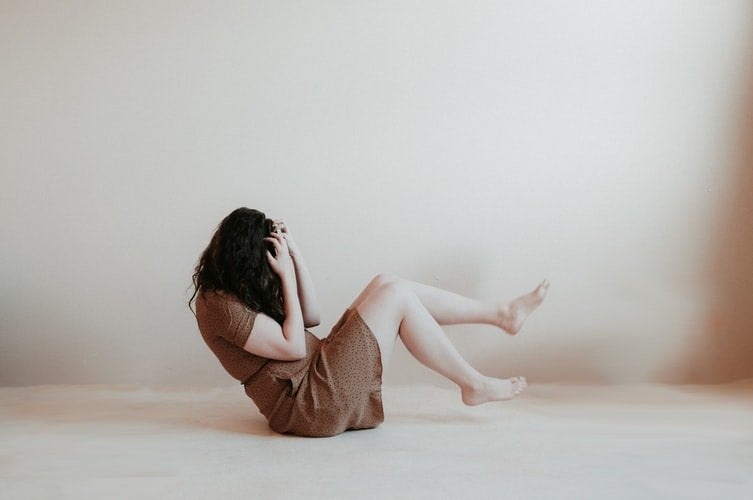 Recently I woke up and realized that I had been in one of those lows for a while; a funk that had gone on far too long. As a college student who is pursuing a dual degree, juggling friendships, is recently single and far from home, I tend to get lost in my emotions. I found myself going through each day in a haze just trying to make it to the next. I was working myself to the bone trying to keep up with my schoolwork, getting to the gym on a regular basis, dealing with a breakup and still managing to eat healthy. I was exhausted both mentally and physically, yet I had to keep going for fear of failing everything I wanted to accomplish.
With so many obstacles and so many items on my daily checklist, how could I possibly pull myself out of the emotional hole I had dug myself into? The answer: a healthy routine. I decided that the best way to get my work done while also working on myself would be to bring a sense of organization into my schedule. It went like this: go to class, hit the gym, take a long shower, finish my homework, and spend the rest of the night cooking dinner and watching TV. My weekends were strictly reserved for spending time with friends, hobbies and going to the gym. It was definitely hard at first to find the motivation.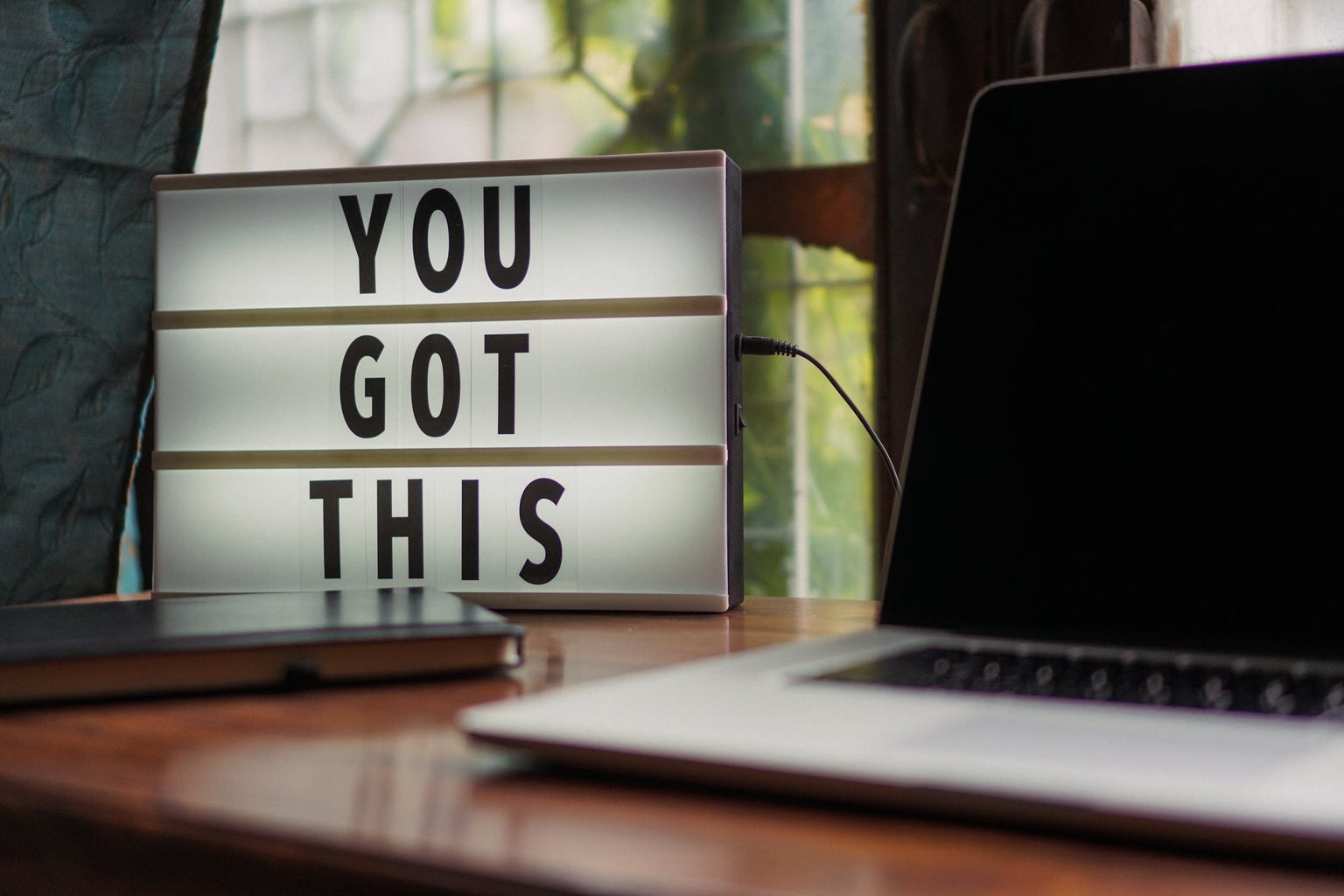 Falling into a routine was easier than expected and I found myself starting to feel comfortable, happier and lighter. The stress of having to plan out every little thing and finding the time to do it all was lifted from my shoulders and I felt like I could breathe again for the first time in months. Working out became my favorite activity and I actually started looking forward to it every day, which is something I never thought I would say. Running quickly became my emotional outlet and what allowed me to get through my breakup. I pushed myself every day to run further and faster, which helped me let out my anger and sadness and left me with a runner's high that made me feel beautiful again.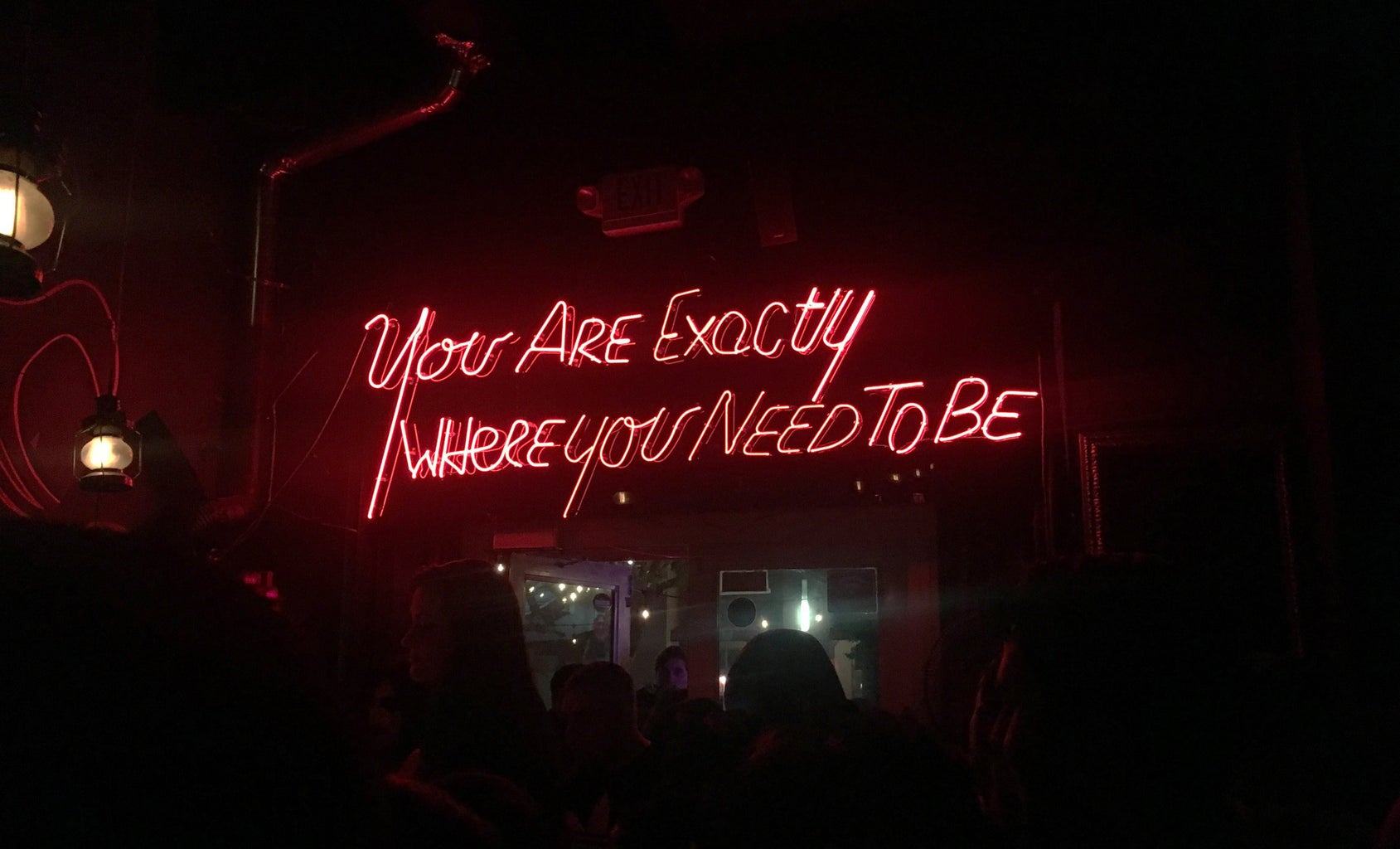 Life is what you make of it, and I'm choosing to see the best instead of getting lost in the negativity. I'm happy to say that I'm in a much better place now than I was just a few months ago and it's all because of the routine that I put in place for myself. Although it may seem impossible to take the time to practice self-care while maintaining a busy schedule, anything is possible with the right amount of thought and effort. Mental health is nothing to overlook, especially when you're going through a rough patch, and sometimes you have to take a step back and work on yourself even when you don't necessarily feel like it. I love myself and there is nothing in this world that can stop me from achieving my goals.