For the College Student Whose Internship Was Canceled
Real Housewives of Beverly Hills star Kyle Richards once said, "We were all so happy that day, it's hard to even imagine how terrible everything would soon become". Now she was referring to the group dynamic the day of her New York Fashion Week debut in September 2019 before crazy drama started to unfold. This article isn't about the Real Housewives of Beverly Hills. I just thought it seemed to capture how quickly everything can change, and I also love the Real Housewives of Beverly Hills. This article is for every college student like me who lost their internship this summer.
I was ecstatic when I got the offer back in March, right before all we knew began to shift because of the coronavirus. Ever since January I had been applying and applying for internships, and ever since January, I had been receiving rejections for the most part. Interview after interview, awkward email exchanges, and continuous searches on Indeed. I poured so much energy into my internship search. Then, I got an offer for a dream position. 
All of my hard work had finally given something back to me. An internship that was going to teach me and help me build connections, and it excited me. What was most thrilling about receiving an offer is that someone saw potential in me. A professional in the career field I wanted to pursue saw worth in my experience and what I could bring to the table.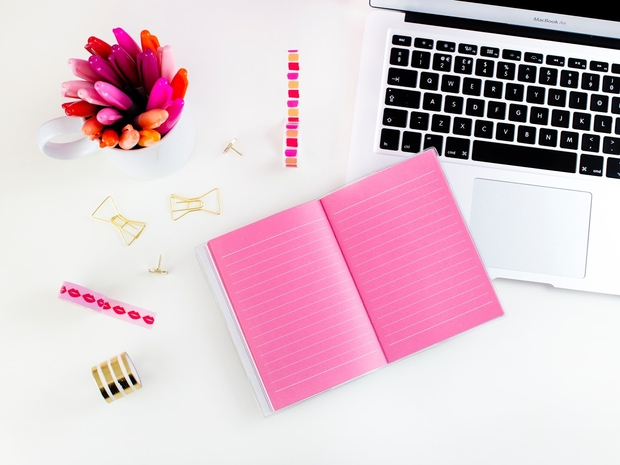 Then I got the call that they were canceling the internship program because of the coronavirus. For those of you who have not been in this situation, let me tell you it's not a great feeling. I knew I was lucky, so far this has been the only way (besides having to finish my junior year from home) that the coronavirus has really affected me. I knew there would be other chances. But that didn't cancel out how this felt like the rug had been ripped out from under me. Getting an internship is hard and it takes a lot of effort. Internships are a chance to see what your future could be like and to grow in your career. Losing my internship to circumstances I couldn't control felt like taking a hundred steps back.
For those who are in the same boat as I am, this summer probably won't be easy. As our friends go off to internships that did not have to be canceled or get to complete theirs from home and we don't. Be angry about it, be sad, feel all your feelings because you have every right to. 
There will be other chances, other positions. Too many college students are in the exact same position as you are right now. Uncertainty is the only thing certain about the future right now. So as you try to find a summer job or internship, try to find a way to squeeze some career experience this summer, don't let it get you down. If no opportunities come your way, that's okay. Reach out to professionals in your field and see if they can be a useful networking connection for you or ask for their advice. Earn any certifications that will bolster your resume. Practice with software that may be useful for your career. Work a minimum wage job and start to save for after college. Start a creative project that brings a little light into your life. 
This may not be the summer we wanted or expected, but it doesn't have to be a waste. Don't let it bring you down. I'm someone who believes that everything happens for a reason, so take this in stride. The future is brighter than you think.