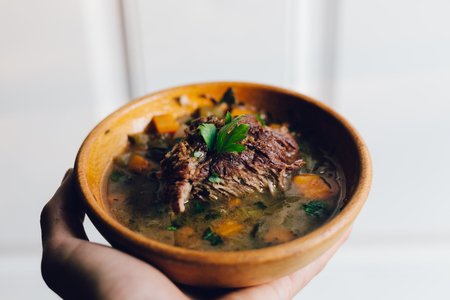 Traditional Vietnamese Dishes You Need to Try ASAP
If you grew up in a household with Vietnamese people, it's likely you woke up to the smell of fish sauce or lemongrass. My grandparents passed down family recipes to my parents, making it easier to enjoy generations of traditional Vietnamese cuisine. There is an abundance of different types of food to choose from such as cảnh (soup), cuốn (rolls), mì (noodles) and rau xào (stir-fried vegetables). 
The Vietnamese diet relies heavily on carbs such as plain, white rice and egg noodles to accompany most meals. A huge staple in making many different kinds of dishes is rice. It can be used in a variety of ways in traditional Vietnamese dishes, such as in soups, as a side dish and even turned into different types of noodles.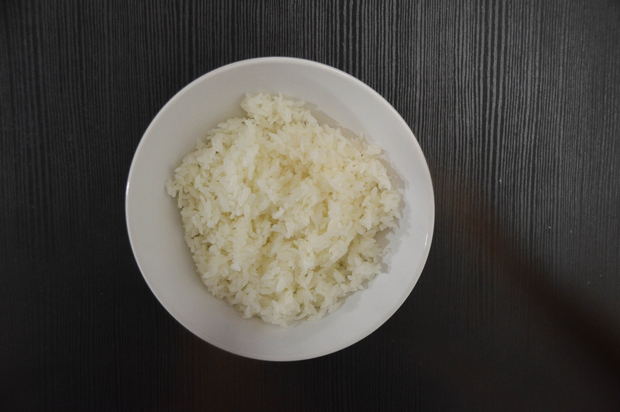 First and foremost is a dish that is distinctly Vietnamese. Its popularity has risen in America making it hard to miss an opportunity to try it. Phở (pronounced "fuh") is a dish made up of thin, flat rice noodles and a meat broth. The notorious noodle soup can vary with its ingredients, such as the soup base and toppings. For example, there are normally two different meat broths to choose from, chicken or beef. After deciding which broth better suits you, the noodle soup is typically topped with an assortment of the specific meat. Beef phở includes a selection of meats such as flank, tendon, tripe and rare beef (it cooks in the boiling broth). To enhance the phở-eating experience, it's common to top your bowl with veggies such as mint leaf, bean sprouts, lime and jalapenos. If that isn't enough for your taste buds, there are two traditional sauces normally offered at Vietnamese restaurants to accompany your broth, hoisin and sriracha. Hoisin sauce is a thick, fragrant and sweet sauce whereas Sriracha is a chili-based sauce with garlic and sugar. 
If soups aren't really up your alley, it's definitely worth giving bánh xèo a try. Literally translating to "sizzling pancake," rice flour batter is poured onto a hot pan, creating a very thin, crispy crepe with meat and vegetables cooked inside. Is your mouth watering yet? My grandma likes to make this for my family when there are a lot of mouths to feed since a lot of batter can go a long way. My grandma typically uses pork belly, shrimp and bean sprouts in her version of bánh xèo. My family dips (or drizzles) the crepe in homemade fish sauce to add a kick of flavor to the dish.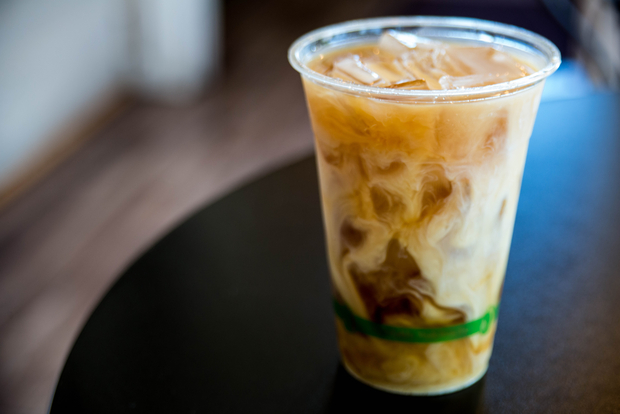 One of my personal favorite Vietnamese dishes is gỏi cuốn (rice paper roll/spring roll). There are many different variations of cuốn, containing either beef, shrimp, pork belly, tofu or even fish. The options are endless when making them since there is something for almost everyone to enjoy. Along with the meat, rice noodles, lettuce, cucumbers and mint are a favorable pairing with this dish. 
For whatever reason you have not gotten around to trying these dishes or any other Vietnamese cuisine in general, this is your sign to dive into the endless opportunities. I promise there will be something for everyone to enjoy!