For all of you hopeless romantics out there, falling in love must be second nature for you. Love comes easy for you. You find it in almost everything in life. In fact, you may even think that your life revolves around the infamous four-letter word. On the other side of the rainbow are you hopeful romantics. You still believe in love (you're not a damn robot), but just at a distance. Hopeful romantics like to take their time. Not everything has to be about finding love. You like focusing on letting love come to you. 
No matter which side of the spectrum you find yourself leaning more towards, the love that should never run short is towards yourself. During times where it feels like love runs short, it's crucial to remember to find some within yourself. Sometimes, it can seem like it's much easier to be hard on yourself than it is to praise your accomplishments. In reality, although it may seem that way, it's all about how you choose to see things! Kind of like the analogy people use when asked if they see a glass-half-empty or half-full. 
Instead of constantly picking out all of the bad traits you have, admonishing yourself for things you think you could have done better in, or thinking pessimistically towards life's many inevitable obstacles, try practicing self-compassion. 
In a nutshell, this means showing yourself the love and respect that you would undoubtedly show a beloved friend, coworker or family member. Just because you enjoy showing unconditional love and support you show for those around you does not mean it has to stop there!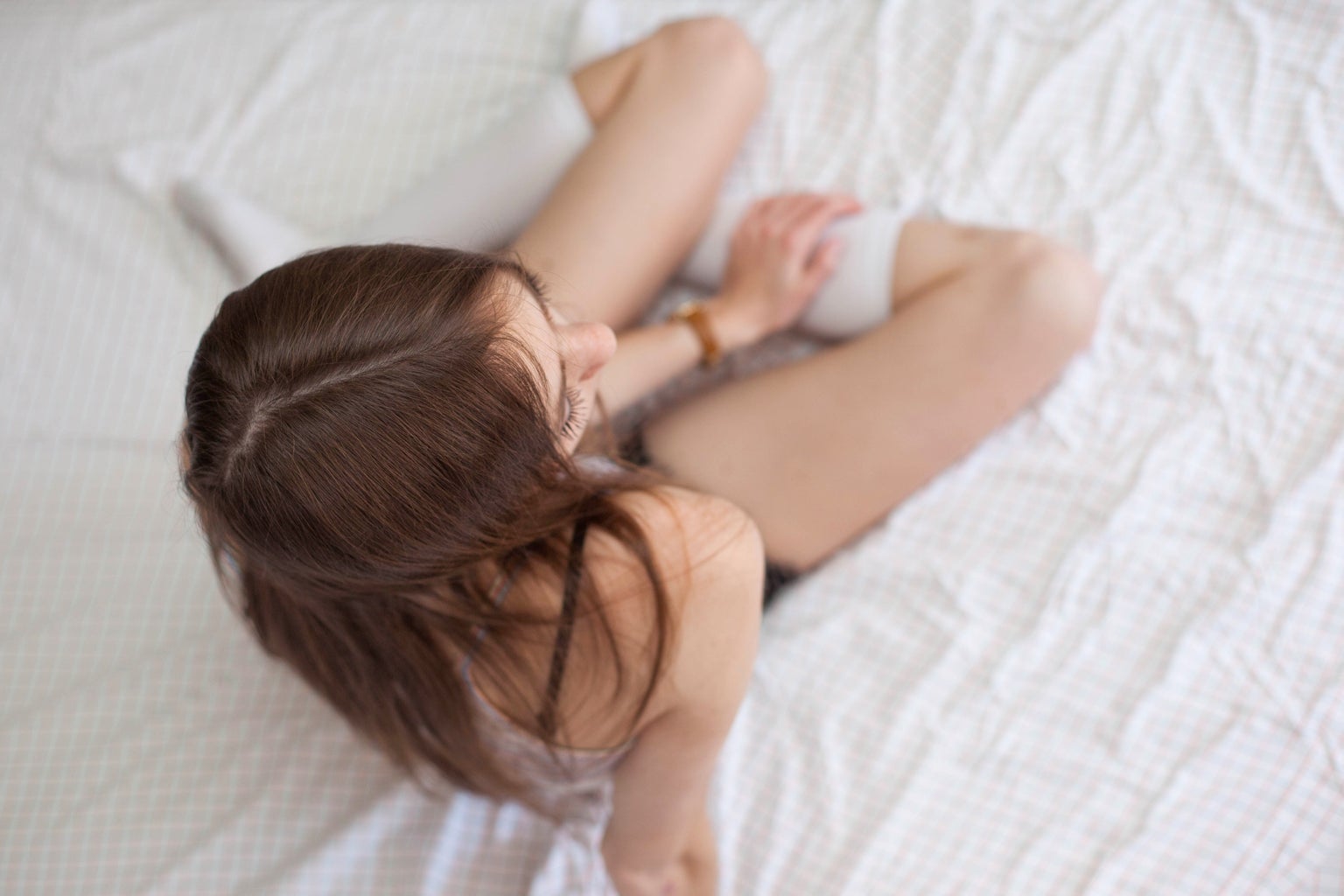 First and foremost, it's important to understand the meaning of mindfulness. This means having a clear head, a non-judgmental attitude and room for curiosity and ideas. If you start and end each day with a closed mind and attitude, there is no room for self-growth to flourish. Treat yourself with kindness instead of falling into the habit of putting yourself down so easily. I know it can seem much easier to find the little things that you dislike about yourself. To ease into this, allow yourself to understand that everyone makes mistakes. You don't have to punish yourself for things you cannot control. 
Feeling shameful in your actions can make it seem like you are digging yourself deeper into a hole of regret. I have a bad habit of making myself feel bad for procrastinating and "not putting in as much energy as I could have." Realistically, I know that this tendency of mine is just a way for me to take the easy way out instead of actually rewarding myself for taking responsibility and finding a way to do it anyways. 
Truthfully, no one said that loving yourself was ever supposed to be easy. Nothing rewarding in life is. All I know is that if everyone took the time to put forth the same effort, they consistently show to others as well as receive, self-love would be much easier to obtain and maintain. Stay positive and stay hopeful!