Many people have opted to work from home to stay safe from the COVID-19 pandemic, whether this may mean taking online courses or attending meetings from the comfort of your own bedroom. The sudden change from a strong espresso aroma at the library to clean-scented sheets on your bed has been overwhelming for many students. Not being able to attend tutoring sessions, office hours or meet with study groups at the library has definitely affected the way college students prepare for class or complete homework assignments. So has quarantine caused an effect on productivity amongst students? 
According to a two year Stanford study, productivity increased by 13% when individuals worked from home. The experiment was conducted by Nicholas Bloom, a professor at Stanford University. Bloom took volunteers from Trip.com and observed how fast they could complete simple and repetitive tasks. Bloom was surprised as he thought that productivity would take a dip with the switch to virtual tasks, so he came to the conclusion that those working from home did not have to commute, which gave them 20% more time to complete the job they were assigned.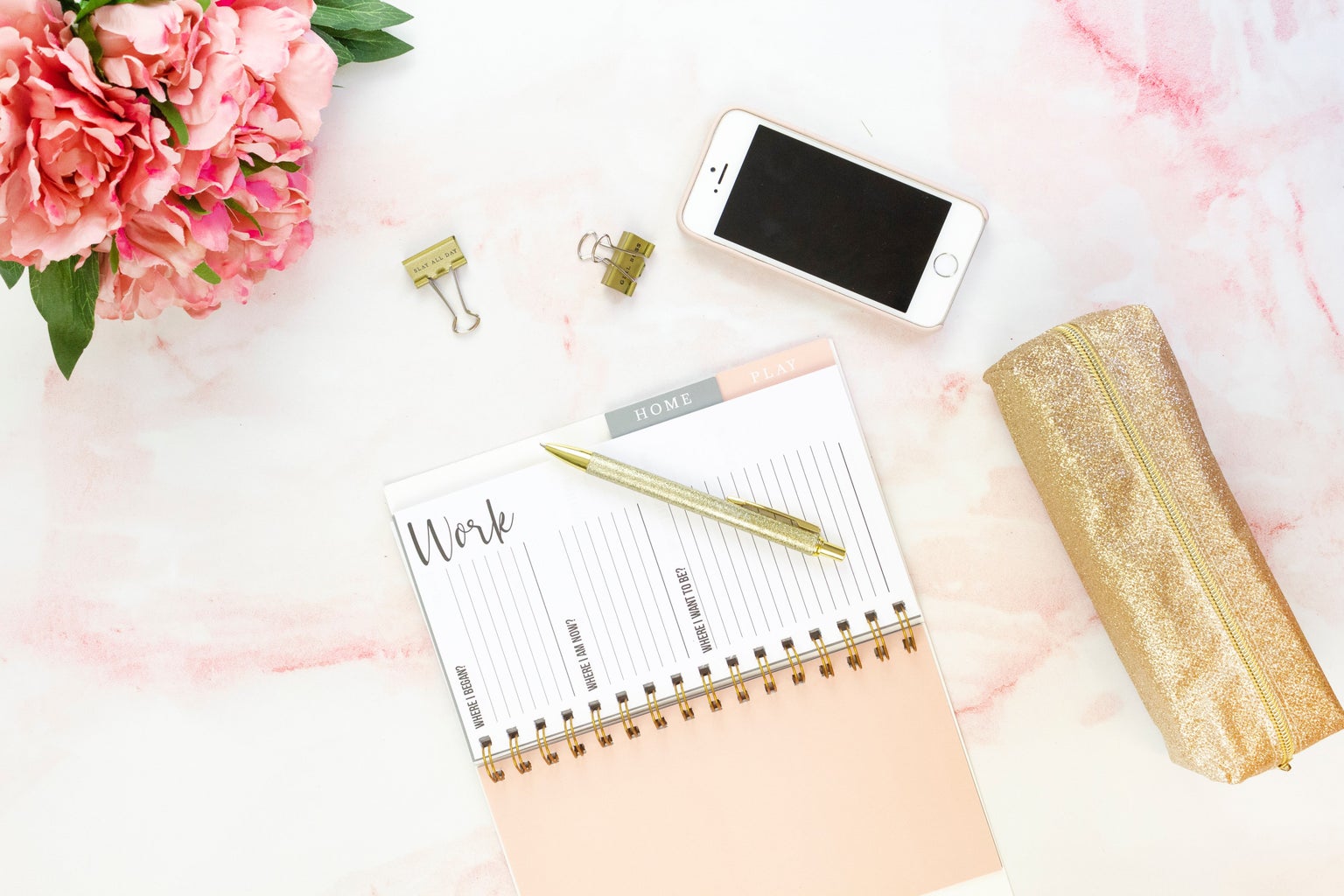 The question was still unanswered as this study failed to account for other factors such as the access to fast speed internet, a proper workspace, the feeling of being disconnected from our peers and friends or being amidst a global pandemic. Personally, I felt more productive working on campus because I had access to study rooms, TA sessions and office hours. It was also nice studying with a group of friends to stay motivated. I wanted to see if this was the case for other students as well, so I interviewed my friend, Miriam Barsoum, on her thoughts about being productive at home. She stated that "[she] feels like productivity has decreased working from home, especially when it came to school work. I struggle to stay on top of my assignments and to properly keep track of my due dates. In addition to that, being on my computer has made it much easier to get distracted." 
It is hard to measure productivity because everyone's situation is different. Some have access to fast speed internet and a quiet study spot while others may live with their families and don't get as much privacy as they did on campus. However, with school being almost in full swing, it is important to still be motivated and stay on top of assignments. According to an article published by Forbes Magazine, some of the best ways to stay encouraged is to wake up early, workout, build in rewards and create a study schedule. 
When the pandemic first began in March, I had a lot of trouble allocating my time, and it was hard to decide when was the appropriate time to talk to my friends because all my lectures were asynchronous. This semester, I decided to create a study schedule so I can have a balance between schoolwork and spending time with my family and friends. I understand that this is a difficult time for everyone, but try to stay as motivated as possible, and don't forget to take a break every once in a while!