I have been going to the dollar store since I was a kid. I remember the first year when I started getting a small allowance for chores. That Christmas, I had my Mom take me to the Dollar Tree so I could get all my loved ones gifts. I can picture it now. I walked in and was greeted by a beautiful green "Everything's 1 Dollar" sign, and even as a child, I knew that that had to be affordable. So, I took my $10 and bought each of my family members a little Christmas figurine that, in hindsight, could not have been very useful, but it's the thought that counts. Thus, began my love of the Dollar Tree.
For years, I got everyone in my life silly little gifts there, but since I was young, I didn't realize at the time that that store has everything. Not just holiday stuff, but everything from groceries and cleaning supplies, to school supplies, to even glassware. By the time I had reached my teens, I began to forget about the dollar store that had once brought me so much joy. I mean, I still went for little holiday gift bags and decorations regularly, but I didn't really make use of it to its fullest potential. 
As soon as I entered my sophomore year of college and had access to a car, everything changed, and the Dollar Tree became my best friend once again. Being a broke college student really shifted my perspective. Now, I always go there for the house essentials like dish and hand soap, sponges and even multi-purpose cleaner like Fabulosa. Some of my other favorite purchases there recently have been white ankle socks, a mini long-neck lighter and a cocoa butter Vaseline chapstick.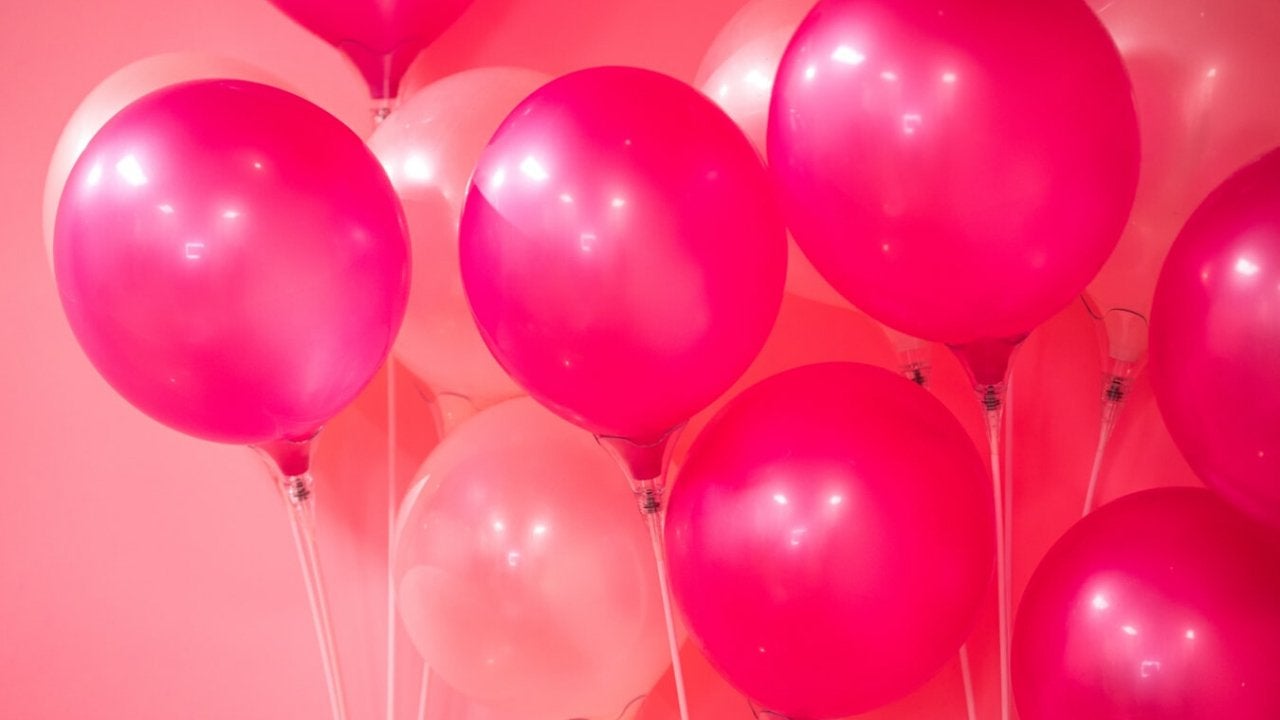 If I haven't yet convinced you that Dollar Tree is worth checking out, I myself recently discovered that they have balloons. This year for Valentine's Day, I was able to find those cute heart-shaped foil balloons for, get this, $1 each, and they were already blown up. In addition to that, I was able to satisfy the rest of my Valentine's shopping, including gift-bag goodies, champagne glasses and picture frames all at one store. They even have the little things you forget you need, like decorations and basket filler.
Basically, Dollar Tree trumps any other dollar store I've ever been to. Everything is truly $1, and they sell anything you'd need and more. I feel like when I ask people if they've heard of Dollar Tree, it's pretty split. Some have heard of it and go there, but some have no idea what it is. So, if you're part of that crowd that has never taken a trip to the Dollar Tree, this is your sign to go!