8 Things You Can Do During Your Spring Break At Home
Over the years, I've noticed that spring break has had a different definition, especially in college. You see everyone making plans to go somewhere warm like Florida, Cancun or the Caribbean. I'm here to tell you that you don't have to feel bad for not going anywhere. Instead, you can make the best out of the one week break that you have from the entire spring semester. Here are some things that you can do if you don't have any plans!
1. Spring Cleaning!
As dreadful as those two words sound, trust me, you'll need it. As we are entering into a new season, maybe it's time to get rid of old papers, clothes and books that you don't need. If you are going back home from college, take the time to clean out your room. Throw out or donate (which is even better) things that you don't need. A decluttered room will give you peace of mind. You'll feel like you are in a whole new room again!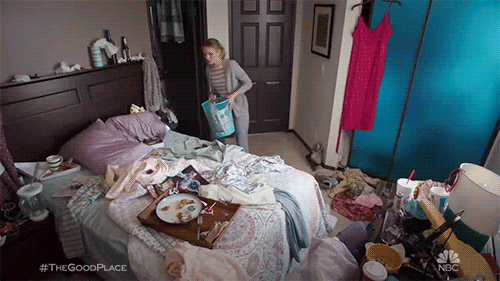 2. Go Shopping!
Ok now that it is finally Spring, it's time to get rid of your clothes and buy new ones! Since the majority of college kids won't be shopping while at home, you get dibs on the newest collections and styles coming into stores! Another advantage is that you'll be getting winter clothes for cheap too! Since all the spring clothes will be coming in and you get to shop for sweaters and scarves and save them for next winter! It's all about being financially smart.
3. Learn to Cook
Are you tired of spending money from eating Chipotle, Taco Bell and Christians? Your bank account will definitely appreciate if you actually take the time to learn how to cook some of your favorite meals. Spring break is the perfect opportunity to do so! Try to make one good meal a day. You'll feel accomplished and you'll look forward to cooking when you're back on campus. The college students who went on vacation during spring break will be coming in broke and you'll be coming in with new cooking skills!!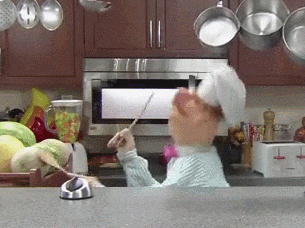 4. Catch up on some podcasts/books
If you are anything like me, you love to read. Although, it is so hard to make time for it throughout the semester when all you can think about are classes. Take this break for a time to catch up on the latest reads. And if you are not much of a reader, maybe try podcasts! This will definitely improve your vocabulary, writing styles and a good way to see something from a different perspective. Come back to campus a little more intelligent than you were before!
5. Spend time with your family
If you didn't know, spring break is the ONLY break most colleges get during the spring semester. So there will definitely be days where you could be craving to go home, but you can't. Spending with your parents and siblings can be a great way to put your mind to relax. Reconnecting with your family and spending time with them is a great way to get that break that you need before you go back into the swing of the semester.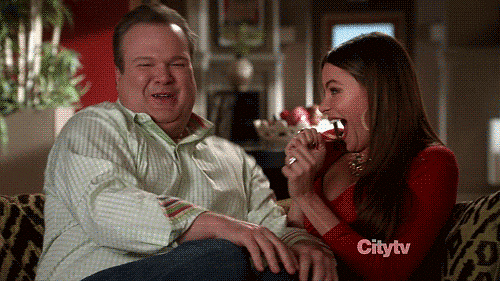 6. Take a Day Trip
Be a tourist in your own city! If you have any friends around the area, hit them up! There are so many things you can do in your hometown but you don't even know it yet. If you live near a city then there's no harm in taking a day trip to discover new coffee shops, museums or thrift stores! Make a list of places you want to visit and see how much you can do in a day! This would be a short and sweet but also memorable time for you.
7. Plan out the rest of your semester
As sucky as it sounds to think about classes during spring break, this is realistically a good time to plan out how you want the rest of your semester to go. Plan out a game plan, like goals you want to accomplish (academically or others) or maybe make a bucket list of places you want to see on campus before summer starts. This way you'll be motivated and properly inspired by the time you come back to campus.
8. Pamper yourself!
It's different to do a face mask in your apartment or dorm on campus. But being able to do a face mask at home has a whole different feeling. Being in your own bathroom at home to take a bubble bath and doing your nails is definitely something to look forward to!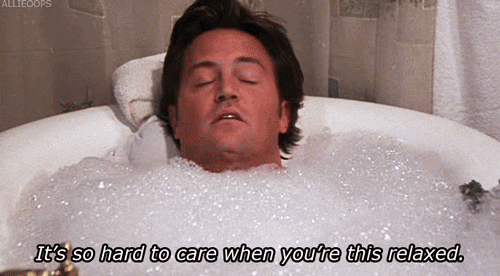 Your spring break doesn't necessarily mean you have to go somewhere. Since this is the only break college students get spring semester, you'll feel very blessed to able to spend it at home rather than anywhere else. Have fun!
Photo Credits: Cover Photo, Image 1, Image 2, Image 3, Image 4