The Rise of Female Rappers
Hello Peeps! Another day, another post. Can we start off this day by acknowledging this powerful new wave of female rappers who have us feeling like queens, even on our worst days. I wanted to share with you my top three favorite female rappers in hopes that you'll hop on the wave of women empowerment in the rap music industry.
1. Megan Thee Stallion 
She's slowly on the rise, and people are slowly but surely recognizing her talents. She is unmatched as an artist and a person. Her flow along with her clear message of women empowerment along with a good beat makes it hard for you not to shake a little something in the club. If you're in the mood to show off your sensual side then one of the biggest hits of her album, Tina Show, "Big Ole Freak" should definitely get you in the mood. However, if you want to flip the script and remind the females, who are constantly hating on you, who you are then "Hot Girl" should definitely be your anthem. If you need inspiration that your come up is coming soon "Last Week in H Tx" is also a good listen. Be on the lookout for her because she definitely has the power to change the female rap game. 2. Tokyo Jetz
When it comes to Tokyo I really admire her aggression more than anything. Let's just say she "lets you know what time it is" when she's on the mic. The Jacksonville native has been leaving her mark in the rap game. My all-time new favorite song by her is "No Problems". This song is for those men out there who tend to have a dumb moment and forget what type of female they have on their hands. Trust me you all, people are just going to have to learn the hard way about what happens when you choose to break someone's heart. Of course, the world revolves around money and for any man that curious about what she's looking for in a potential partner, "Baller Alert" ft. Kash Doll is your go to, and ladies it's definitely a bop.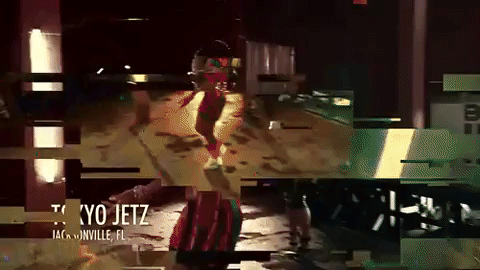 3. Kodie Shane
Now for my fellow LGBTQ+ community members, if you're looking for a female rapper to really relate to, then Kodie Shane is the one. Her sound is unlike any other rapper that's out right now. A definite bop is "Flex on Me" ft. TK Kravitz. When your partner is just having those days where they're out of their mind, Flex on Me is definitely the one to play. I can't forget to mention "Come in Two's" on her recent released EP, Stay Tuned. When you've just created a new wave, and you have a little shorty who's trying to hop on, it can give you that "I'm popping" type of feeling.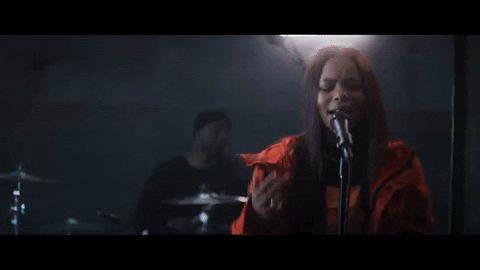 There's no denying that these new wave of women are coming for males in the rap industry, and the message of these women is powerful and sparks multiple conversation about the importance of women empowerment. Definately add the music of these three women to your playlist and many more. Peace and love my people!
- HCXO!