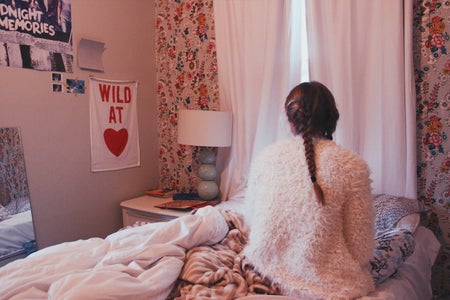 Anna Schultz / Her Campus
Living on Campus during Quarantine
Times are super crazy right now. Sometimes, you have to stop and reflect on what is going on in the world at the moment.  At my specific university, some students were allowed to stay on campus if they had no place to go, for academic accommodation, or for other personal reasons. I am blessed that I was able to stay on campus and work. Being on campus during this pandemic is lowkey soothing.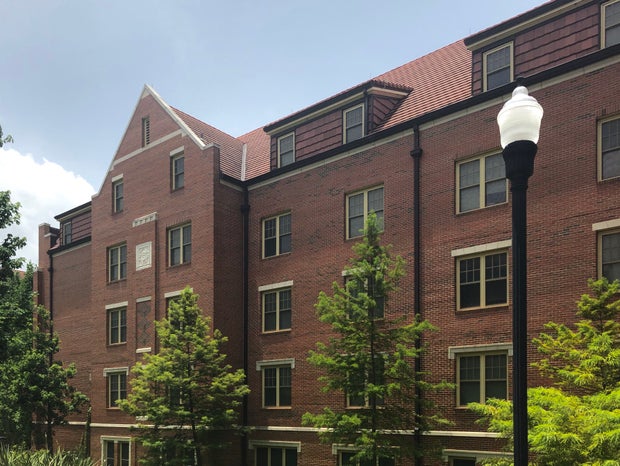 Alyce Rogers The sad part comes when you realize that most of your friends went back home. Most of my friends did go back to their homes. It can be difficult trying to keep in contact with everyone. Another problem is keeping up with online courses. This past week, I missed my 9 AM virtual video chat because I overslept. Having a major that is mostly hands-on can be difficult transitioning to online. Interacting with other people can be quite sad. Yes, there are other people on campus; however, most people including are staying in their rooms most of the time. Even introverts desire social interaction now and then. Being alone the majority of your time can be difficult. Lastly, not seeing your campus crush has probably been the most heartbreaking thing for me (kidding). Also, not going to church and attending campus ministries and other organizations has been a lot to take in.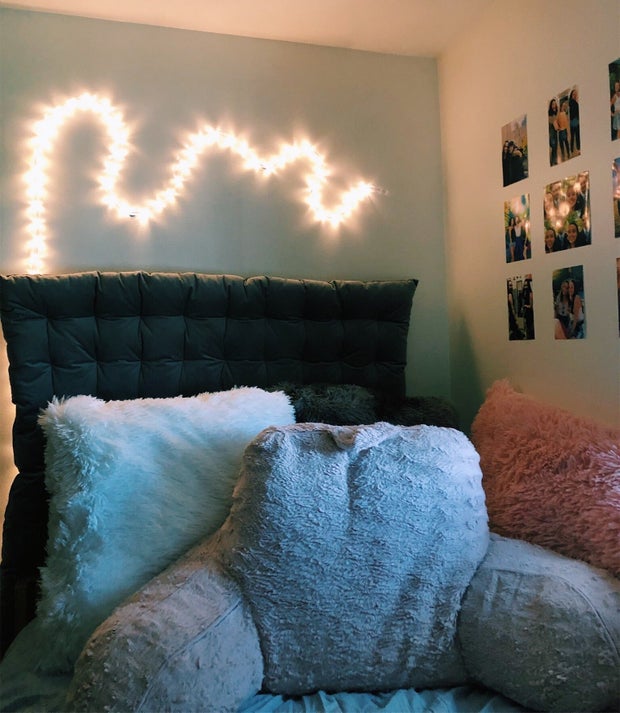 Sarah Ehrlich The best part about living on campus during these uncertain times is that campus is peaceful. Being able to chat with friends over video chat is helpful. Just the other day, a campus ministry that I am apart of (RUF) had a zoom large group meeting. Also, I am able to watch different churches online and am still able to worship.  It was beautiful seeing everyone's faces and being able to worship Jesus. Another perk of being in quarantine is discovering new hobbies. I realized that I actually enjoy painting and coloring/drawing. Being able to take paint and a brush or a marker and draw whatever is very therapeutic.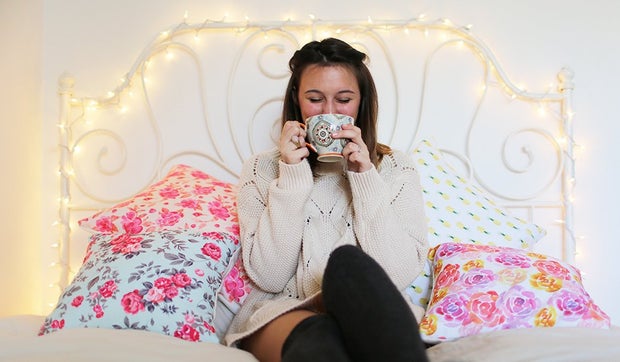 Her Campus Media Overall, times like this, staying in contact with loved ones, praying and staying healthy is all you can do. We have to stay hopeful and continue to pray at all times.
HCXO!