I know Black History Month has passed, but here at Her Campus, we celebrate black artists every month! Check out these 5 black content creators and support their channels. We've got you covered with diverse genres including ASMR, feminism, powerlifting, heels dance and beauty.
Silver Hare is a spiritual ASMR channel featuring Reiki sessions for relaxation, sleep, healing, self-confidence, etc. I had the pleasure of interviewing the creator Tyler who is unmatched in the talent of finger fluttering and has one of the most relaxing voices on the internet.
How did your channel start?
Originally the channel was created to host scary stories from creepypasta's and "let's not meet" stories from reddit. At that time, my friend and I were working on the channel together. After we decided to go in different directions, I decided to try ASMR. As fate would have it, it would become the main source of content for the channel.   
Where do you see your channel going in the future?
Although I do plan on getting back to the story telling aspect to which the channel was built on, I'm going to find a way to incorporate it with the way the channel is now. The build has been a process, but I plan on branching this channel out into different avenues in the future. 
What does your channel mean to you?
This channel is a path for me to explore and express my creativity to my heart's content. From role plays to Reiki sessions to reading cards, this channel has been and continues to be my outlet and in many ways, therapeutic.
Go check out Silver Hare's channel, find insight through his tarot readings and watch my favorite ASMR video here!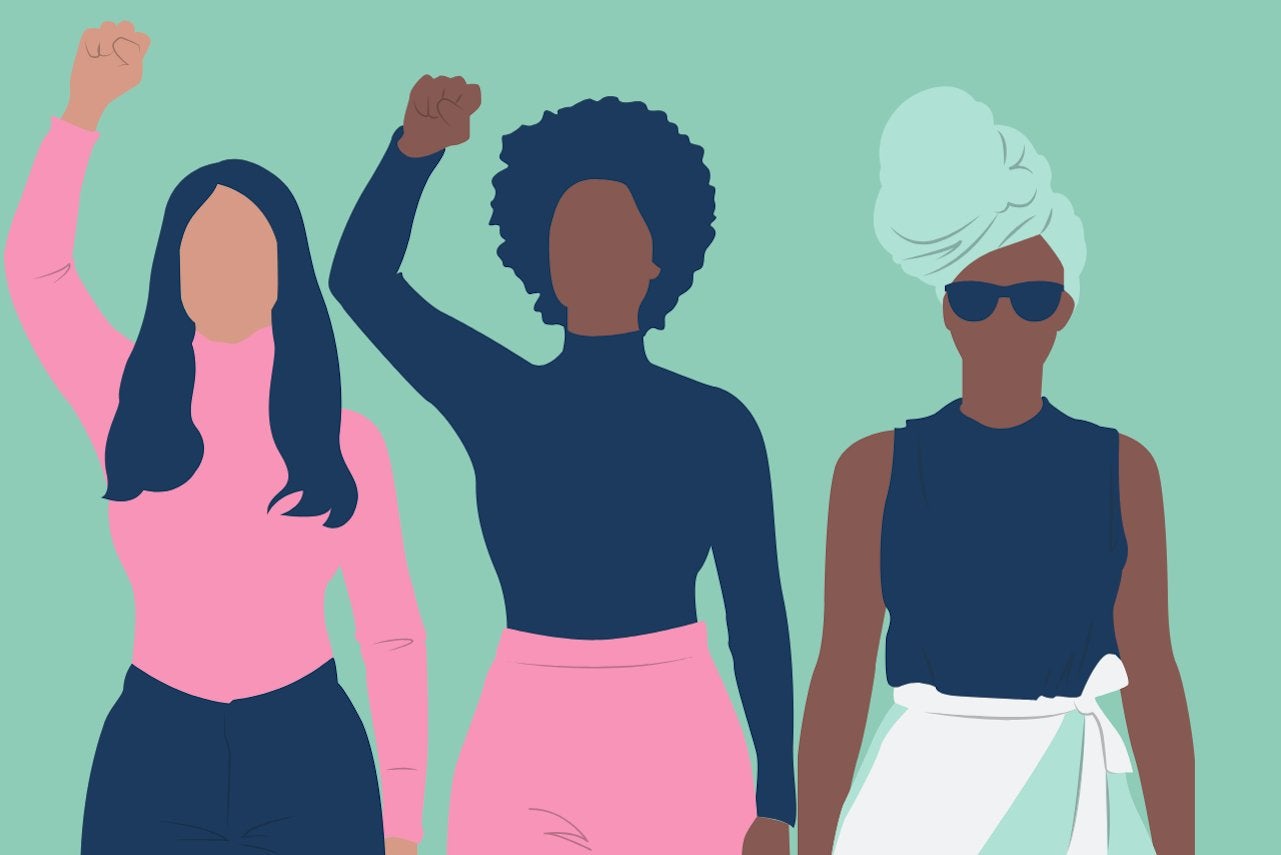 For Harriet is a black feminist community that critiques pop culture and current events through a balance of academic and personal lenses. Kim, the voice of For Harriet, is a creative Harvard graduate who is passionate about celebrating the fullness of black womanhood. She reviews black artists' work, such as Queen & Slim, Us, Mixedish and Tyler Perry films.
For Harriet includes a diverse range of topics from the Democratic debate to Lizzo's booty. Kim's authenticity and charisma will keep you engaged from start to finish, and she always cites her sources so you can learn more about each topic for yourself. With 200+ videos to choose from, For Harriet is the perfect channel to binge this Spring Break!
Bringing BIG VIRGO ENERGY, insight and motivation, It's Cheeno is a fitness style vlog created by powerlifter Terrance Porter. A man of many talents, Terrance has been featured in past HC articles for his clothing line YGA (Young, Gifted and Amazing) and is an avid supporter of HC Valdosta. Watch this interview on his YT channel here!  ​
It's Cheeno just started a new series in 2020 titled The Journey where Terrance takes us through his journey back into the weight room and into self-exploration. Terrance is passionate about inspiring the generations to come and strives to incite change in people. He keeps it real with us: even when he's not feeling 100 percent, he always gives 110. His motivational talks will have you tapping into Virgo energy no matter what your birth chart says.
It's Cheeno is about more than lifting weights. It's about lifting yourself and others up as you pursue your passions. "Keep working hard. Keep your head up. Stay humble and stay hungry." 
The legendary Queens N Lettos dance brand has taken over YouTube with over 300 million views on Aliya Janell's channel. Aliya Janell, the creator and choreographer behind the brand, embodies Meg's "classy, bougie, ratchet" attitude with her sexy heels choreography. Showcasing the stunning talent of black dancers, Queens N Lettos use sophistication and form to make the nasty lyrics of songs like "Grind With Me" and "Panty Droppa" come alive. Check out her channel, put on your dancing shoes and find your favorite song bodied by these baddies.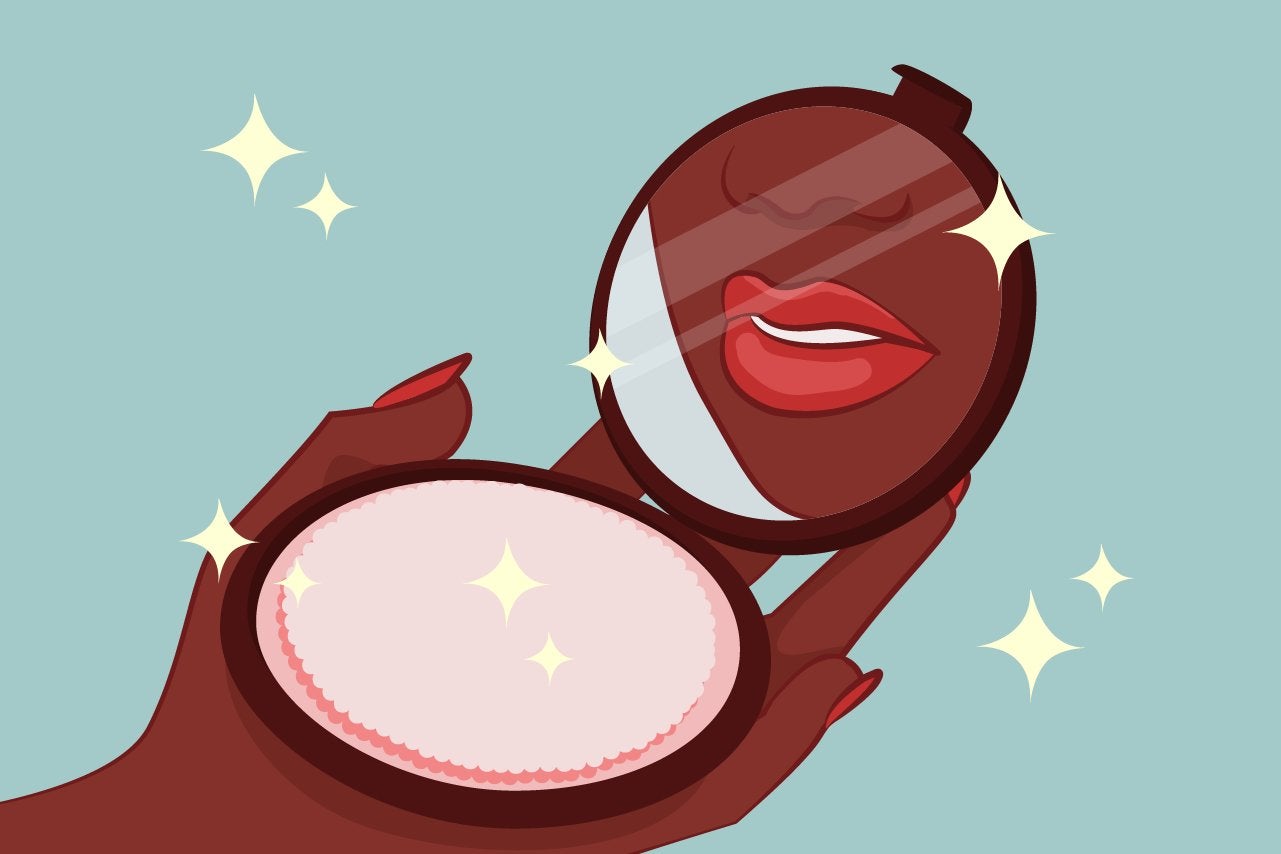 "I'm just trying to be a Killawatt highlighter in the shade Trophy Wife." 
Dominique, AKA Drama Audzai, AKA my personal friend and inspiration, is a fabulous dancer, makeup artist and YouTuber. His channel includes vlogs, makeup tutorials, product reviews, dance videos and storytimes. Drama Audzai also features a scandalous series titled Pillow Talk where Dom chats with guests about all things love, sex and relationships. Grab some wine, make sure your headphones are in and catch the latest Pillow Talk episode here!
While you're at it, check out some of my favorite Drama Audzai videos: My First Tattoo Vlog, Waffle House Yellow Makeup Tutorial, Flawless Makeup for People of Color. 
Join Her Campus in celebrating black artists every month. HCXO!