Whether you're a morning person or not, mornings are a crucial part of everyone's day. Starting off on a positive note in the morning can give you the extra headstart you need to have a great day. So if a couple of extra minutes can benefit you greatly, consider adding a few of these steps to your morning routine.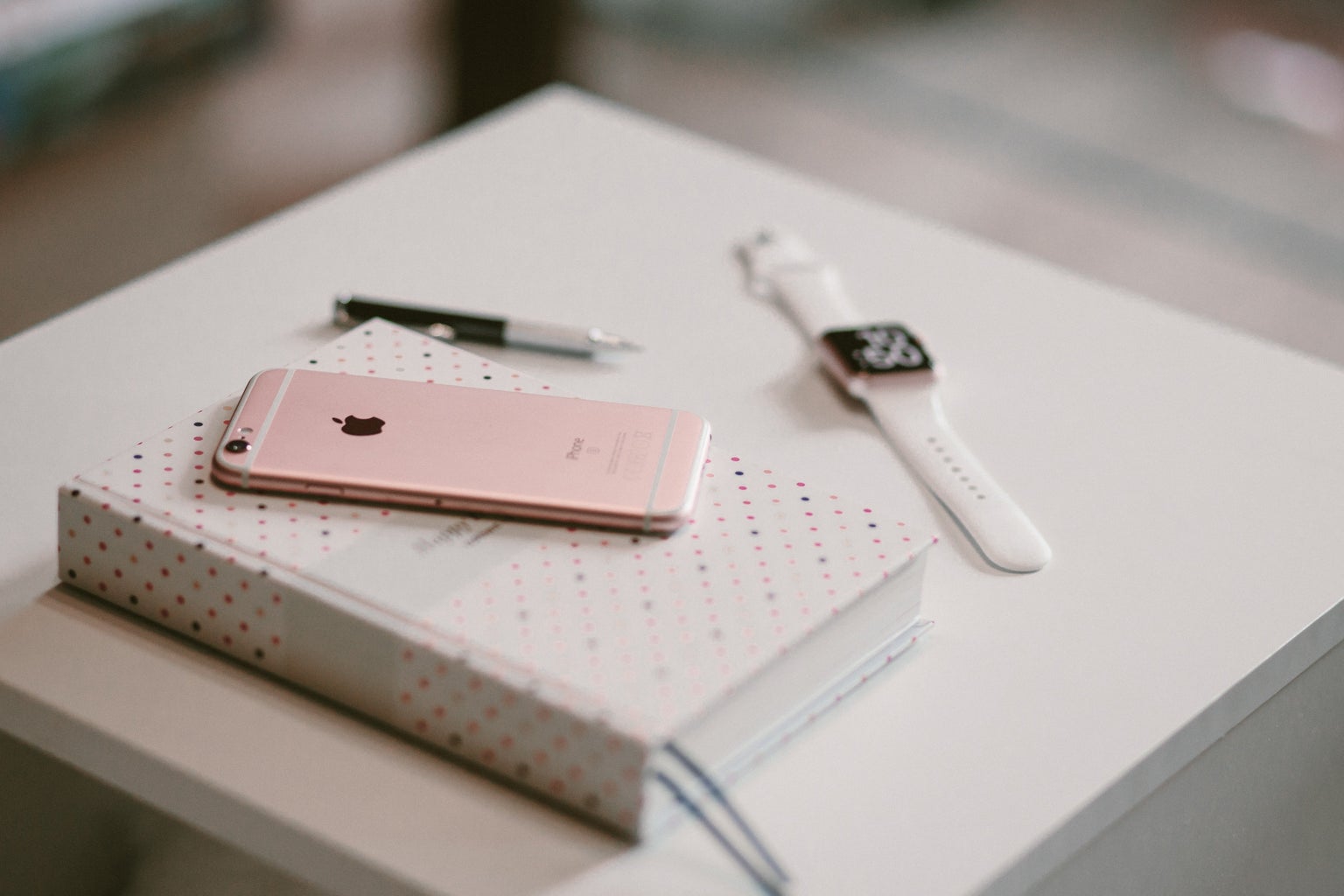 TECH BREAK. I'm sure you've heard it before, but beginning the morning on technology isn't the best way to start your day. Not only does it reinforce the addiction we as a society have to our phones, but it simply ruins the calmness of the morning. Waking up and being bombarded right away in the morning is something that can mess with your emotions, and isn't a positive start to the morning. Consider not even having your phone near your bed so that in the morning your first instinct of grabbing it, won't be rewarded.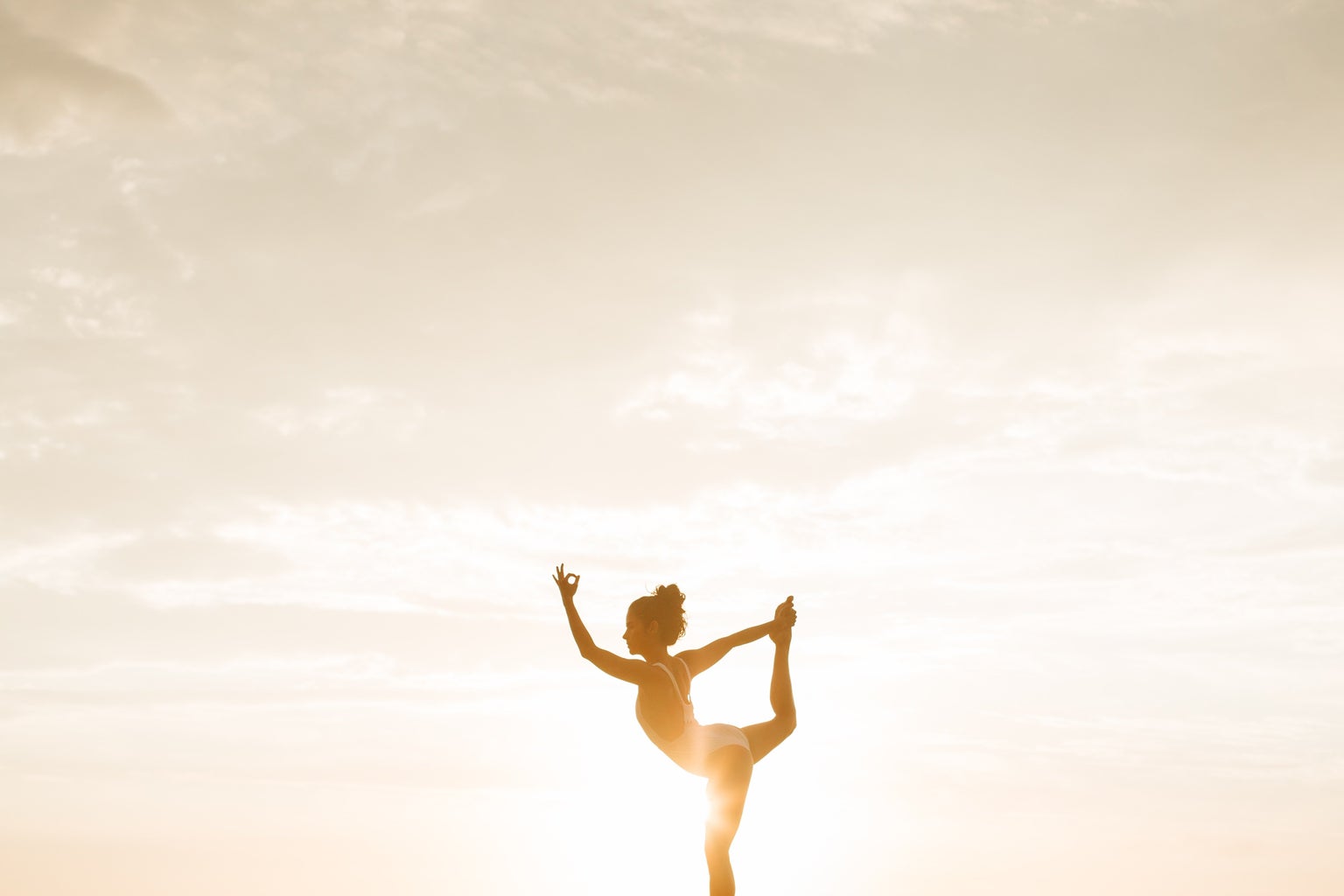 OHM. Taking time for yourself is a great way to start the day. As you begin to wake up the stresses of daily life start to flood back into your mind, but activities such as meditation or yoga can help to ease this stress. In fact, there are even specific yoga sequences and meditation practices tailored to mornings. These are a great way to clear your mind before you leap into a busy day, and often don't take much time. Another way to start off with mental health in mind is to complete some sort of journaling. Journaling is a very calming practice and is useful for setting goals for the day. It's something that can start out small but can progress over time. No matter how you choose to practice mindfulness, it's a small step to having a happy day.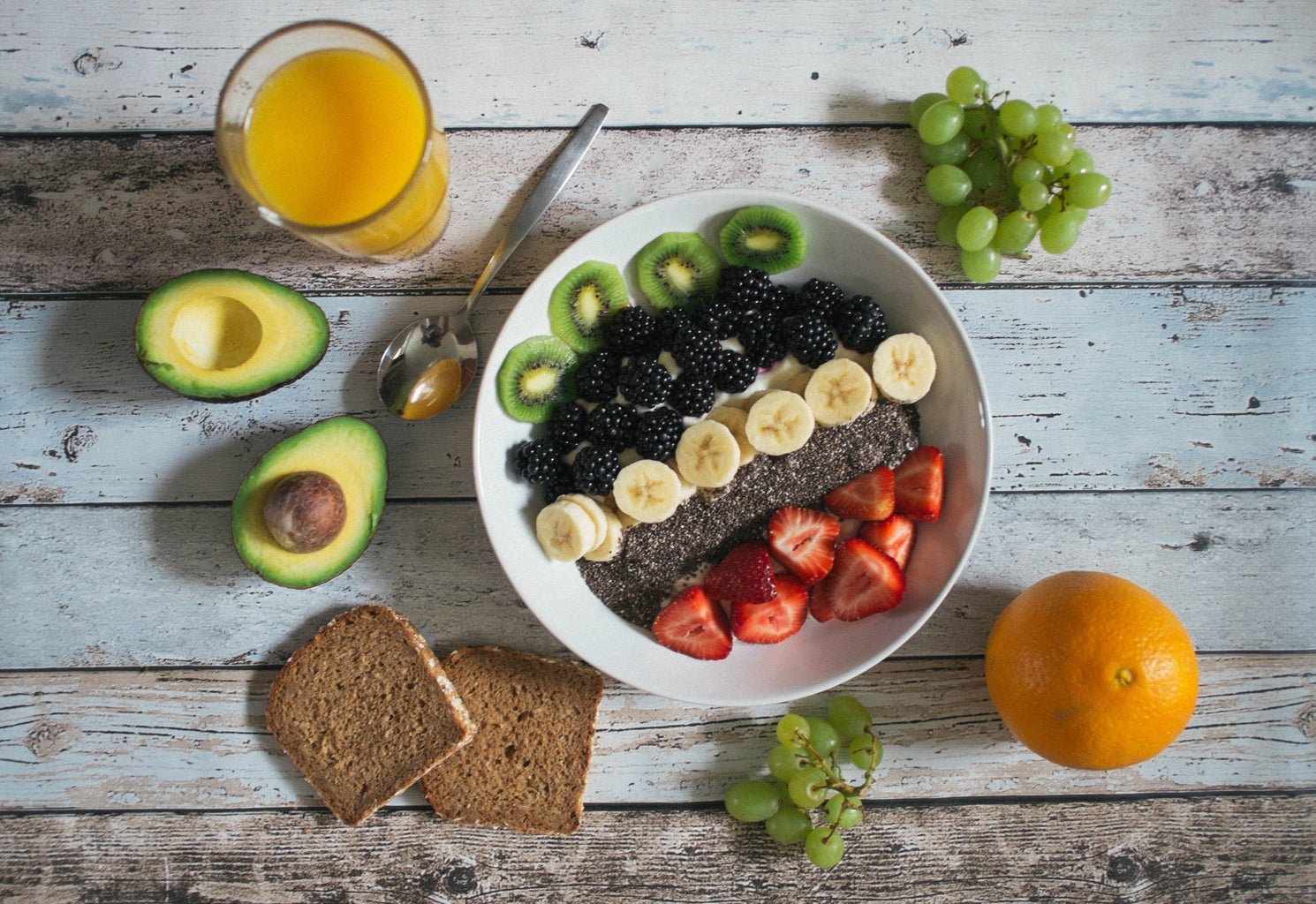 FILL UP. Even if you aren't a breakfast person, fueling your body is necessary to have enough energy to get you through the day. The best breakfasts to have are ones that contain high levels of protein and healthy sugars such as eggs, peanut butter, and fruit. Along with food, it's crucial to hydrate in the mornings as well. Time can often be pinned as the reason for which why many people don't eat in the mornings but a simple fix to this is preparing meals the night before. Pinterest is a great option for finding recipes to fill up on healthy energy at the beginning of each day. 
No matter what steps you take to start your morning, remember how important the first hour of your day can be. The way you start your day can have an impact on the mood you carry throughout your daily activities. Put yourself first each morning and wake up on the right side of the bed.