THE BEST FREE AT-HOME WORKOUTS
During the COVID-19 crisis, and even in our everyday world, building in time to disconnect from social media and reconnect with your body is a great way to refresh. Whether it's 10 minutes, 30 minutes, or two hours we all have time in our day to exercise. Personally, for me, even a few minutes into a workout I already begin to feel better and in a more positive mood. So, the next time you're feeling unmotivated or unproductive, take a break and try one of the following ways to get your body moving!
This is easily my instant go-to for at-home workouts. The account was started almost two years ago by a girl named Cali in her early twenties who is passionate about exercise and wanted to share this passion with others. The main aspect that I love about her account is how organized and straightforward everything is. When you look at her account you will see that the cover for each video post is labeled with the type of workout it is. For example, she has "no equipment booty", "full-body home workout", "couch abs" and so much more! Her workouts are easy to follow and you will see results! She's also just a great person to follow in general because of how positive and real she is. Whenever I'm sitting on the couch scrolling through Instagram stories she's the motivation I need to get up and get active.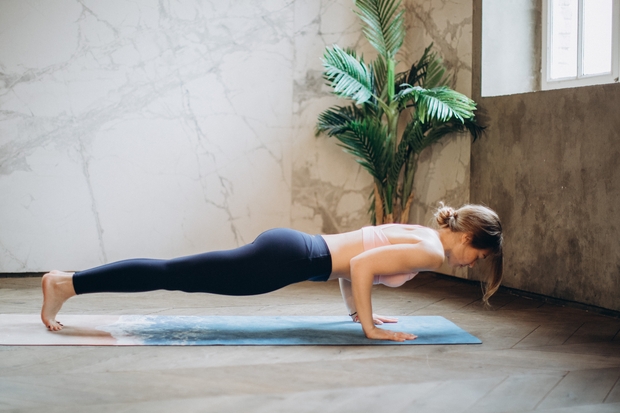 This app is something I newly discovered in quarantine and have really been enjoying! I first downloaded the Nike Training Program upon hearing that Nike was offering its premium option for free during the COVID-19 crisis. The app is comprised of hundreds of expertly trained at-home workouts varying in time and intensity. You can select the muscle group you are trying to target, the workout type, and equipment level. Additionally, you can choose one of the many premium programs they offer for free! I started the "Burn with Kirsty Godso" program which includes 20-40 minute full-body high-intensity workouts three days a week. The thing I love most about these workouts is that the trainer is there with you the entire time holding you accountable and encouraging you not to stop.
3. Dance Cardio:
This is a great option if you want to try something different and fun while still getting in a great workout. However, just a PSA: definitely makes sure you do this in a place where you can be alone cause sometimes the moves can be cringey. Once you find a place you can be alone, pull up YouTube and search "Dance Cardio". I linked one of my favorite routines above by PopSugar Fitness! They have a ton of other videos with varying styles of dance. Additionally, there are more dance cardio accounts on YouTube so have fun exploring! The thing I love about dance cardio is how your brain becomes distracted by the choreography and you don't even realize you're actually getting a great sweat in. Check out the PopSugar Fitness video here!
4. Running and Walking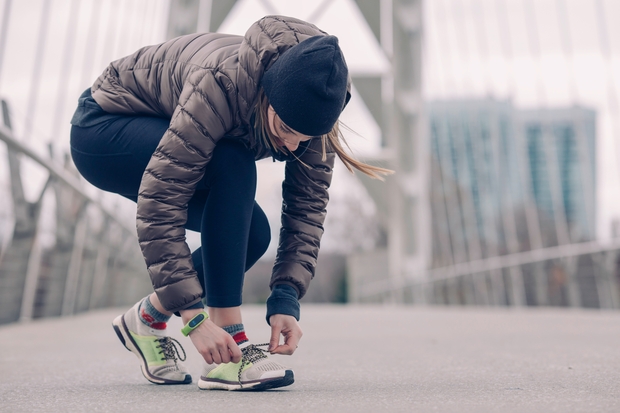 This last form of at-home exercise is as straightforward as it sounds. As the weather gets nicer, going for a run or walk can be an amazing way to get outside and appreciate our beautiful earth. While social distancing is still extremely important, you can still get exercise outside by going to more isolated areas, making sure to maintain a six-foot distance from others, and carrying hand sanitizer. I love downloading the newest episode of my favorite podcast, putting my phone on do not disturb mode and heading out on a nice long run on a dirt road.
So, the next time you feel weighed down with responsibilities or anxious about the uncertainty of our current world, give yourself a break and a mental refresh with these amazing at-home exercise options. As I like to tell myself, if you have hours to scroll through TikTok, you have fifteen minutes to do something beneficial for your mental and physical health!
Grace Willean
Edited by Sam Lacey