The Life of a First Year at UVA: COVID-19 Edition
It's no surprise that this semester will be drastically different from the previous, especially for incoming first year students who are experiencing college for the first time. As a first year student at the University of Virginia myself, this definitely isn't how I expected my first semester of college to go.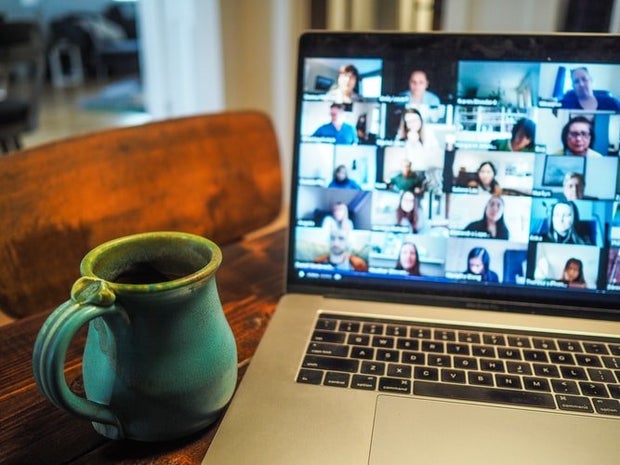 Photo by Chris Montgomery from Unsplash For first years, our fall semester has largely consisted of Zoom classes and recorded lectures. Some of us are lucky enough to have an in-person class while the rest are stuck in their dorms all day. Although we can seek out other places to study and complete our work outside the dorms, it still isn't the same. This is new to colleges all across the country, and it has taken a lot of adjusting to get used to it.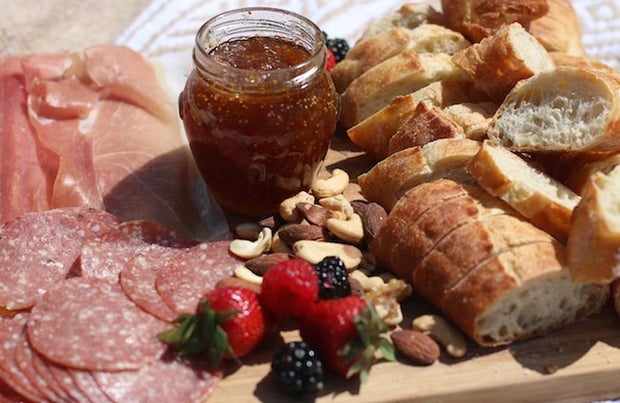 Her Campus Media
Despite awkward Zoom classes and other limitations on Grounds due to COVID-19, Grounds has still been full of chatter and energy. Students all around are still able to socialize and make new friends, even while six feet apart. On any given day, you can catch students on the lawn having picnics, others playing Spikeball in the field near O'Hill, and friends just hanging out under those large, white tents all over Grounds. On my third day at UVA, the College Center held a scavenger hunt that many first year students participated in. This was a fun activity that welcomed us to the University and allowed us to explore campus and engage in hilarious and exciting activities.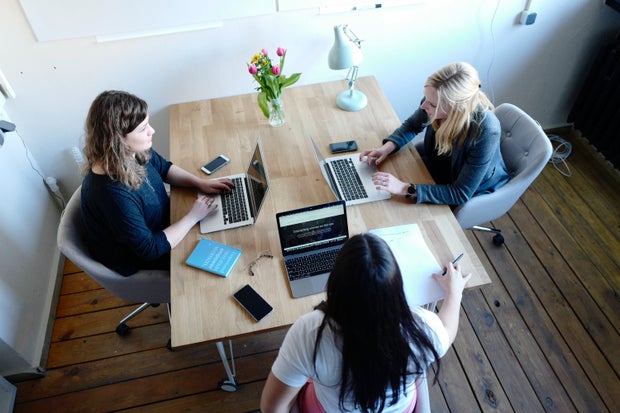 CoWomen from Unsplash
The College Center is one of the many clubs on Grounds this fall that is keeping students involved despite the ongoing pandemic. If you ask any first year, the one thing we were most looking forward to was joining clubs. Although clubs are operating very differently this fall, a majority of them have found ways to still interact with students and make it an enjoyable experience. Following the 15-person rule, clubs have been holding small gatherings to welcome first year students and provide them a pleasant and lively experience, even in these trying times. The effort these clubs have put into welcoming the first years and getting them involved as definitely made this odd fall semester more enjoyable.
Even though this semester isn't going exactly as expected, first year students are still enjoying themselves and relishing in the first taste of college life. COVID-19 hasn't kept us from making friends and we are still able to participate in a multitude of activities while staying safe. Although online classes aren't ideal, first year students are grateful to be able to experience campus life this fall and we can't wait to see what the spring semester has to offer.