The International Day of the Girl
25 years ago, 30,000 men and women gathered in Beijing, China for the Fourth Annual Conference of Women. Their singular goal was to universally recognize women's rights as human rights. The outcome of the conference was the Beijing Declaration and Platform for Action, which was the most aggressive plan for calling out girls' rights at the time. This document called on communities to promote awareness of girls' participation in all aspects of life as well as eliminate all negative cultural practices, discrimination, and violence against women. 
Fast forward to 2011, and the United Nations names October 11th as the International Day of the Girl, founded on the same principles in the document laid out in Beijing. This year's theme is "My Voice, Our Equal Future", and it focuses on reimagining a world where adolescent girls receive the recognition and investment in their education they deserve. 
Photo by Himanshu Singh Gurjar from Unsplash
Despite progress from the conference in 1995, 130 million girls are not receiving an education; With the exception of China, one in three girls are married before their 18th birthday in the developing world; and only 66% of countries have reached gender parity in primary education. The International Day of the Girl is more important to recognize now than ever.
Progress is maintained through the efforts of UNICEF but also through inspiring girls fighting back against the systems they were raised in. Pascaline from Niamey, Niger practiced her soccer skills every day and was recruited for a spot on a nearby school's team that allowed her to get back into the education system. Foumata, a UNICEF ambassador, advocates for girls's education in Timbuktu. Ide is working as a hairdresser in order to save money to become a lawyer and fight on behalf of her fellow South Sudanese (see more about their stories here). While these are only three stories, there are thousands more girls fighting for their education that have yet to be heard.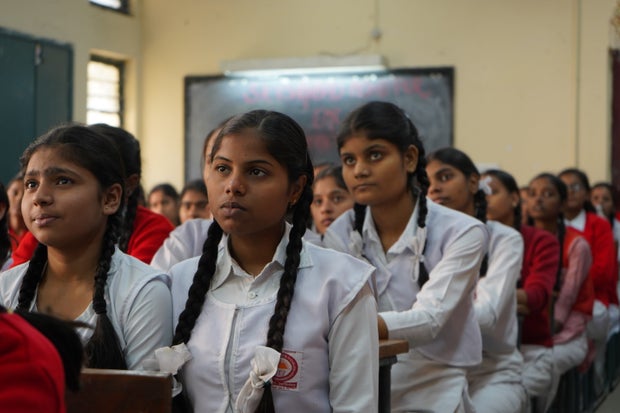 Photo by Yogendra Singh from Unsplash
To honor the holiday, donating time or money can go a long way in changing a young girl's life. If you're looking for examples, The Malala Fund, Camfed, and The Global Fund for Women are just a few in a very long list. Telling the stories of the hardships young girls face is absolutely critical in raising awareness of the issues. If you know a story of a girl who fought back against unjust treatment or of a girl suffering from discrimination, please do not hesitate to share their story. The more eyes and ears that are on this topic, the more progress we can achieve in the coming years, and there is no time to waste.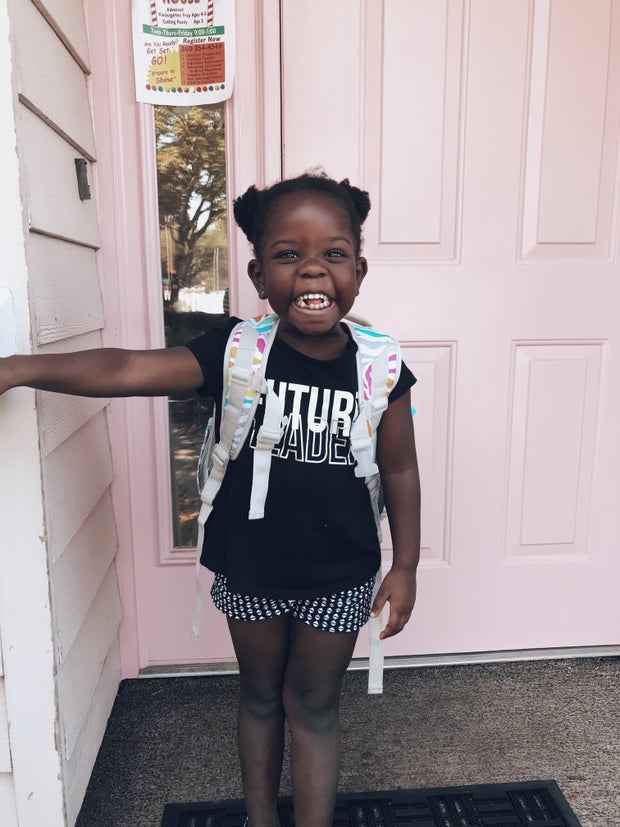 Photo by Kiana Bosman from Unsplash
All girls have the potential to do great things, but not every girl has the same opportunity to rise above the challenges before her. The International Day of the Girl serves as a reminder that our time and resources can make a huge impact, no matter how small the action may be. On October 11th, we should all take a lesson from the conference in 1995 in revolutionizing the way people see the life of a young girl.   
See more facts and statistics about the International Day of the Girl here:
International Day of the Girl 2020 | UNICEF
https://www.un.org/en/observances/girl-child-day
https://www.unicef.org/education/girls-education