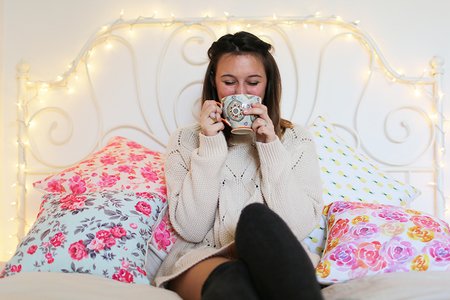 Sweet Drinks for the Sweetheart Season
I for one am guilty of overindulging in all the sweetness of Valentine's Day each year. Who knows if it is the candy lining the isles of the grocery store, or the posts littering social media of our peer's sweet concoctions. This year, I have decided to embrace it instead of fighting the urges and wanted to share some of my all-time favorite flavor combinations.
Giphy
Raspberry White Mocha
One of my all time favorites, the raspberry white mocha is a year round delicacy; however, I was first introduced to it on Valentine's Day years ago. At a coffee shop of your choice, order a white-chocolate mocha with a shot of raspberry syrup. I prefer local coffee shops over large chains, as they are usually more flexible to trying new ideas and recipes, but it is totally up to you! If you aren't a coffee person this flavor combination still works with hot-chocolate! Just order a white hot-chocolate with a shot of raspberry and you will be in sweetness heaven.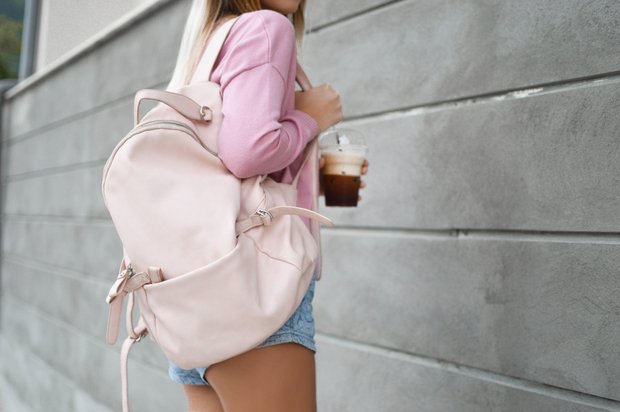 Tamara Bellis / Unsplash
Devil's Food Protein Shake 
Enjoy the sinful flavor of devil's food cake without the guilt of all the sugar. This simple recipe can be made in the comfort of your own home without an extensive ingredient list. All you need is 1 scoop of chocolate protein powder, a cup of milk, a teaspoon of cocoa powder, and two tablespoons of greek yogurt-- blend and enjoy! Valentine's day is known for the overwhelming presence of sweets, so why not enjoy the flavors without the guilt?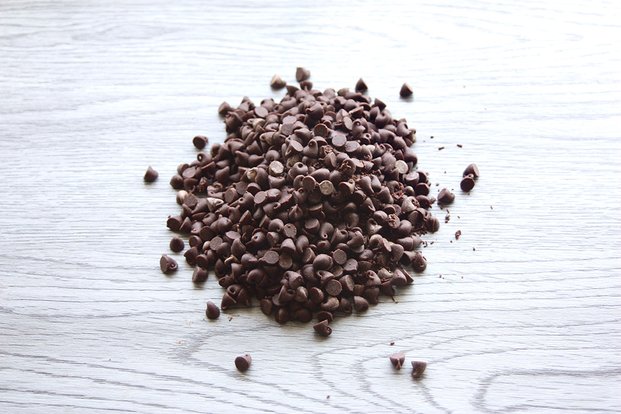 Christin Urso / Spoon
Strawberry Mimosas
Whether you are spending the day with your Valentine or your galentines, you can't pass up strawberry mimosas. A twist on the sweet drink embraces the sweet taste of strawberry in the form of a frosty. For this recipe you will need 3 cups of frozen strawberries, two tablespoons of sugar, a bottle of chilled champagne and some fresh whole strawberries for garnish. Blend together your strawberries, sugar, and champagne and you will not be upset with the outcome.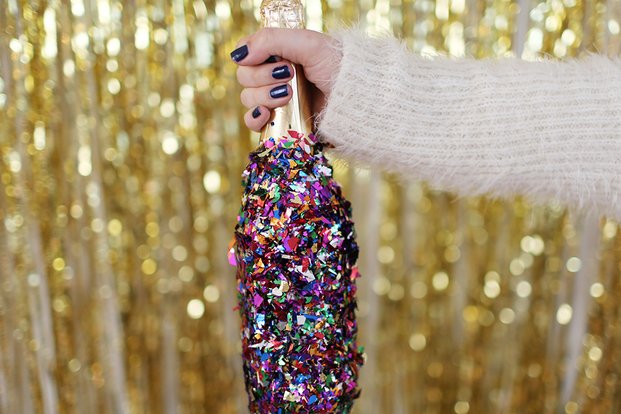 Molly Longest / Her Campus
Cherry Chip Hot-Chocolate
Next time you stop by your favorite coffee shop, try out a cherry chip hot-chocolate. Cherries are sweet summery fruits; however, the flavor is definitely worth a year round hype. For the cherry chip hot-chocolate, order your favorite style of hot-chocolate (I prefer dark chocolate) and ask for a shot of cherry or grenadine syrup. Admittedly, I was skeptical of the outcome the first time I ordered one, but I was not disappointed in the least and thoroughly enjoyed the outcome!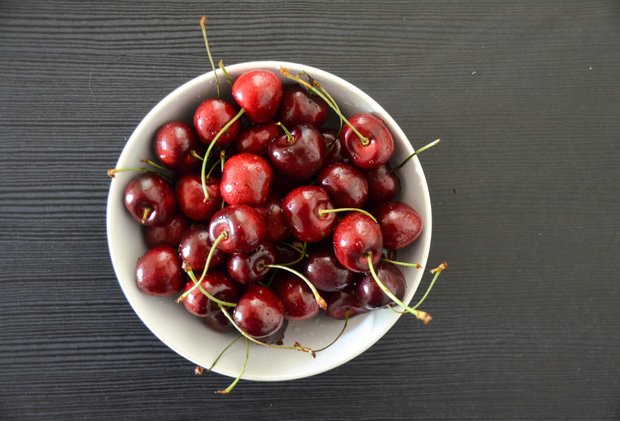 Jocelyn Hsu / Spoon
Strawberry Cheesecake Protein Shake
Once again if you are avoiding the calories and guilt of eating too many sweets, mixing up classic flavors of protein shakes is a great way to enjoy the flavors guilt free. For the strawberry cheesecake protein shake you will need, a scoop of strawberry protein powder, 2 tablespoons of cheesecake instant pudding mix (I use sugar/fat free), one cup of milk, one cup of ice, and a half cup of chopped fresh strawberries. Blend your ingredients together and have your "cake" and enjoy it too!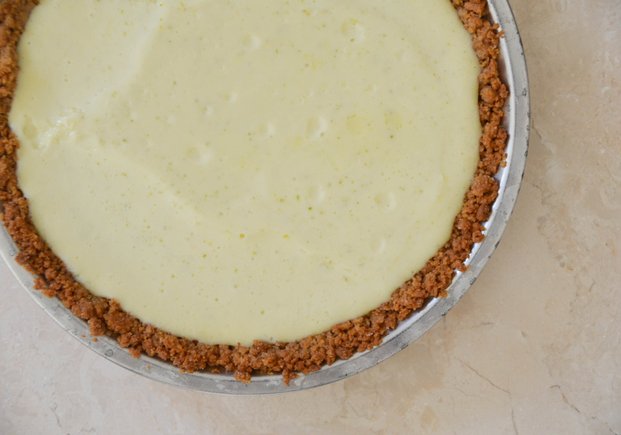 Jocelyn Hsu / Spoon
When urges to indulge hit hit, they can easily be hard to resist. Sometimes it is worth it to just splurge. Each season is unique in the flavors it brings to the table, and Valentine's Day is an underrated time of delectable flavors.