Romantic Poems From a Girl With No Romance in Her Life
Head in the Heart 
There is one group of people that tell you to think with your head. There is another group that tells you to think with your heart.
But what if your head and heart are intertwined like a bunch of wet rope? Because right now I am faced with a tug of war.
Does one drop the rope when they see these habits even though they say they'll change? Or simply enjoy the good times they have with that person while they last? My head is in my heart.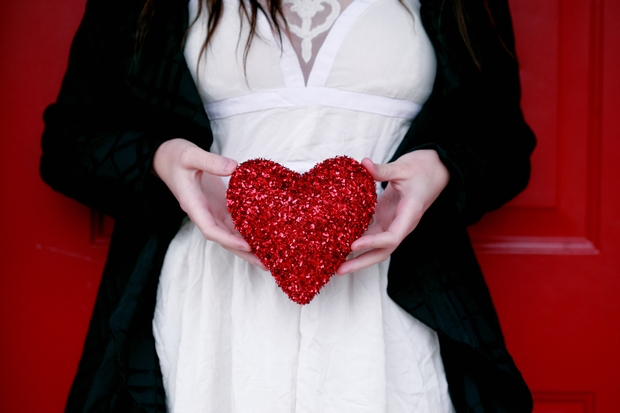 6 Years 
I am a lover of love, I swoon when people in love talk about marriage. I see the locks of names and dates on the bridges of Europe and think, "Damn how great of a feeling is it to love someone so much that at that moment, you throw the key into the river of eternity?" How trusting.
Loneliness creeps in like the tiniest pebble of your tennis shoes on a hike, and it stays there, bugging you, but not quite bothering you. You get to the top and see everything you faced individually, intertwining together. This is your reality, you put your mind to something and did it. But that pebble fo loneliness is still in your shoe. 
You take it off and see it roll down to that picture of trees, rivers, bushes, and bridges. At that moment you know a pebble will get in your shoe again, and it's going to bug you. But the nice thing is, you can always take it out. Like that hike that got you to the top of your beautiful moment, is that it's possible. You can put your mind to do anything you want to do. Go get that dream girl, and accomplish wonderfully hard hikes along the way.
Maybe one day, when you are 27 your world will have bushes, trees, bridges, and rivers, the scene you've set yourself to see, and you'll meet a hiker along the way, who becomes part of your picture in other places besides just hikes. Knowing deep in your heart that you created beautiful moments on your own, and got your career dreams first, and so did they.
So maybe when you are 27, you'll look into each other's eyes and see both of your full world's united. That big, glorious picture was worth the 6 years, the gap from 21 to 27. Be patient, the world is yours, but you also got to work with the world.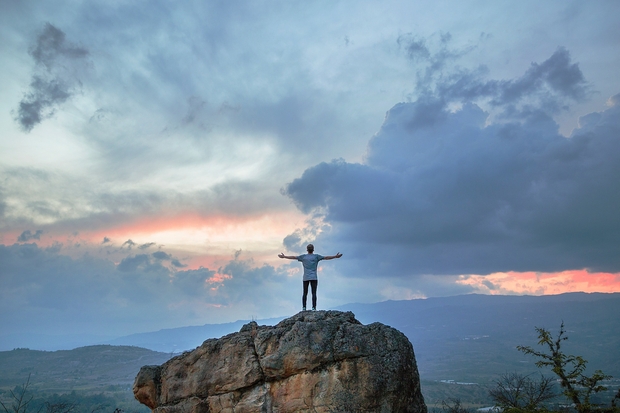 Pour me an Old Fashion 
For if I ever love, or receive love, I hope that you'll open the car door for me on special occasions, give your seat to the old lady on the train, makes sure your closest to the road while holding my hand on the street. When we have festive parties I hope you treat all of the guests with respect and kindness. As a matter of fact, I hope you treat all people like this. 
For if you dream, dream largely and honestly, and know that I support you. And if my support is not enough, let my love slip through your gentle fingers and onto the carpet floor where you personally let us go. 
So maybe love as gentle as this is more of a Merlot wine rather than a strong Old Fashioned. But the beauty in both of these drinks is that they are fun and tasty and perfect for certain occasions.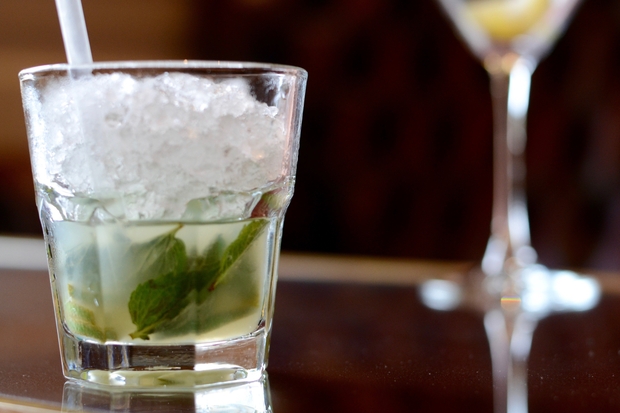 My Heart is in Paris 
"Paris is for lovers. And for lovers, it is heaven on earth!" -Fred Astaire. 
I shot my heart up through the legs of the Eiffel Tower, all the way up and all the way out. Only the brave can get to it.