With the change in seasons and the start of daylight savings time, we thankfully get more sunlight throughout the day and, even better, warmer weather! With these changes, it's super important to start spring cleaning. This annual deep clean gets rid of winter's mess and allows you to start fresh. Yes, this may take some time and isn't as enjoyable as binge watching a whole series, but the end result gives you a sense of satisfaction and will definitely put you in a good mood. If you have no idea where to start, here are a few ideas to move you towards a cleaner room and/or home!
Clean Your Closet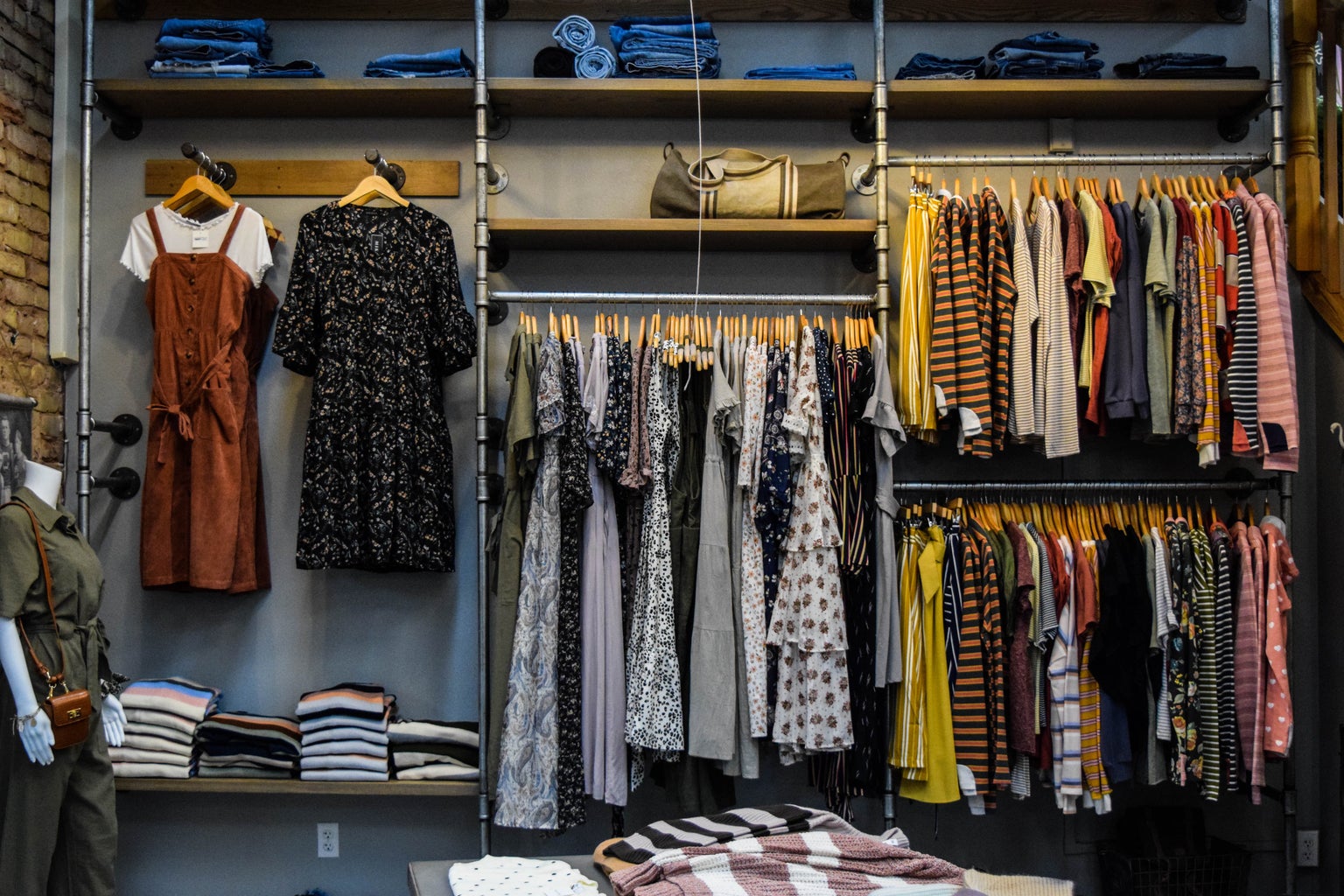 If you're like me and your once organized closet tends to get messy quickly, it's a good idea to start this process by cleaning your wardrobe first. Start by emptying your shelves and hangers, and then pick out the clothes you know you will never wear again. Think seriously when doing this, and stop keeping clothes that are just taking up space. By doing this, you'll have more room for future purchases and, even better, you can donate the clothing you intend to throw out. 
Deep Clean Your Room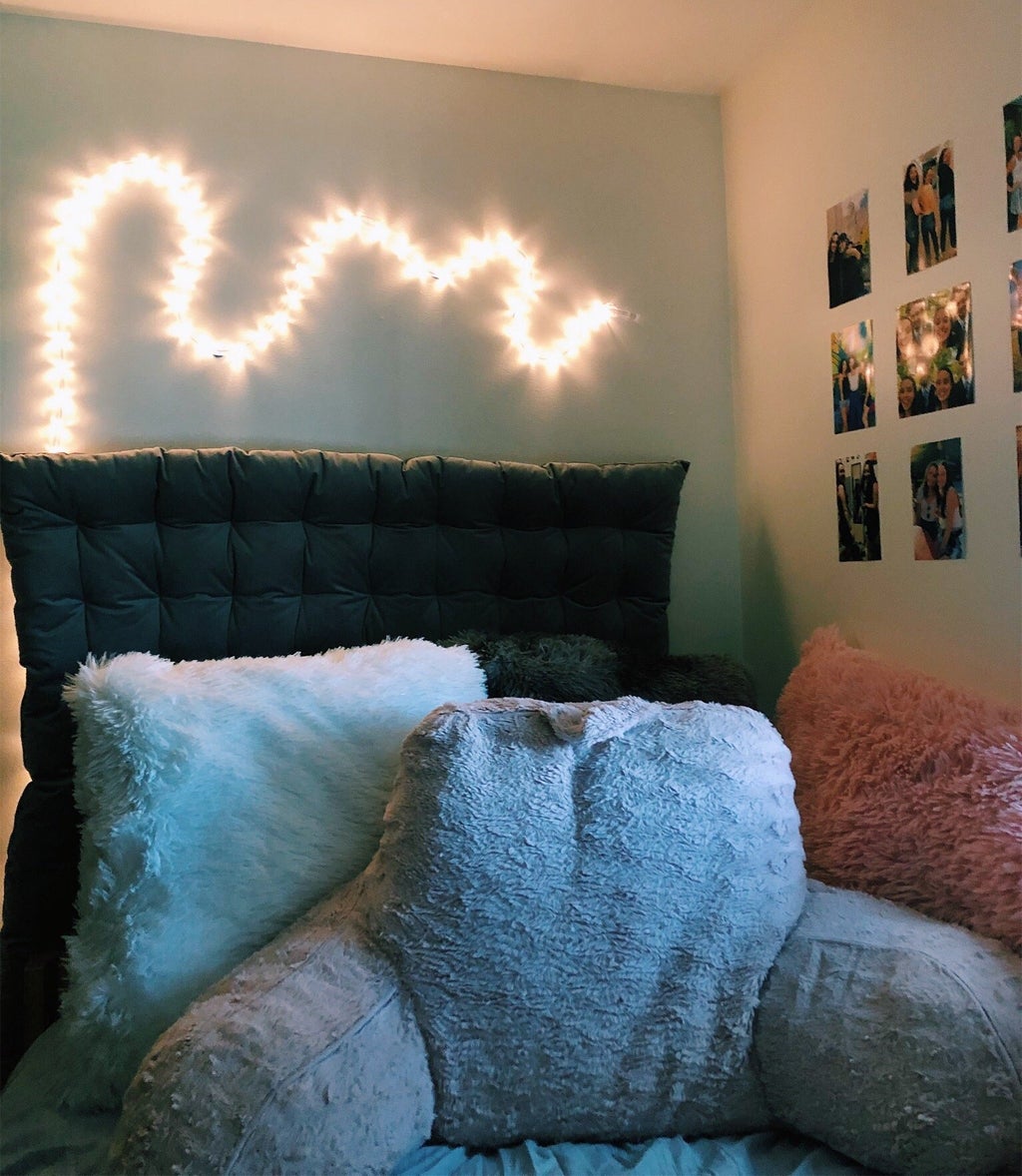 Although this step may be the most complicated, it is probably the most important. First, strip your bed of its sheets, comforter, pillowcases, and any throw pillows and/or blankets. Do a load of laundry for all of this while you clean the rest of your room. For the actual deep clean of the room, clean the headboards, walls, doors, and windows. After that, clean and dust off all surfaces and, if possible, use disinfectant wipes and/or bleach. It'll leave surfaces feeling and looking clean. Lastly, vacuum; this will definitely leave your room looking way cleaner and makes a huge difference. Once you finish with that, light a candle and put your freshly cleaned sheets back on your bed. 
Clean Your Beauty Tools
Makeup brushes and sponges tend to be forgotten when it comes to cleaning, especially with midterms happening right before the beginning of spring and spring break. It's recommended to use actual makeup brush cleaner, but if you don't have that, dish soap or a cleanser will work just as well. After getting the brush wet, gently massage the soap into the bristles and evenly wash it out. For drying, it's best to let the brush dry with its bristles hanging off the edge of a counter. The same goes for sponges, a quick rinse with soap will do. Not only will the life of these tools increase, but skin will also greatly benefit from it. 
Clear Out Your Junk Drawer
Let's be honest, we all have a junk drawer. If you don't, you must have your life together. Like I said with closet cleaning, the first step to lessening the junk is by throwing out what you never use. After you've done that, start sorting and organizing; getting drawer dividers will help keep items together. To ensure this junk drawer remains as clean as possible, try your hardest to stop buying extra items and stop accepting freebies from career fairs. I learned this the hard way. 
Clean Your Car 
Who doesn't want their car to smell like their favorite scent all the time? By simply cleaning out the trash that's been piling up like receipts, water bottles, and other garbage, your car will look ten times better. Another tip is to vacuum the seats and floors, and don't forget to wipe down all the surfaces as well. Top it off with your preferred air freshener and you're done! Extra points if you can take it to the car wash and leave the outside looking shiny and new.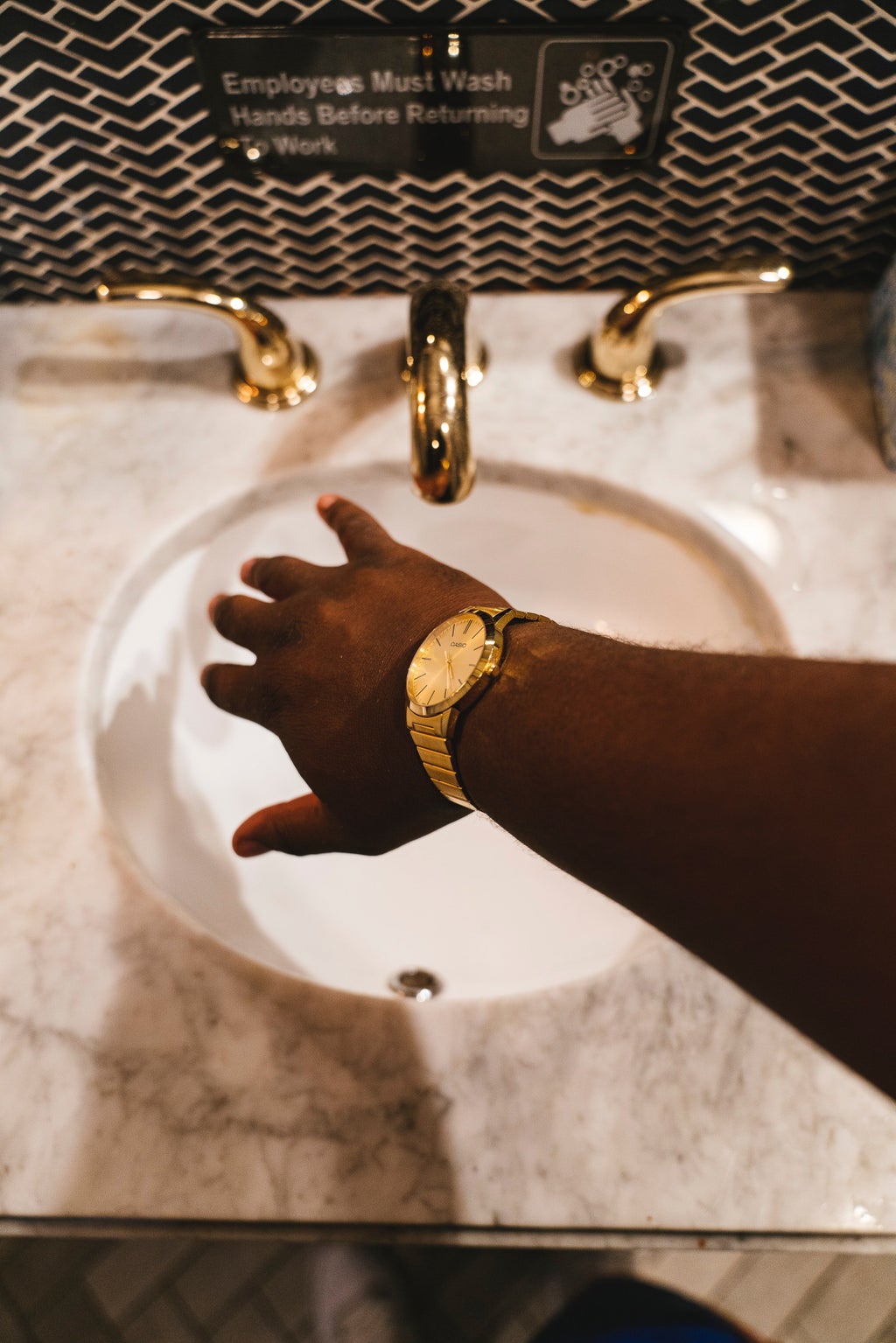 Spring cleaning is an important task that can often be overlooked. More than ever, having a clean room and home is important. With the spread of COVID-19, we should take cleaning seriously and practice sanitation in order to improve the current state of our public health. By doing one of these tasks, you will feel better. Studies have shown that participating in spring cleaning has many health benefits. Keep it up, and most importantly, stay safe and healthy!