Senior year can be by far the most challenging of one's academic career. This is the point where everything you have done over the course of your academic career is coming to an end and very soon you will join the real world. It is easy to slack off during your final year/semester, this feeling of losing motivation and boredom is most commonly known as senioritis. However, because the finish line is so close, senioritis is an unwelcome feeling, because everyone wants to finish their last year of college strong. To help with this inevitable feeling, here is a list of five things you can do to push through your senioritis!
1. Remember Grades Still Matter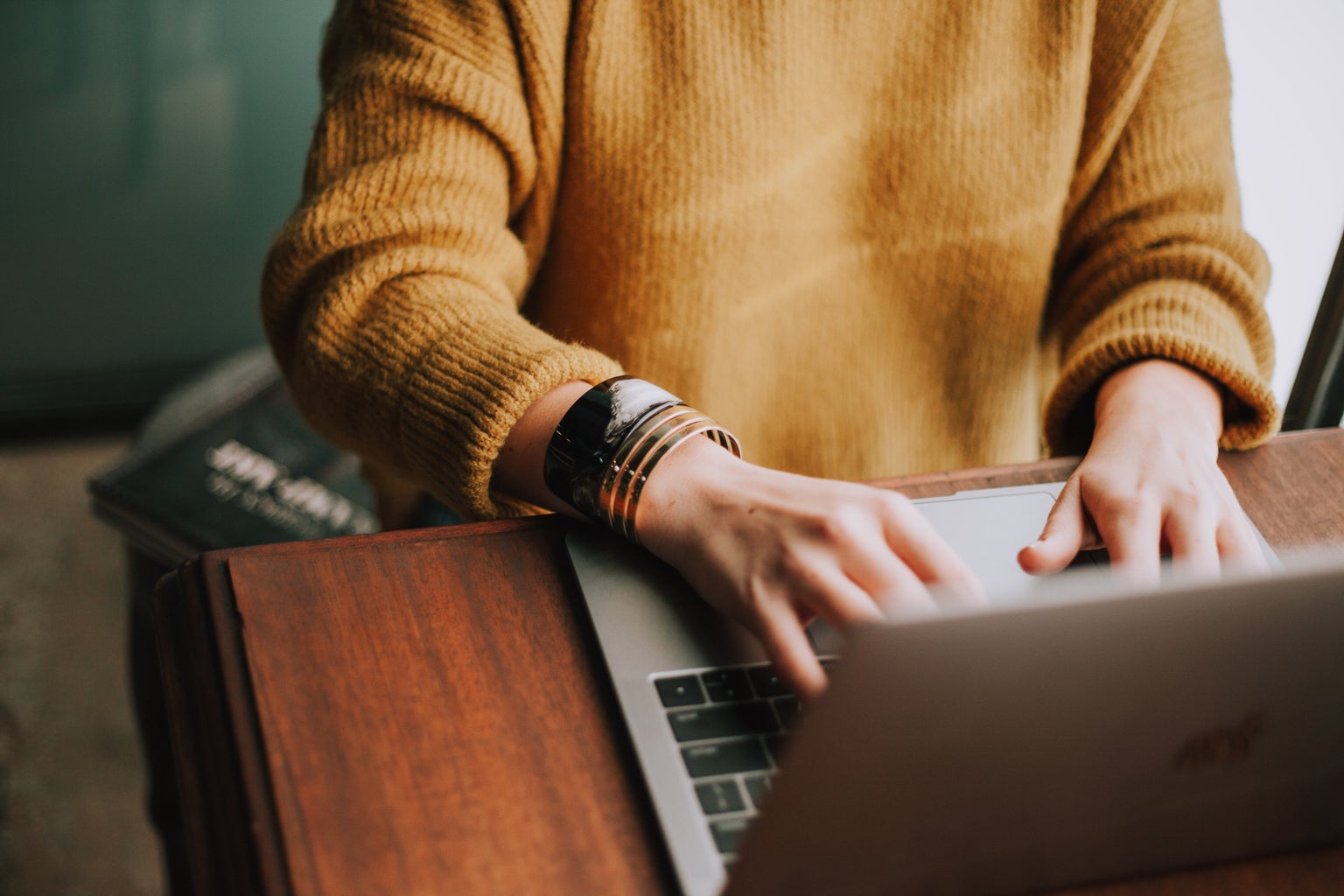 When you feel like not doing that homework assignment, or not showing up for a class, or turning in a poorly composed/thought out paper, remind yourself that if you do not pass the class, unfortunately, you do not get to graduate, and you're stuck for another semester…
2. Take It One Day At A Time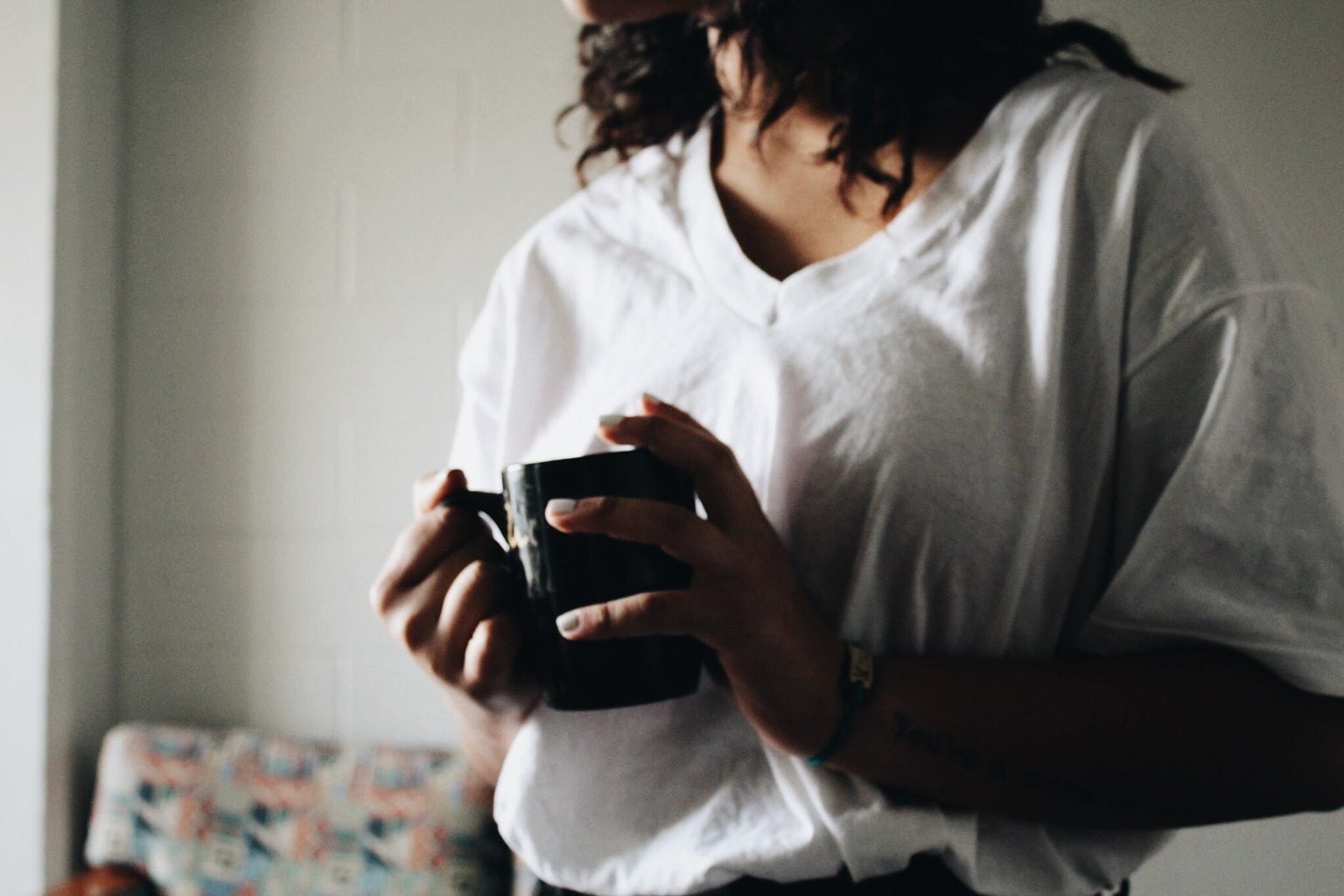 Senior year can be overwhelming. You are at this point…emotionally, physically and mentally drained. But you can do it! Make sure you're only taking on what you can manage, don't overexert yourself, and be mindful of your mental health. If you need to talk to someone, the U offers amazing services to students to help them with any mental and health issues they may be experiencing. 
3. Don't Let Your Money Go To Waste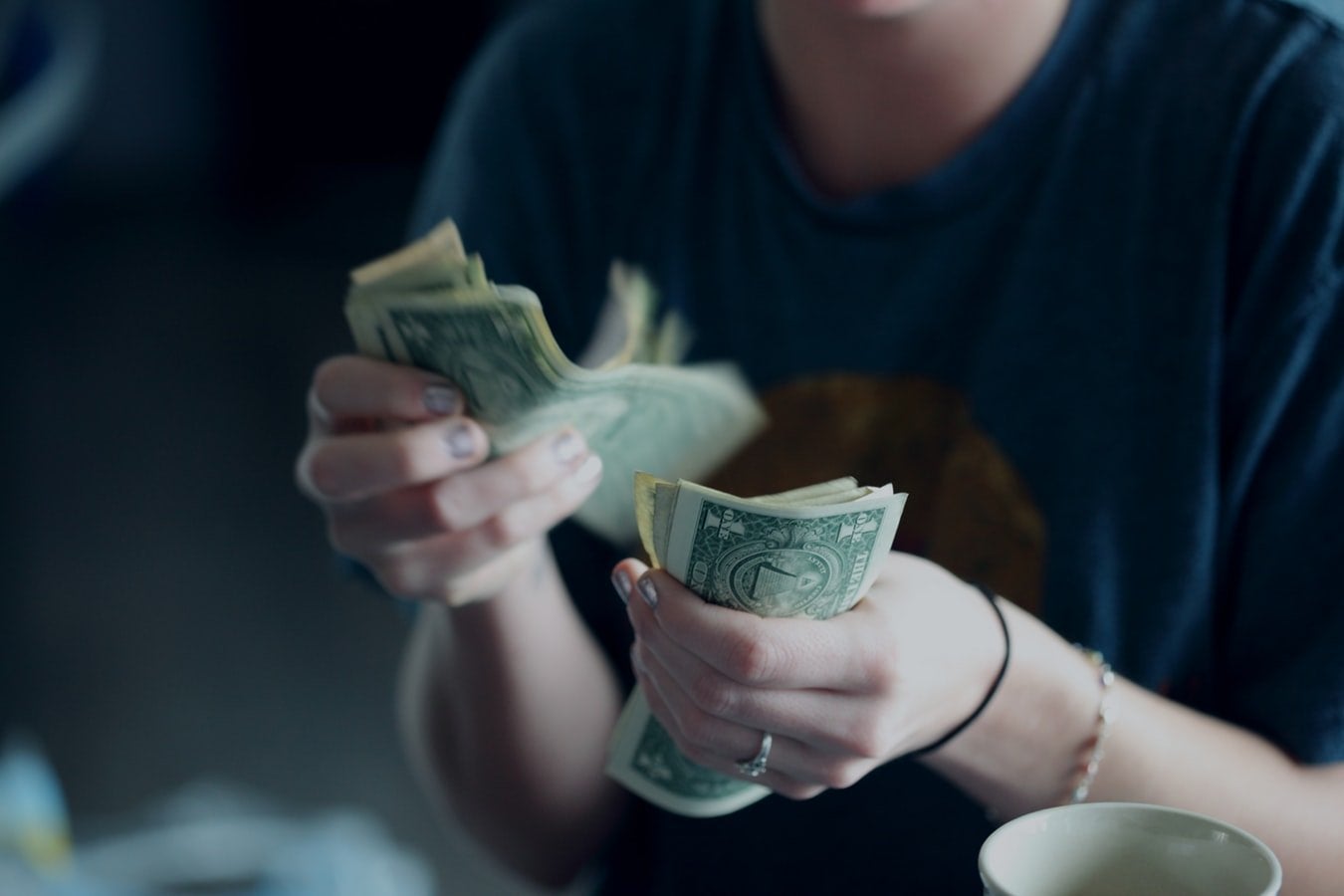 Hey now, you did not pay a large amount of money for the semester only for you to…
A) Finish at a mediocre level, or
B) Have to repeat a class, or 
C) Have to pay $5000 – $7000 (in-state tuition average) for another semester, or 
D) All of the above…
4. Challenge Yourself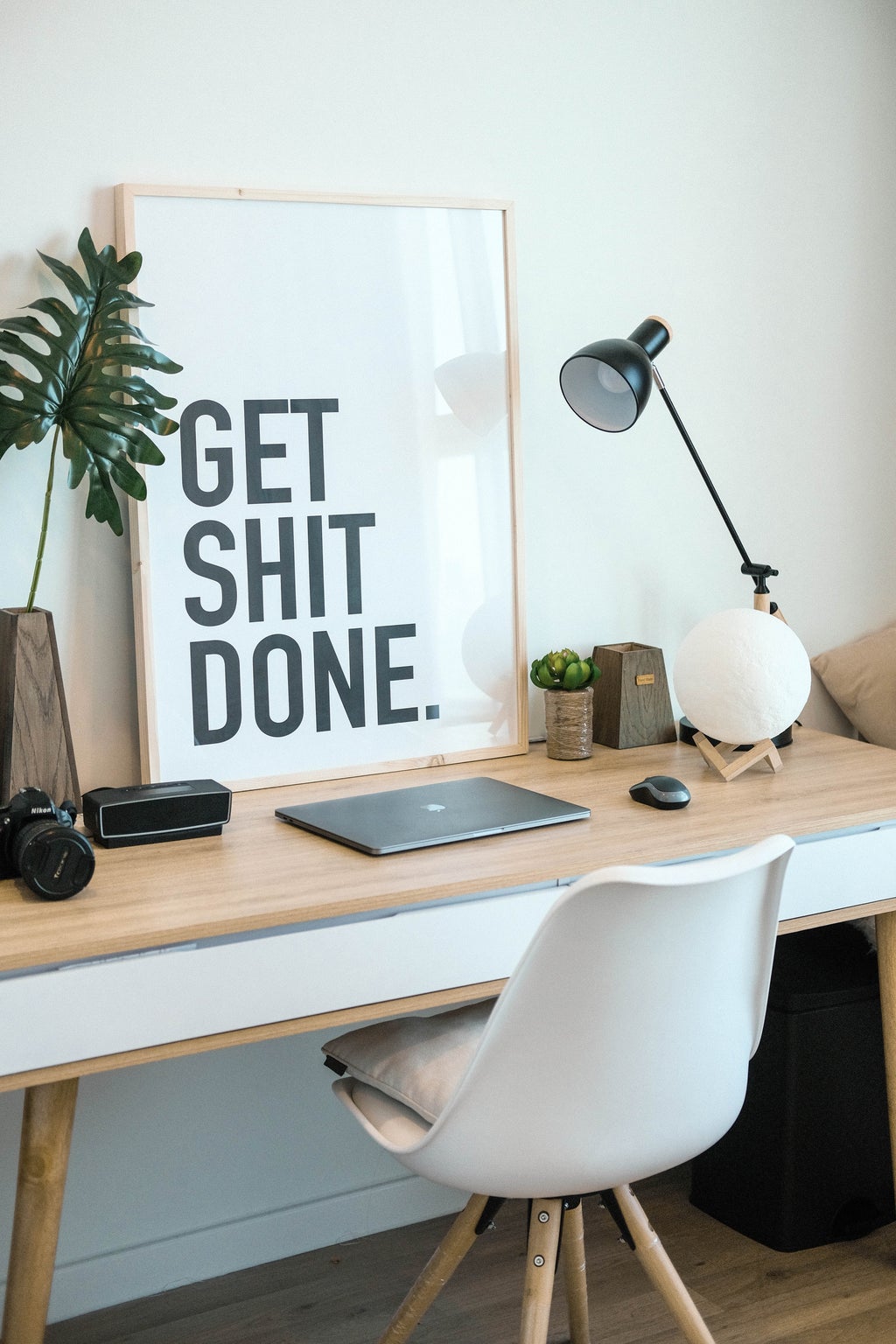 As seniors it's common to experience a sense of boredom, which leads to senioritis. To stay motivated/interested, try rounding out your schedule with courses that interest you. It's your last year, so might as well enjoy it! Consider joining a club, team, or group where you can try new things or enjoy common interests with others before you wrap up your last year.
5. Live In The Moment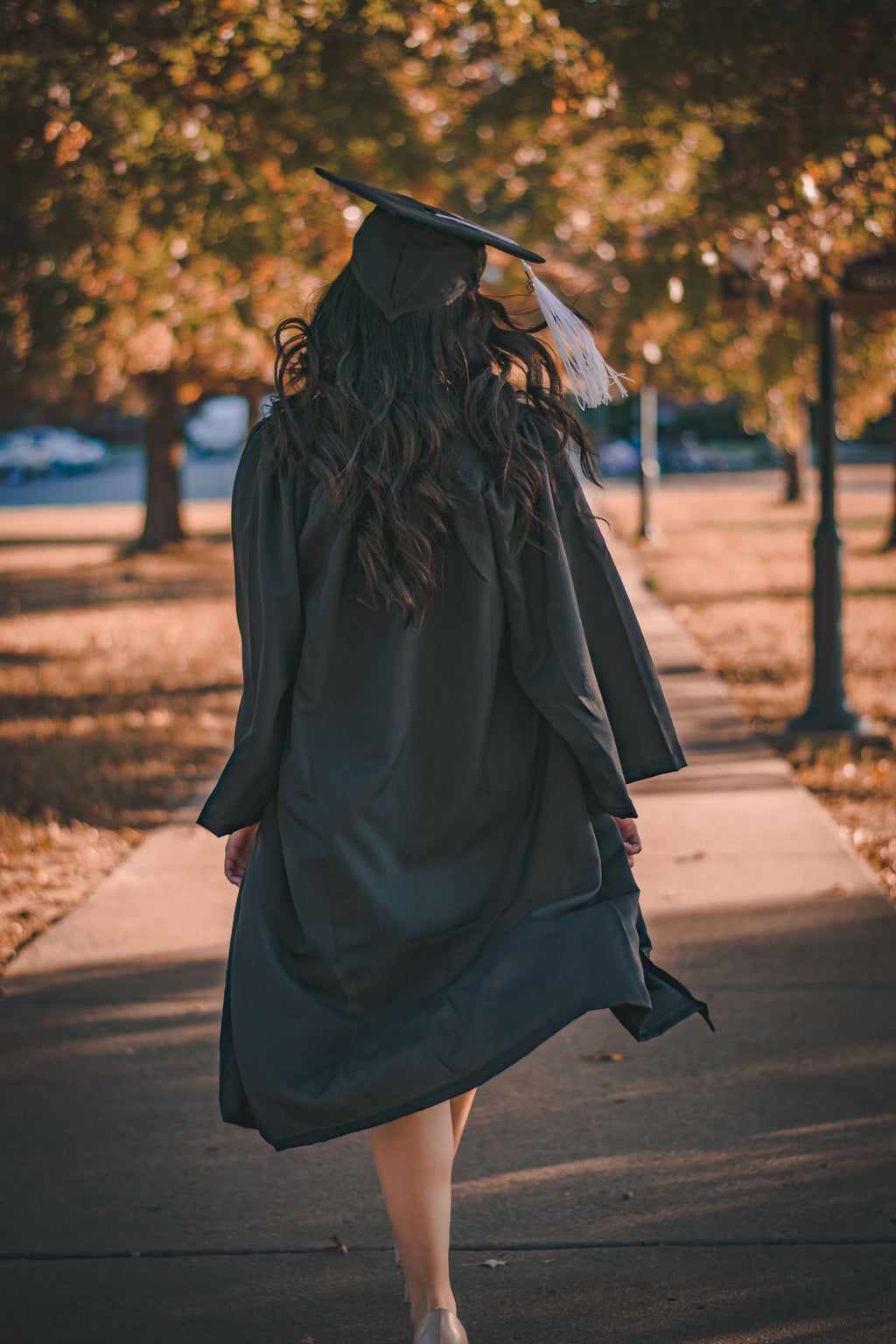 This is your last year, so make it count! You have worked hard to get your Bachelor's/Associates/Masters, etc, and you deserve to treat yourself. Make sure to set aside some time to hang out with your friends, go to social events, and do other fun stuff!
It can be easy to get lost in the excitement about the next step in your life. After all, you're about to finish one of life's biggest challenges yet.  But it is important to remain focused. This is your last year of college! All your sweat, blood, and tears have led to this moment, so embrace it, take it day by day and congrats grad!