Early adulthood is a time of change, defined by the many trials and growing pains of our late teens and twenties. During this time of tribulations, it can be so easy to throw in the towel and let life swallow us up. Bills, insurance, lease agreements, home repairs, and school can eat away at our mental and physical well-being. Overwhelming to say the least, adulthood is so unappealing. Nonetheless, this period of struggle is meant to knock us down so we can learn to stand back up. Far too often college students and young adults are left with the advice of, "you'll figure it out," or, "you have to learn the hard way". According to social media influencer and founder of Adulting101, Christi Lukasiak, this is some of the worst advice out there–those who ask for help are the ones who succeed in the long run.
Known for her time on the Lifetime reality TV series Dance Moms, Christi Lukasiak has since used her platform as an influencer and former television personality to develop a community for young adults to use each other's "Adulting Wins and Fails" to learn from each other. A mother of two, Christi has been tackling parenthood in the spotlight. Clara, 11, and Chloe, 19, have managed to keep Christi busy before, during, and after Dance Moms. As Christi made her exit from the Lifetime series, fans continued to reach out to the television mom. Looking for advice on everything from money to personal wellness, Christi saw a need for a platform to foster a sense of community for the many individuals stumbling through adulthood–thus, Adulting101 was born. Adulting101 with Christi provides advice to those in a variety of walks of adulthood. In an exclusive interview with Christi, I had the opportunity to learn more about the program and what it has to offer, and I think we could all benefit from Christi's many tips and tricks.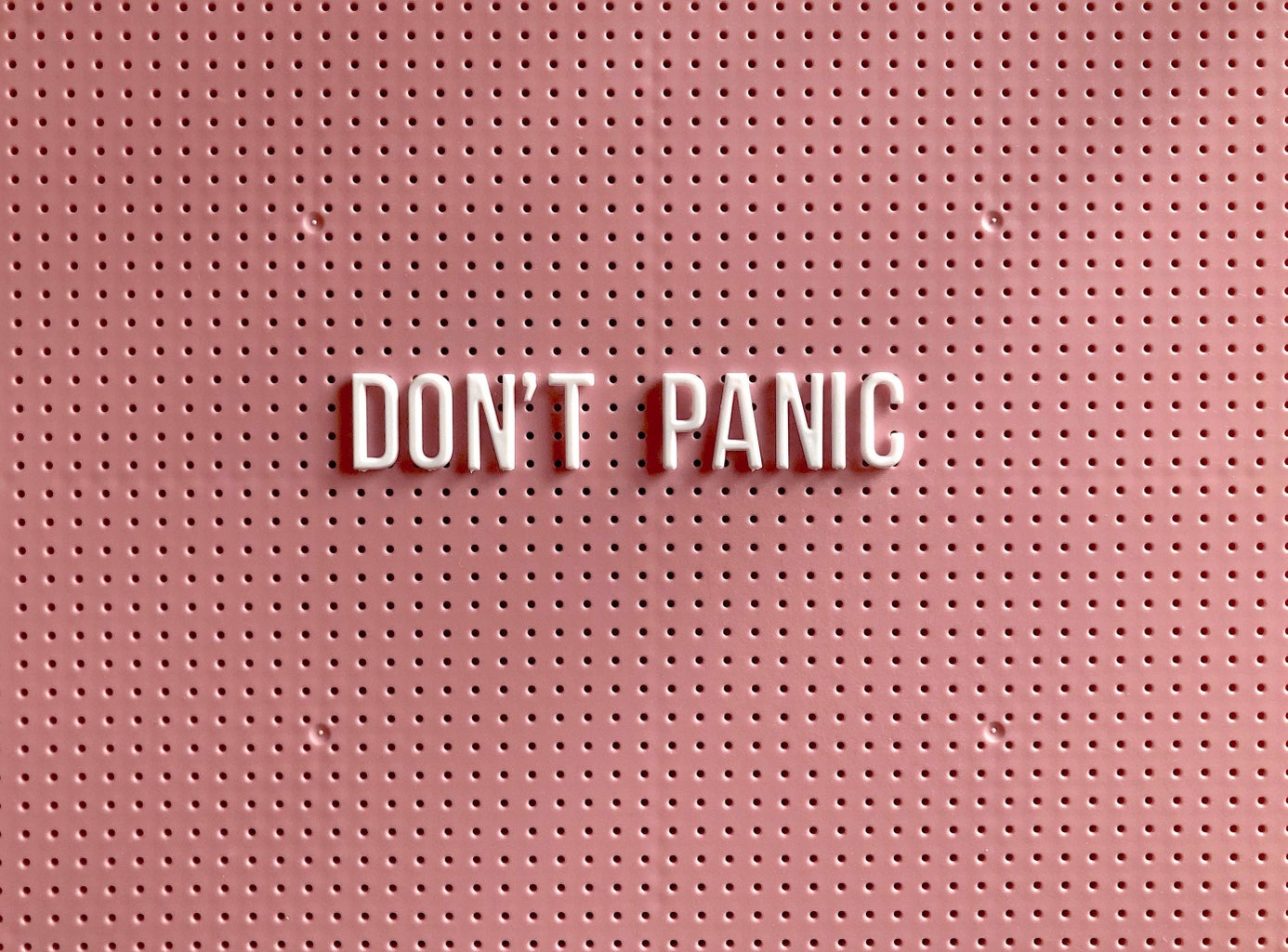 Adulting101 is a place for young adults to "navigate the transition from full-time student to independent young woman". Christi has utilized Instagram, Facebook, and her own website to share content on the little things we all need to know, yet never learned. Tips ranging from sewing a button, turning on utilities in your apartment, to the meanings behind different laundry symbols are available via Adulting101. For $22 a month, members gain access to exclusive masterclasses with Christi, Q&As with mentors and career professionals, PDF downloads, and a tight-knit community of fellow adult-ers: Masterclasses such as "Investing 101″, "Renting Your First Apartment" and "Email Like a Boss" help young adults improve their quality of life at home and in the office; Mentors from career professionals to Olympic athletes to others who are killing it at their own adulting game; PDFs explaining everything from laundry symbols to the anatomy of a check provide information you never knew you needed to know! The Adulting101 community is full of individuals looking to improve their sanity and efficiency in their day to day life – I think we can all agree there are not enough hours in the day.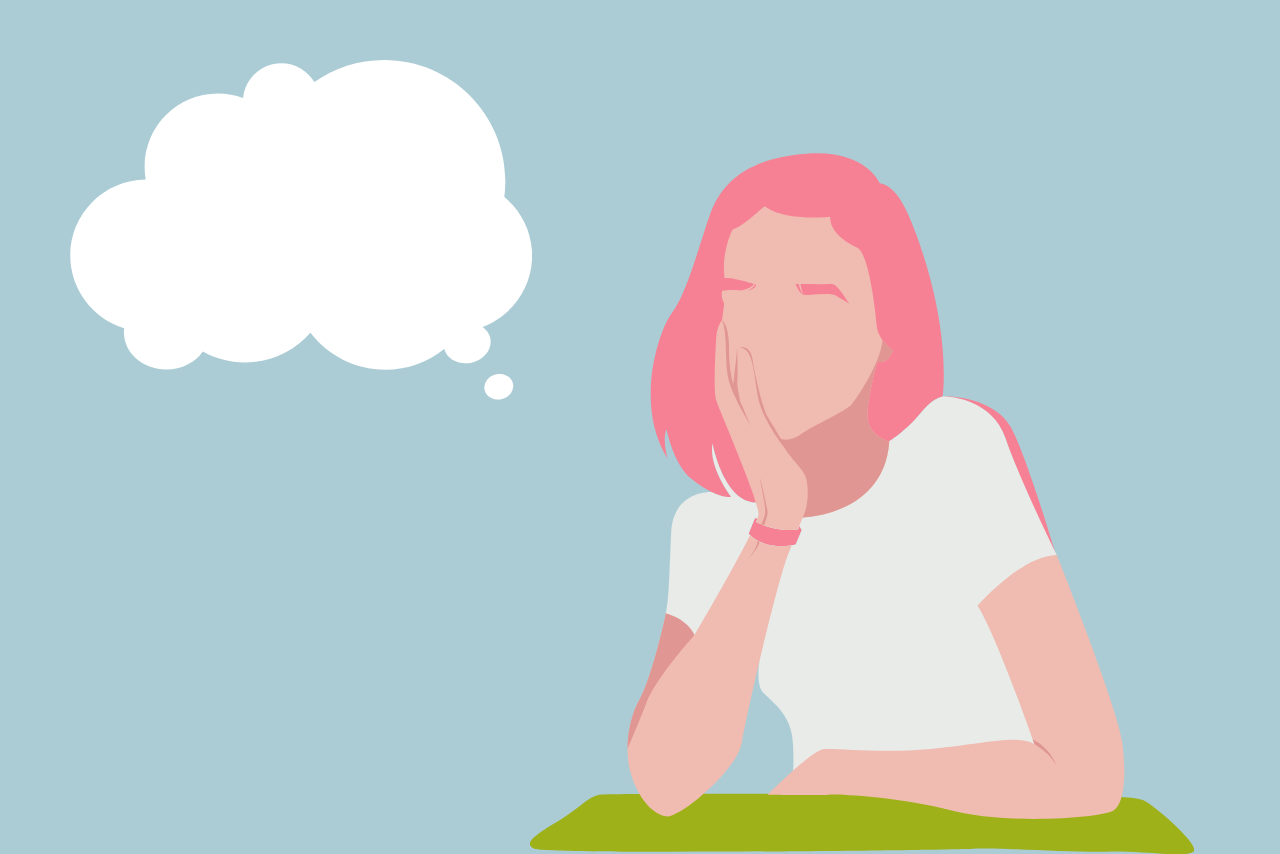 Right now enrollment is on a rolling basis, open three times a year. Although enrollment may not be open at the moment, Christi has provided tons of free and helpful content via the Adulting101 Instagram account and private Facebook group. While the free content doesn't provide the same level of resources the paid membership offers, there are still lots of tips and tricks available and an interactive community ready to help you adult.
When asked what areas of adulthood are most often overlooked, Christi broke down adulthood into five areas: School and Work, Money, Wellness, Home, and Out of Office. School and Work are what consumes most of the day for most individuals – whether you are taking a full credit load, working a 9–5 job, or doing both, most of us know how time-consuming this aspect of life can be; however, most of the time we are working towards a reward. Money, whether it be a paycheck or the investment in ourselves through education, is the end goal for many. Investing, paying bills, making money, and spending money can be points of interpersonal contention that cause a lot of extra anxiety. Money, along with the other stressors, make maintaining our physical, emotional, and mental health a crucial part of life. Even if it is something small, Christi noted the importance of engaging in an activity that "feeds our soul". Reducing stress in life often starts with the smallest steps. Growing up I was always told to start my day by making my bed. It wasn't until I was much older that I realized the control I can gain by taking small steps to improve my living space. Knowing how to manage your home area is an important aspect of adulting. Home is supposed to be a place of relaxation and rejuvenation, and when that is out of balance, life can feel as if it spinning out before your eyes. Finally, Christi discussed the Out of Office portion of life; the time we get to have fun. This will look different for everyone, whether it is a night with friends, travel, or chilling at home with a good movie. Adulting requires balance, and it is important we make time in our lives for all of these areas to receive adequate attention.
Entering adulthood is intimidating for everyone, in all walks of life. Brief acquaintances with independence happen for most during adolescence; however, the sheer level of independence adulthood comes with can scare most. Adulting101 provides a platform to educate and foster collaboration among other young adults. Christi Lukasiak is an influencer using her platform to help us through one of the most vulnerable points in life.
Learn more through Christi's website, Adulting101's Instagram, or the Private Facebook Group.