On January 21, 2022, I was scrolling through Instagram and read that Regina King's son Ian Alexander Jr. died by committing suicide. His specific cause of death was jumping in front of a truck. 
Less than two weeks later, headlines read that former Miss America Cheslie Kryst died by committing suicide. Her specific cause of death was jumping off the 29th floor of her Manhattan apartment building. 
Headlines such as these pierce the heart in such a tragic, downtrodden way. While no form of suicide is okay, hearing two well-known people take their lives in such gruesome, painful ways paints a picture in the mind that is hurtful to even draw. 
It is widely regarded how mental health in the Black community has a negative stigma. Growing up Black in the United States, you have to grow up with a strength to take in blows that others do not have to deal with. This is how labels such as "strong Black woman" are formed. However, as many Black men and women can attest to, we don't always want to have to be strong. Furthermore, we should not be seen as weak if we show more emotion than the stereotype says we do. Unfortunately, this is a problem further enforced within the household. Parents of people of color tend to be more strict than white parents; consequences are usually harsher and Black children are taught more boundaries than other children because there are real restrictions we must grow up with and face in the real world. This has translated to Black people being seen as tougher than other races. 
Well, I am here to tell you that this is not always the true case. The way one presents themselves to society does not always reflect their true thoughts and personal feelings. In terms of mental health, there are shocking statistics related to mental health and Black people. A very resourceful article by Clinical Associate Professor Ruth White from the University of Southern California's School of Social Work relays great points such as, "Historically, African Americans have been misdiagnosed [with mental illness] at higher rates than white patients" and, "If an African American person with a mental illness acts out in violence, they are much more likely to be criminalized than to be given the opportunity to receive mental health care" (2019). These are all considerations we must evaluate and assess when talking to people of color about getting help.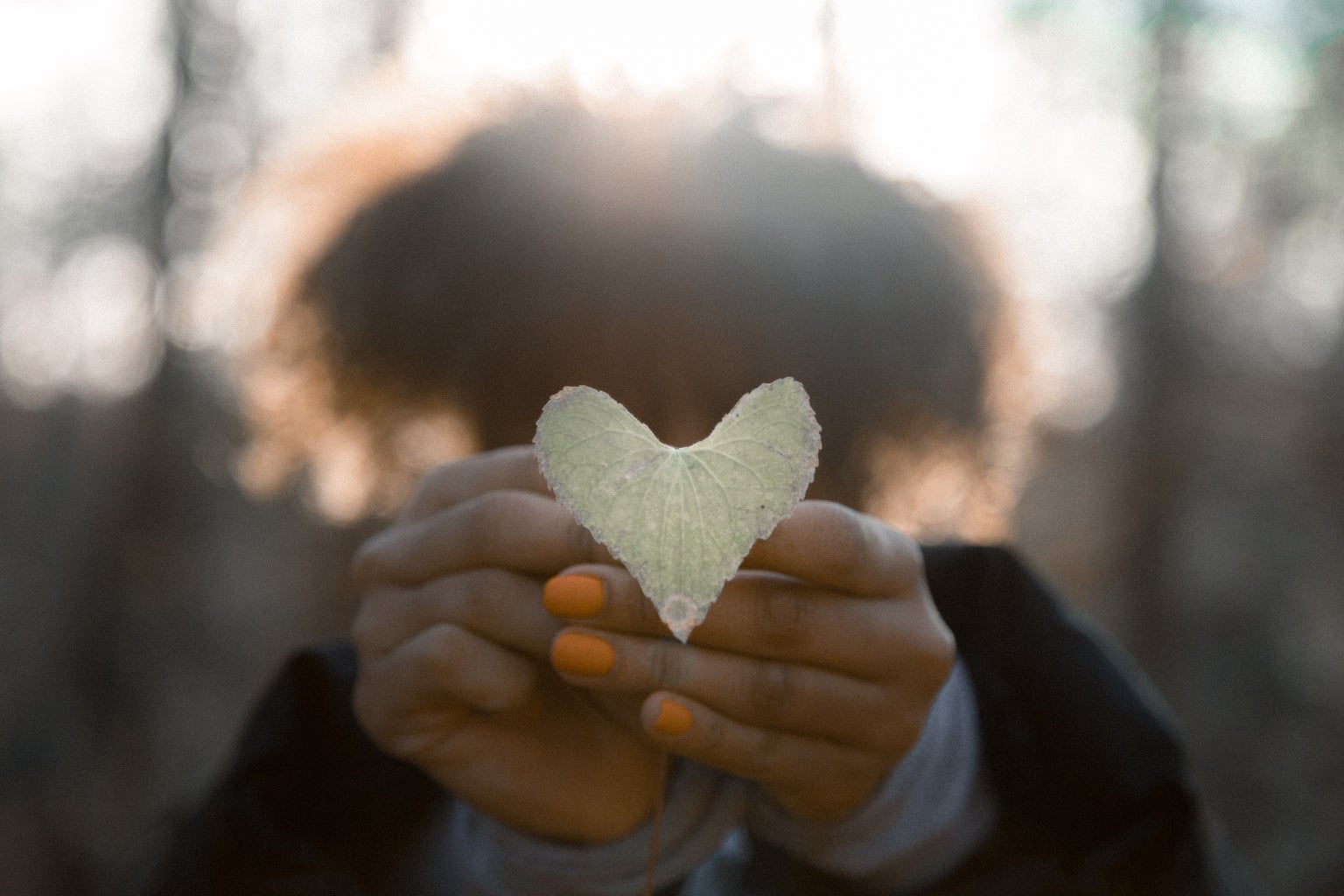 You are loved. You are appreciated. You are worthy. Black kings and queens, you are your ancestor's wildest dreams. And this does not mean that you never let your crown fall, because sometimes it needs to. It means that you never forget the reason you were tasked to wear it— because you are a gift that we need to stay. 
References 
1. Why mental health care is stigmatized in black communities. USC Suzanne Dworak-Peck School of Social Work. (2019, February 12). Retrieved February 13, 2022, from https://dworakpeck.usc.edu/news/why-mental-health-care-stigmatized-black-communities