While no one knows when exactly we will be out of quarantine and be able to live our normal lives, no one can stop us from preparing for our freedom. Here are some of the cutest and cheapest swimsuits that you can browse for and buy online now, in preparation for summer.
1. Romwe 
Romwe has bathing suit sets and accessories that are cute and affordable. Right now they are having sales for as little as $3 on select bikini bottoms!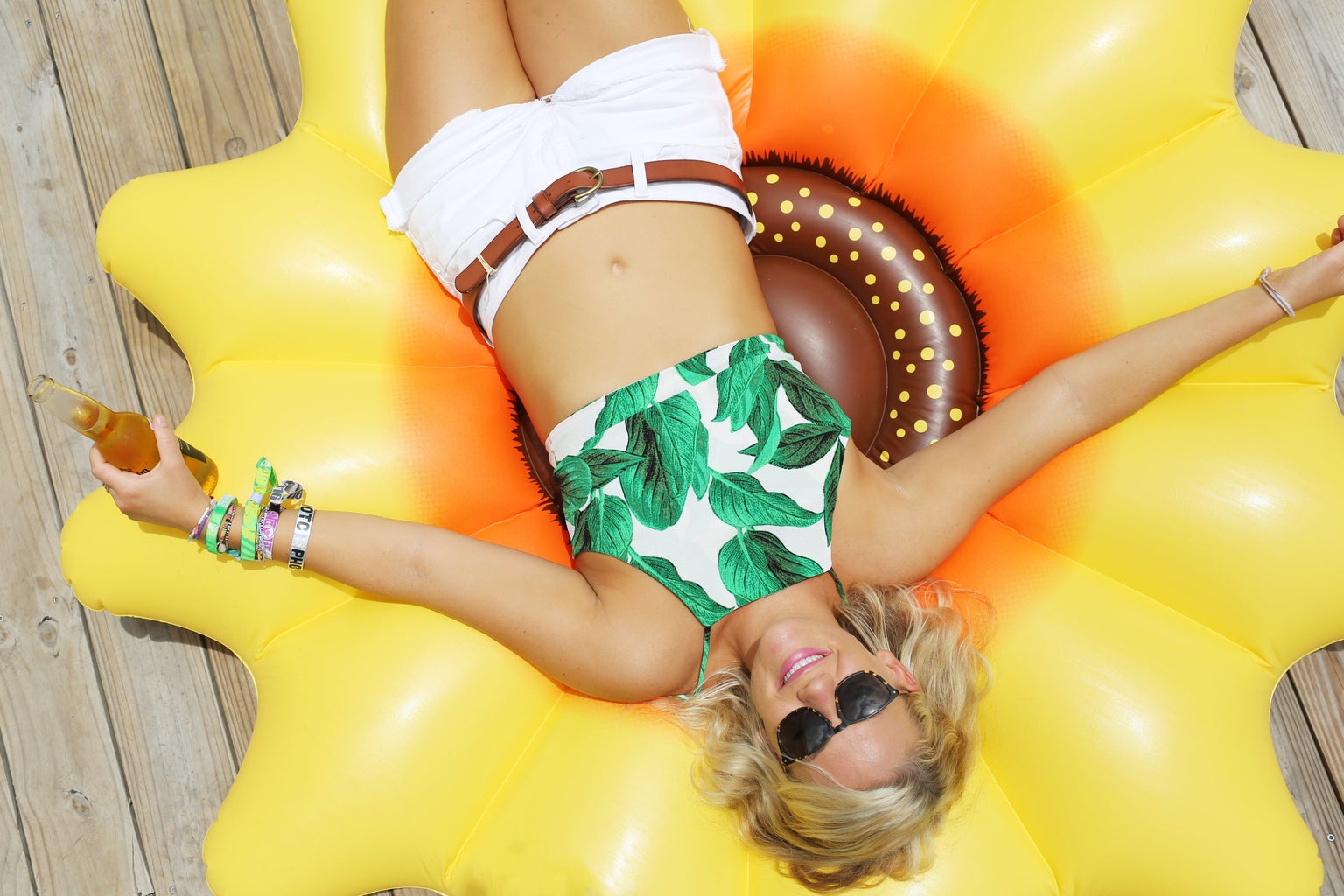 2. Shein
Shein is similar to Romwe and also has cheap and cute bathing suit sets you can purchase online!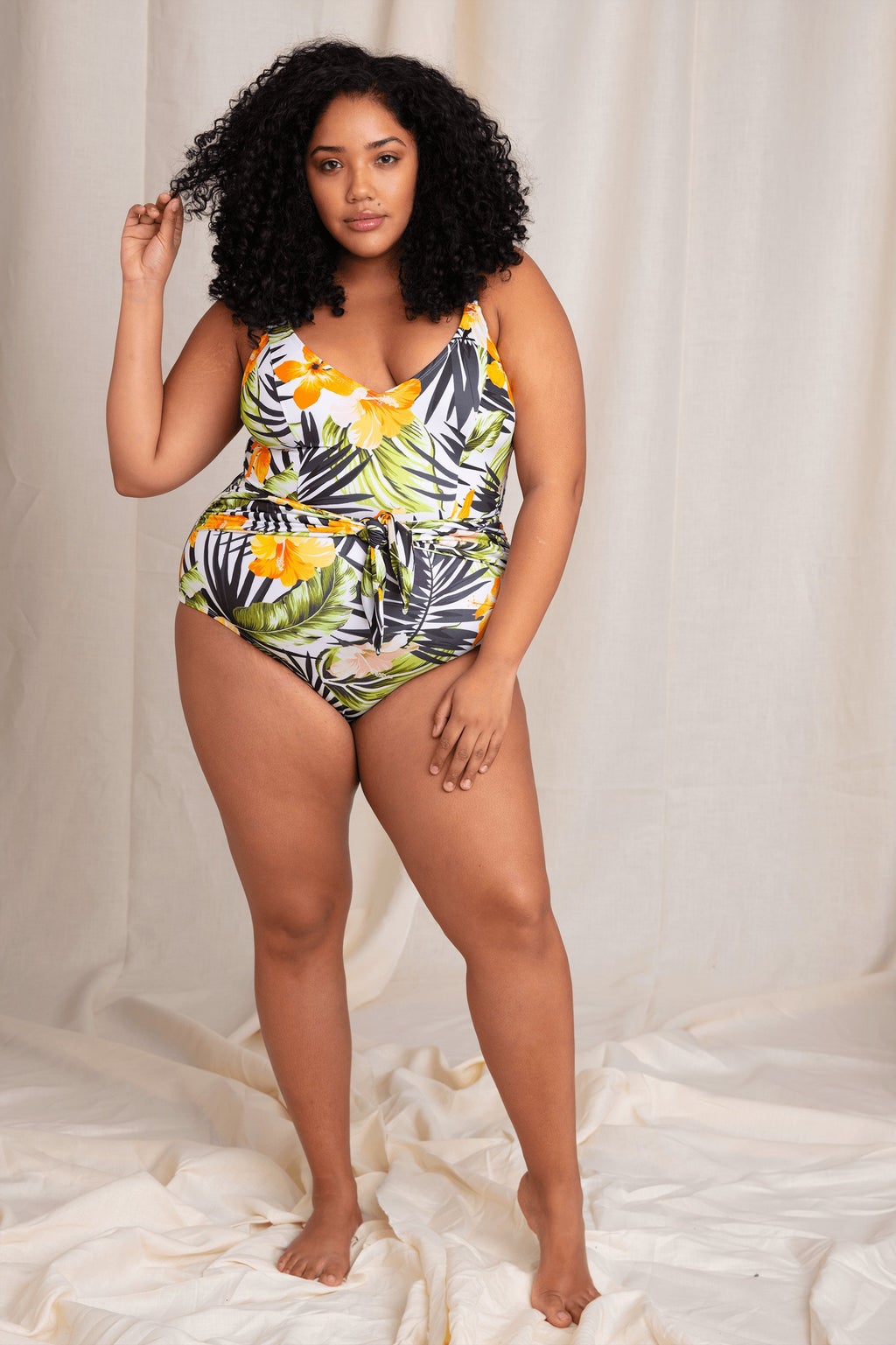 3. Zaful​
Zaful is another online website that has cute one-pieces and bikinis for affordable prices. You can get a top and bottom for around $10.
4. American Eagle​
American Eagle is doing an online 50% off sale, which they tend to do quite often. American Eagle is a little more expensive but you can get a good quality bathing suit and they always have free returns on swimwear!

5. Princess Polly​
This is probably the most expensive one on the list, but you can still find some really cute bathing suits for only a little bit more than other sites. Their suits and clothes are always very caught up with the latest trends and styles.