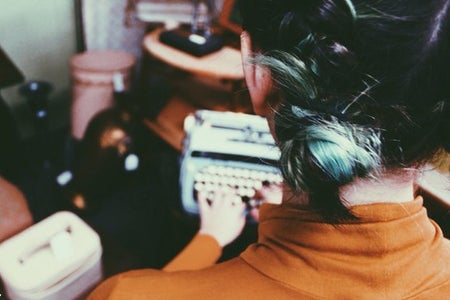 Amelia Kramer / Her Campus
The summer prior to my first year of college, I was conflicted about what path I wanted to follow. I grew up imagining myself becoming a veterinarian, but the closer college came, the more I doubted this. One thing I knew for sure was that I definitely adore writing. Through a friend's recommendation, I found Project Write Now- an organization dedicated to writers looking to express their craft. I decided to sign up for two internships: one for teaching a writing class, and one for journalism. This would prove to be one of the best decisions I have ever made.
Through Project Write Now, I was able to explore the real-world aspects of writing. I also found like-minded individuals who were more supportive than I ever could have imagined. I am in contact with the friends I made through the internships, and I have even gotten together to write and enjoy a meal with one of them since the programs have ended!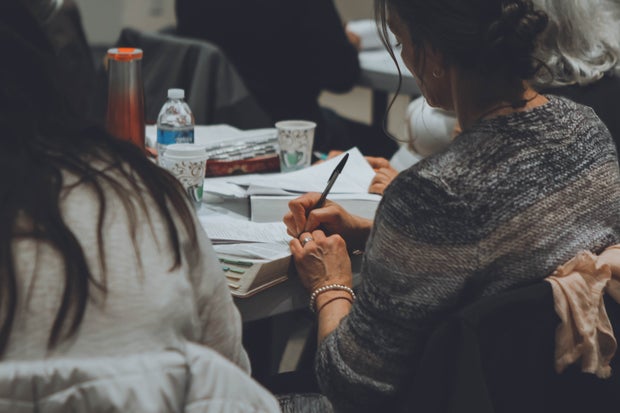 Anna Earl on Unsplash
For the teaching internship, I helped to instruct a group of kids, aged five to ten in a class called "Animal Tales". I guided them in creating shape poems featuring their favorite animals that were taped to a picture of Earth to show the kids that we, as humans, share the earth with all other animals. This was very special to me as I was able to incorporate my ever-present love for animals with writing. I also learned that working with children is absolutely incredible.
I truly enjoyed the journalism project as I am an intuitively curious person, so getting to learn more about people in the community while writing was a great experience and eye-opener to the world around me. I wrote about an inspiring worker at a local hobby shop, and the paper has been published on BridgeInk.com. https://bridgeink.org/lou-troisi-from-hobbies-to-heroism/
Both of these internships allowed me to dive into the world of writing without the commitment of taking a college course. I got to see writing around me as well as be impacted by the motivating and talented writers around me. Project Write Now is one of the reasons I have decided to try out writing and English classes while at the University of Rhode Island, and I am so grateful for the direction it has given me. If you are unsure of what you want to study, or even if you simply find enjoyment in certain activities, I definitely recommend looking up local opportunities. You may be surprised by what is available around you and how much insight these opportunities can offer!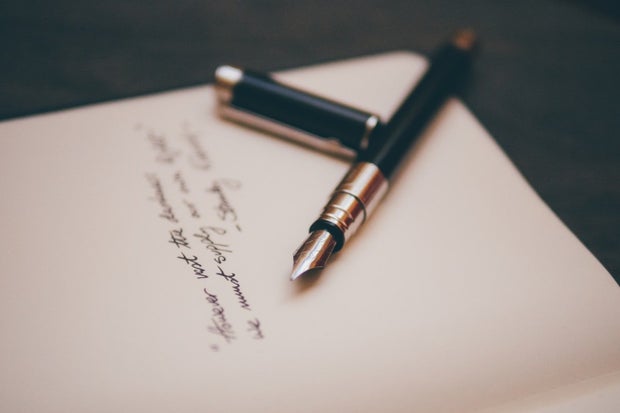 Alvaro Serrano