We all know it, we all have heard it thousands of times, we are all living it: we are living in a crazy time. With Coronavirus in full (and treacherous) swing, life is definitely quite different than it had been just a month ago. The URI HerCampus crew can no longer meet on campus, my dorm room is empty, and I am contained to the comfort of my house. At first, I feared the quarantine idea. I am always out and about,  probably at the beach. What would I do without being able to explore the outdoors? Without being able to meet new people? 
Apparently, I found the answer. Go on my phone. I saw my screen time increase, increase, and increase some more. I was feeling sluggish and on Tik Tok much more than I thought healthy, so I decided to challenge myself. I want to spend this time to grow into something better than I had been before the quarantine. I sent my friends a quick text that said,
"Hey, I have been on my phone wayyyy too much. I am gonna phone cleanse for the week. I'll miss ya, but talk to ya soon. Make people smile and have some good adventures to tell me about."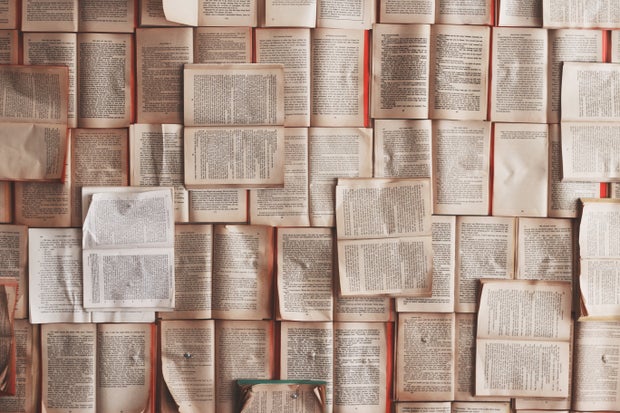 Patrick Tomasso on Unsplash
And I was off! On a Monday at midnight, I turned my phone off. It is now Wednesday, and I miss texting my friends. The hardest part is seeing something that reminds me of my bestie, and not being able to text her about it immediately. I can't make Tik Toks when I get a funny idea, my friend can't teach me the "Arabic word of the day", and I can't easily look up a question that pops into my head. I have to use my laptop to check the time in the morning, and I have no clue if someone is trying to get in touch with me. All of this is true, and I thought it would make me go crazy by the end of the week, but truthfully, it has been quite freeing. 
I have started a workout routine with my mom- we are going strong! I have started reading much more frequently, and my journal is filling faster than it has in a while. I've painted, spent more time with my cat, and gone for car rides with my dad. I experimented more in the kitchen; today's work of art was buffalo cauliflower. My schoolwork has been done not only earlier than the due date, much much more clearly, and I am more proud of the work I am producing. I am also spending time to myself, which helps escape COVID-induced stresses. 
So far, I feel as if this phone cleanse is one of the best decisions I have made since the start of quarantine. I am excited to rekindle with the people I am not able to see face-to-face, and I think it is important for us to stay connected during these trying times, but I definitely recommend taking some time to yourself, away from your phone, and see what benefits come with it!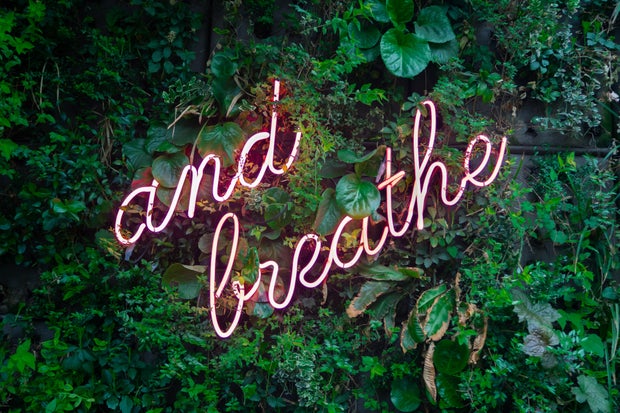 Max van den Oetelaar | Unsplash