When I first came to college, my expectations were obviously high. Coming in with my two best friends and rooming with them, I just knew nothing could go wrong. I had tons of friends when I was in my senior year of high school and a boyfriend back home, so I felt extremely lucky and excited to start this new chapter of my life. What could possibly go wrong? 
The answer? A lot. It wasn't so much them, but the situation all together that ruined it all. It was the second month in the first semester that we stopped talking altogether. My friends from home lost connection with me and I found myself with only one or two friends to talk to while I was in this dark state of mind at school. Everything really went downhill when my ex-boyfriend and I of two years broke up; I felt so alone at that time. My depression and anxiety kept sneaking up on me, causing me to dread getting up at all from my bed. I had a simple routine: class, sleep, sleep, class. 
Over winter break, I found out my roommates were not returning to the school at all next semester. This was a bit of a bittersweet moment for me because as much as I was happy that they were leaving, I was still alone, more than ever now.
Deeper into the break and still in my dark state of mind, I had my epiphany. Why am I so sad over people that I owe nothing to and who I shouldn't care about? Why waste all your energy on being mad or upset over people that don't even know you're mad or upset? Why is being alone looked at as a negative thing? That's what really got me. When I got back to my room next semester, I got to work on the next (and better) chapter of my life. I cleared out all my roommates' stuff they left behind, took out the extra bed, decorated exactly how I wanted it, I put my clothes wherever I pleased, and I finally danced and sang my favorite songs at the end of the day and never looked back.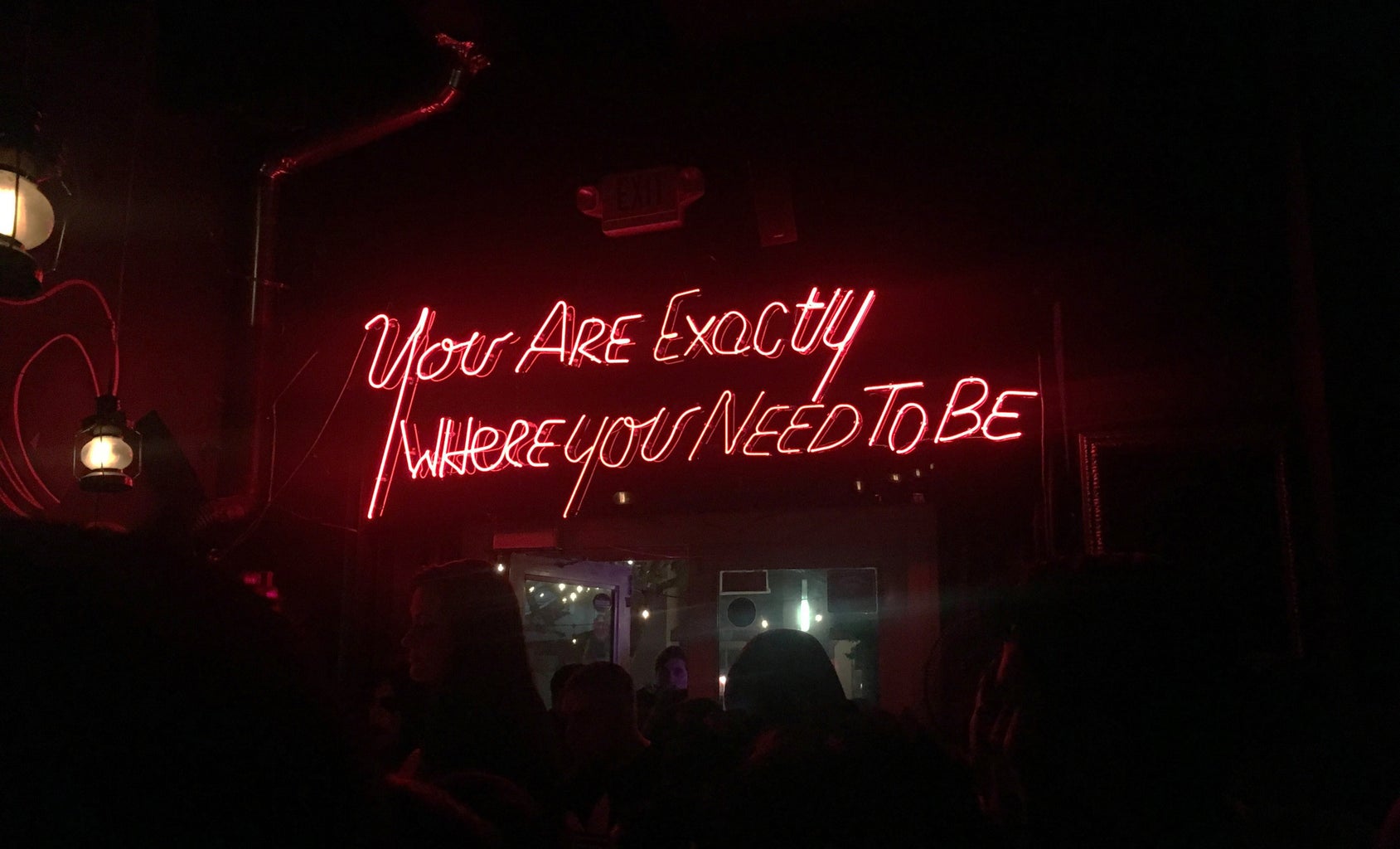 So now, sitting in my dorm room with nobody but myself, I can tell you with confidence that being alone is not a bad thing. If you're alone in any aspectー relationship, friendships, family issues, you need to learn how to be ok on you're own and let it empower you. I eat by myself every day in the dining hall and I don't care what people think. Last weekend, I wanted donuts from PVDonuts in Providence and you know what I did? I took a bus by myself and bought three donuts all for me.
You can achieve anything all by yourself. You are independent and alone and you are okay. Pick yourself back up when your down and don't let silly things affect your entire mindset. Talk to yourself, talk to your plants, do a work out in your room, go to that restaurant you've been wanting to go to. Do anything to get yourself out of your head and be the best version of yourself that you can be.