It's time to accept it. Whether we like it or not, quarantine has come into our lives to stay for a long time. I don't really blame COVID-19 because we're already used to living between viruses, but now we're stuck with quarantine as part of our routine. It disrupted our plans, our actions, our thoughts, our decisions, the way we live, the way we think, and even the way we reflect upon life. Despite the pandemic having led to the uncovering of both good and not-so-good governmental administrations and how they have handled the situation, including discrimination issues and so on, it's no secret how the prolonged lockdown influenced the way we live and, inevitably, what we think of our lifestyles. 
What I want to share is how quarantine could be a space to learn to take care of your body and love it for what it allows you to do, such as being productive and attending webinars and Zoom meetings. Sitting in front of a computer from 9am to 9pm is not going to have results if your body isn't being taken care of.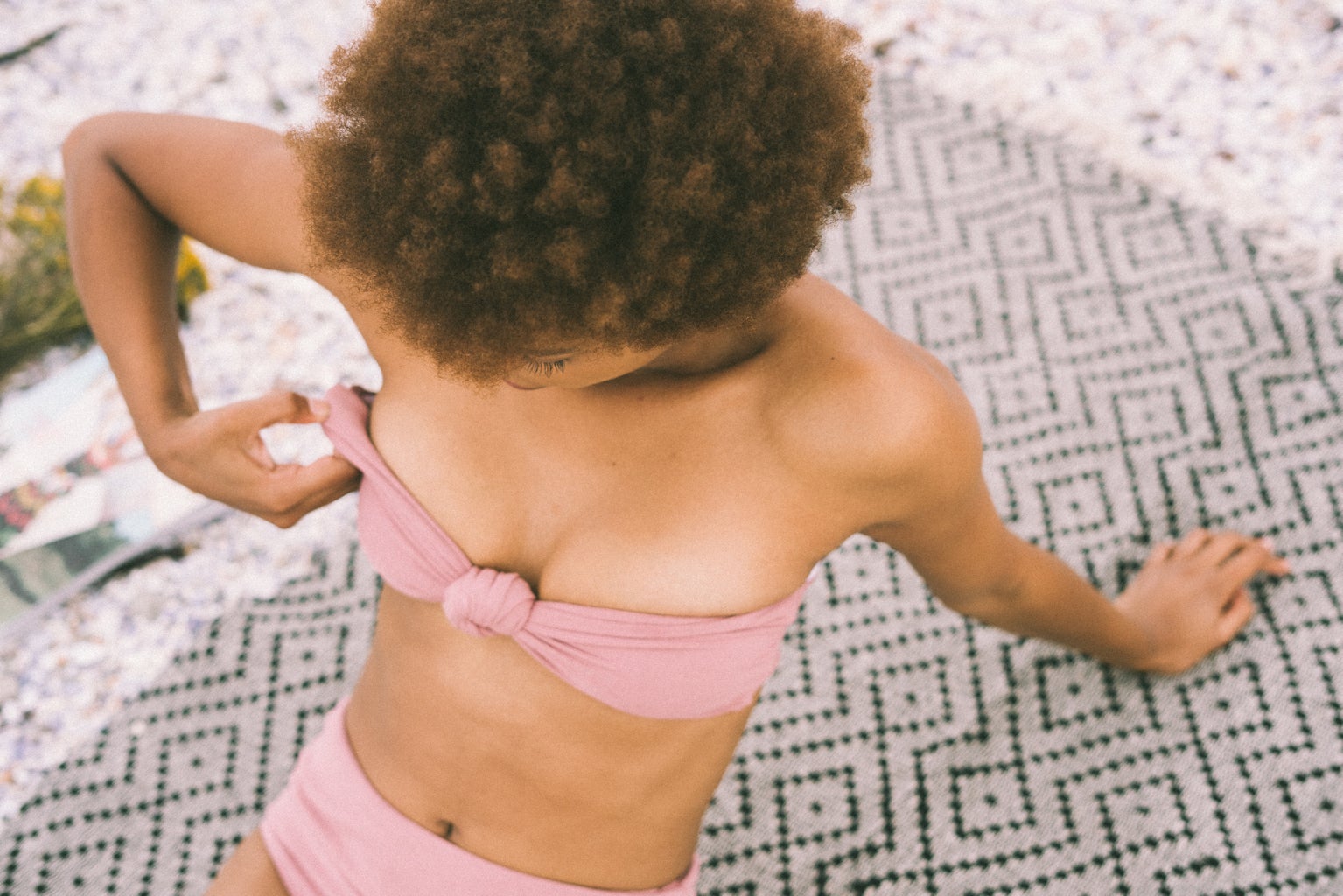 The facts
For years, I lived with a conflicted self-esteem due to the shape of my body. I tried to aguantar el pico (which means to avoid eating a lot, as people say here in Puerto Rico), drink plenty of water, and exercise, but it was hard to find motivation to continue when the results were slow. Despite doing all these things, I wasn't seeing any big changes. For years, I lived like that: complaining about how fat I was, even though I was a perfectly healthy size for my height and age. And don't even get me started about the stretch marks, I hated them! In other words, I guess you could say I was totally unsatisfied with my body.
When I started college, I put on approximately 20 pounds, and since then, I've plateaued on the 150 pound mark. I was okay with it, but deep down, I was still unsatisfied.
Recently, at the end of the semester of my fourth college year, I decided to start a workout routine. I'm laughing while writing this because it was my #1,923,030th attempt at trying exercises and being consistent with it. But this one turned out to be the last one, and it became the beginning of another journey. 
There was something different this time: I did not start exercising because of how skinny I wanted to look, but because of how healthy I wanted to feel. The reality is that I don't want to be exhausted going up a flight of stairs when I'm 30, and I certainly don't want my health to be compromised when I reach 60. Between all the thoughts that came with quarantine, I had the opportunity to appreciate my body and consciously acknowledge that I was not giving it the attention it needed. That was rough. My body is the one that takes me everywhere, lets me walk, watch my favorite Korean dramas, read the most dramatic novels, and write inspiring articles… yet I was not taking care of it? Shame on me.
Today, I'm not quitting this healthy mindset and lifestyle because of having to adjust my routine to quarantine. Yes, some days I get home tired just to have to start working on so many other tasks, but I always make the time to get in at least a 30-minute workout. You don't have to push yourself too much― you can simply walk every day and your heart will thank you for it. I also became vegetarian, which was a part of the change in my mindset and lifestyle.
The reaction: wearing my bikini because all I needed was my body
With my skin not looking as smooth as a model's does on magazines, I used to reject every pair of shorts or revealing swimsuits. Even though there's nothing wrong with using clinical creams and laser treatments to erase stretchmarks, once you understand that they're part of your body's cycle of life and growth, you don't worry about them anymore. It feels awesome, seriously.
It wasn't until high school that I started using shorts, and at least until college when I began to feel comfortable wearing swimwear. But here's the best part: the purchase of my first bikini, as a conscious, young adult woman, was a few months ago. I don't know about you, but a two-piece is not the same as a bikini (at least for me), so actually getting to use a real bikini was a big confidence booster.
What did I feel? Freedom, confidence, gratitude, happiness, freshness, and a lot of self-love. 
As you see, this process can take years, but it doesn't matter. Everyone has their own rhythm, environment, and circumstances― follow your own!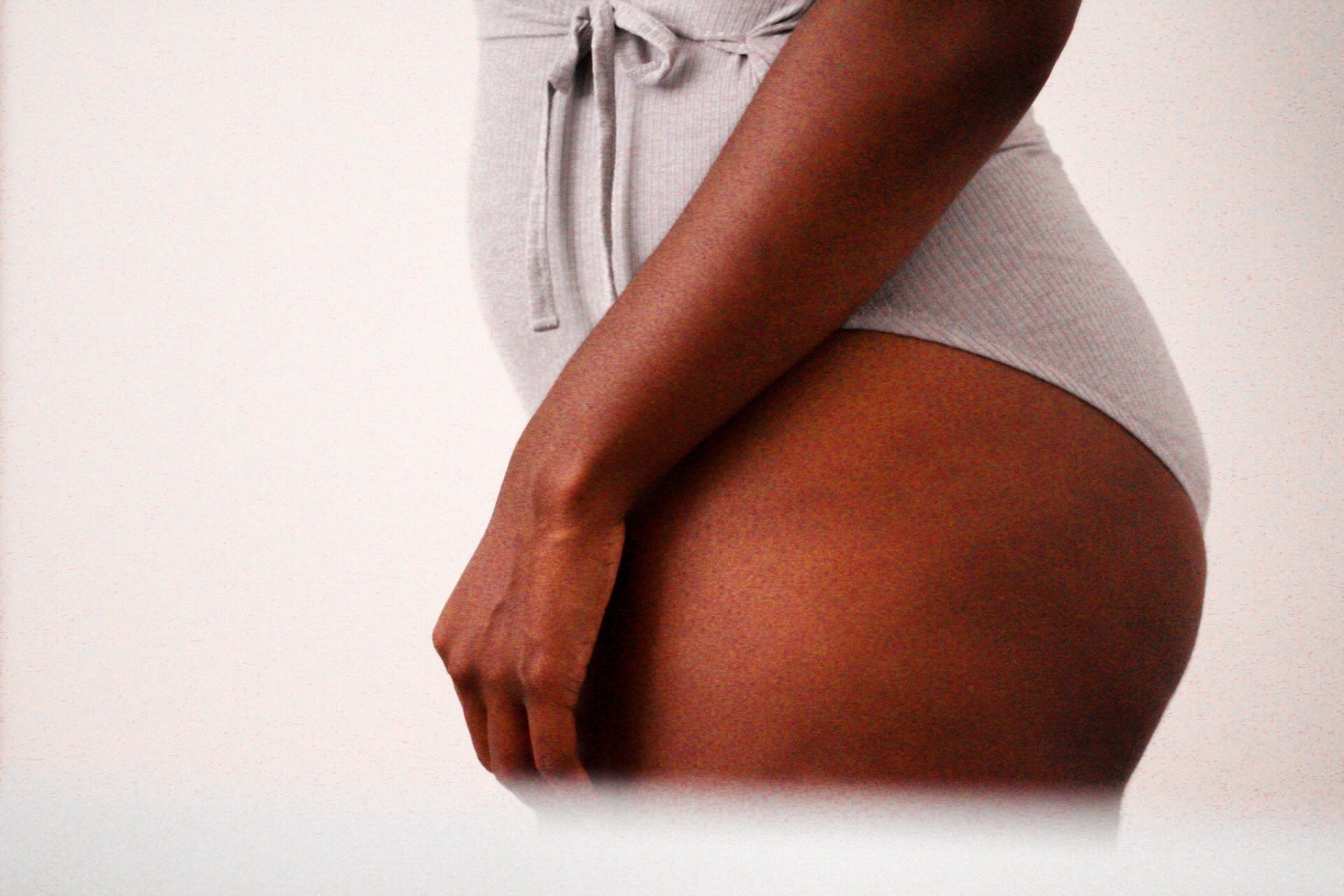 I'm not going to ask you to establish a workout routine and do the keto diet, nor am I urging you to use a bikini and reenact a Baywatch scene. What I want you to do is to take a few minutes every day and look in the mirror to contemplate and appreciate your body as it is. To be thankful for it and the amazing things it allows you to do every day. At the end of the day, it's through that very love that you can fully learn to respect and care for your body the way that it was meant to be. The rest, as they say, is history― one that is yours to write.
It's not about other people, it's about you. This may sound cliché, but I hope it inspires you enough to try it. Join the club, whenever you're ready.