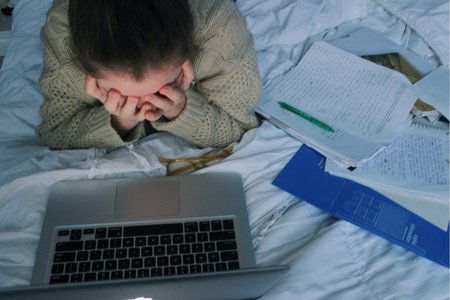 Anna Schultz / Her Campus
COVID-19's Impact on Student Life
Anxiety. Vulnerability. Stress. Uncertainty. Imposter's Syndrome. If you're a college student, you're aware that this pandemic has spread and become much more than just a virus. No one prepared us for this. We didn't know that March was going to be the last time—until who knows when—that we would walk through campus, attend the classes we enjoyed so much, participate in a physical college event, or spend time with classmates and friends. Everything felt so surreal. Once we realized it, we were on lockdown due to the coronavirus, which prompted academic institutions to adapt their courses to online education. 
Who would've thought that saving the semester would cost this much? We are all trying to cope with a situation that no one manages to understand fully. Professors and students are striving to make virtual platforms viable alternatives to continue an academic formation. However, connections fail, the barriers for interactions are inevitable, communication isn't effective, and the quality of the education has been affected. 
It's difficult to concentrate. We're either stuck in our apartments alone, back home with our families, or thousands of miles away from our loved ones. Many have been surprised by the news that the virus has infected someone they know. Others are currently unable to work and are struggling financially. Unfortunately, not all students possess the necessary resources to access their courses or complete assignments.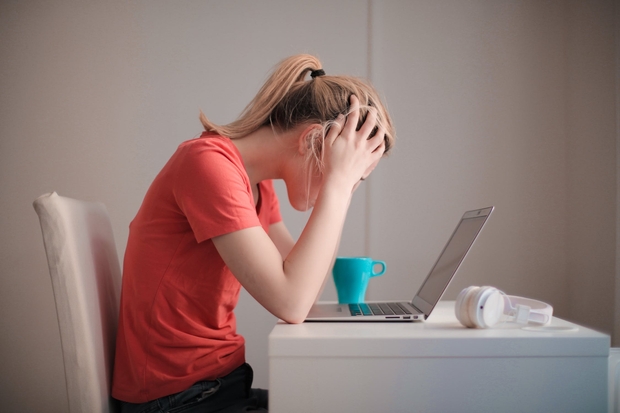 As much as we try, it's hard to see classes as a priority in the middle of this chaos. We don't seek to learn, if not pass our classes. We appear online, but we are not connected. We have more time, but we lack motivation. It all ultimately feels so overwhelming.
The impact of COVID-19 has transcended the classrooms. We had to abandon our projects, research, academic trips, training, competitions, and internships. It even left many without a graduation ceremony. Not only did it interrupt our learning process, but it also ripped apart our plans, dreams, and upcoming events we were looking forward to celebrating. It paralyzed everything that we were working so hard for without providing us the certainty of when we'd be able to recover from it, if at all. 
At this point in the semester, we're drained of trying to complete our studies, staying safe and informed, all while managing our emotions. The corona crisis has brought up a set of challenges without precedents for all us who are students, yet we're still here, dealing with these circumstances and pushing through.