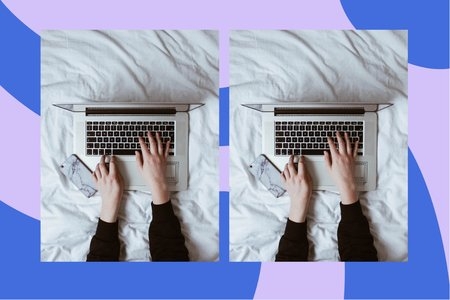 Right now it's important to be tuned into the news. Things are constantly changing and staying informed during these confusing times is crucial. A lot of the news right now has been pretty disappointing, with numbers of cases and deaths increasing daily. Even though this is the new normal for now, two things are also just as important to be in tune to. The first is to take breaks from social media and checking the news. Make time for yourself to do some self care and relax. The second is to find outlets of good news. This seems difficult in times like these, but there are a lot of people doing amazing things to combat the negativity. There are also some pretty amazing groups working to bring people good news. Below are some of my favorites...
Photo by Susan Duran on Unsplash
Upworthy (https://www.upworthy.com): Upworthy is a website dedicated to positive storytelling. As advertised in their instagram bio, they've been "delivering you the best of humanity since 2012." What's awesome about this site is that the positivity goes beyond the posts and articles themselves, and you can see people interacting with positivity in the comments. They also have an email to share your own submissions if you have some good going on in your life! You can check out their social medias to see some feel good photos and videos or you can read some articles on their website. Here are some of my favorite recent articles they've shared…
https://www.upworthy.com/some-good-news-hamilton-cast This article is about how John Krasinski (who has launched a YouTube channel dedicated to sharing good news) was able to gather the Hamilton cast to surprise a young super fan. The Hamilton show she was scheduled to see was cancelled due to the virus, but the cast rallied together to give her an amazing show via our new favorite video chat platform. Yup, Zoom. Also, if you're a Hamilton fan the video is amazing of all the cast. 

https://www.upworthy.com/dolphins-get-super-excited-about-meeting-a-sloth A few different stories like this have surfaced around this time, but this article is about a sloth visiting animals in an aquarium while it is shut down. This is worth checking out just to see how extatic the dolphins look to see another funky creature.
Good Good Good Co. (https://www.goodgoodgood.co): Good Good Good is a company that gathers news that aims to fight things like hate, fear, and injustice. They want the good news they supply to empower people to do good themselves. In a recent instagram post they distinguished that what they share is real good news, not just feel good news. While they do share some of the feel good videos and photos we all enjoy, the news they share is typically aimed at making a difference and rooted in advocacy. Good Good Good has an email newsletter, podcast, social media, and (my personal favorite) a newspaper. Right now your first issue of the newspaper is free, since they want to share good news especially during this time. Plus, it's very aesthetically pleasing, I'll definitely be hanging some pages on my walls. Here are some of my favorite stories they've shared on their instagram…
https://www.instagram.com/p/B-FB7mWhwga/ This post explained the story of two women who aimed to raise money for one iPad for a nursing home so patients could communicate with their families. They ended up raising over $6,000 and gave iPads to several nursing homes. 

https://www.instagram.com/p/B-ap85oh_Cl/ This post shared the story of veterans in San Francisco who have volunteered to patrol Chinatown in response to increased racism. They wanted to make sure that residents do not face unfair hate crimes against them as people have begun targeting Chinese people.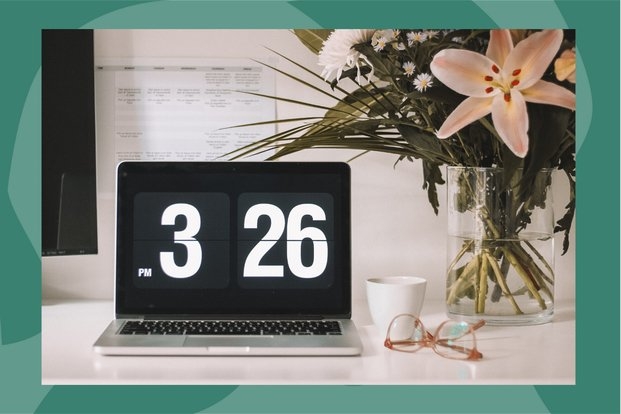 Maddi Bazzocco
I hope you can check out some of these cites and that they brighten your days! I've found that sharing some of these stories with older family members has really made a difference. Stay safe, healthy, and happy!