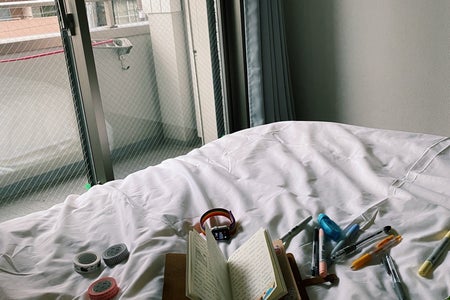 Why You Should Keep a Travel Journal
I know that right now, many of us aren't going anywhere. We are staying home in the midst of this pandemic. But when our shelter in place orders end and the coast is clear, if you're like me you'll be ready to be out and see the world again. And when you do, think about bringing a travel journal along for the ride with you. 
Everyone travels differently. Some people bring four suitcases while others carry nothing more than a backpack. Some enjoy staying in hostels while others enjoy luxury hotels. But today I want to talk about something that not as many people are familiar with. This is the concept of the travel journal, and it goes far beyond the stories that you post on your Instagram to show the world all that you're doing. So, today, let's talk about travel journals and why you should keep one.
Like any kind of journal, each creator is different and does things different ways. There is no one correct way to travel journal, but many. The premise is this: include every part of your trip, have fun doing it and create a memento that you can keep forever. On top of writing daily, I and many others also like to include small scraps of the day like receipts, stickers, photos, business cards and more. Collecting all this can be done daily, throughout your trip, or any way which suits your own schedule and needs. 
Now you're probably thinking, "This sounds like a lot of work, why should I bother when I will post everything to Instagram anyway?" I would like to propose this journal to you in the way that I really use it: a mindfulness tool. For me, this is a daily check-in, a memory logger and an outlet. Traveling is enjoyable, yes, but it is also stressful.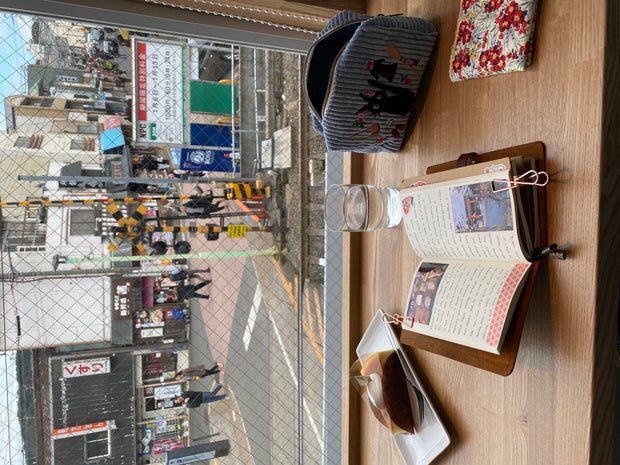 Chloe Tremain This journal functions to let me remember all of those little details of travel that I might not post. I recall every restaurant, every friend I've met and every incorrect train I've gotten on. I have used the journals that I kept from previous trips to give recommendations to friends and family as they travel to the same destinations. They've been grateful for the advice and I've been grateful to be able to share a little piece of my trip with others. 
There are situations which can bring you to tears, and you want to scream about them. But, at the same time, you don't want to post them to Instagram or Snapchat for the whole world to see. Instead, you can use this writing tool to express your joys and sorrows. When your therapist is thousands of miles away, it's important to engage in a little self-care where you can.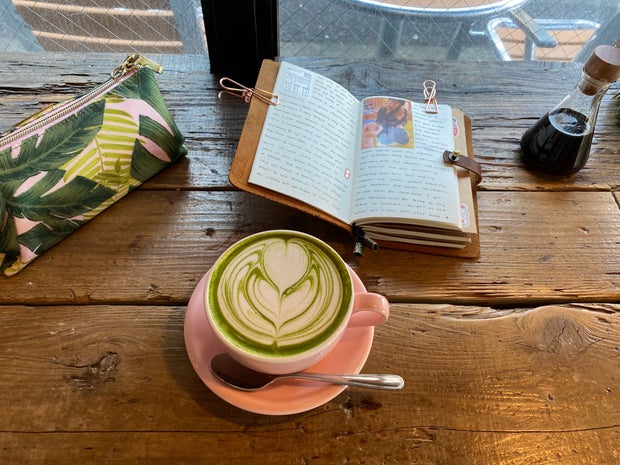 Chloe Tremain Keeping a travel journal serves many purposes. You can reflect on and be grateful for the experiences you have had, create a detailed memento and express your joys and your frustrations as you fight foreign public transportation and get lost in new places. It doesn't need to be anything crazy — you don't even need a fancy journal — just yourself, a pen and a notebook. Utilizing my travel journal has helped me to be more mindful and reflective on my trips and has kept me just a little bit saner.